Mon-Fri 9:30 - 5:30pm, Sat & Sun Appt. Only
Homecoming T-Shirt Design Screen Printing in Walton, Gwinnett, Hall, Rockdale, Newton, Barrow and Oconee Counties
Homecoming is a big occasion, and it's important that it's properly recognized. With how much creativity and planning that goes into such a momentous occasion, it's only right that a custom t-shirt is designed to reflect that. No matter what the theme is, we're here to work with you to ensure the T-shirt design is up to par, and the t-shirt comes out beautifully.
Our in-house graphic design team can work with you on your design concepts, or we can accept artwork that has already been created and use that to print on the order. We work with an assortment of suppliers as well, so if you're looking for a popular brand like Comfort Colors, we can absolutely make that happen.
At Scotteez, we are proud to provide all of our clients with the best screen printing and custom t-shirts in the area. We are located in Loganville, GA, and we are proud to serve our community in Loganville, Winder, Monroe, and Oconee County with high quality, detailed, and beautiful screen printing work.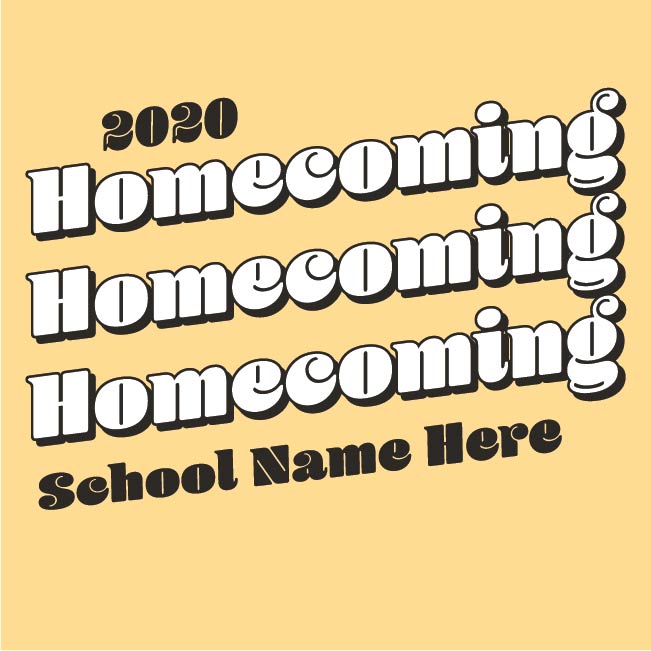 One of our favorite types of orders to fill is custom t-shirts. We've made it as easy as possible for schools, organizations, and businesses to check out our pages of template designs, customize the shirt they prefer, and place their order with us. Whether it's semi-custom or completely custom, we're ready to design and print your order with speed, efficiency, and quality.
Schools are one of our most popular types of clients, so we have designs for all types of school activities and events, including homecoming. Events like homecoming are such a fun time in a teenager's life, and high school events like this are a great time to celebrate with a screen-printed t-shirt for the occasion.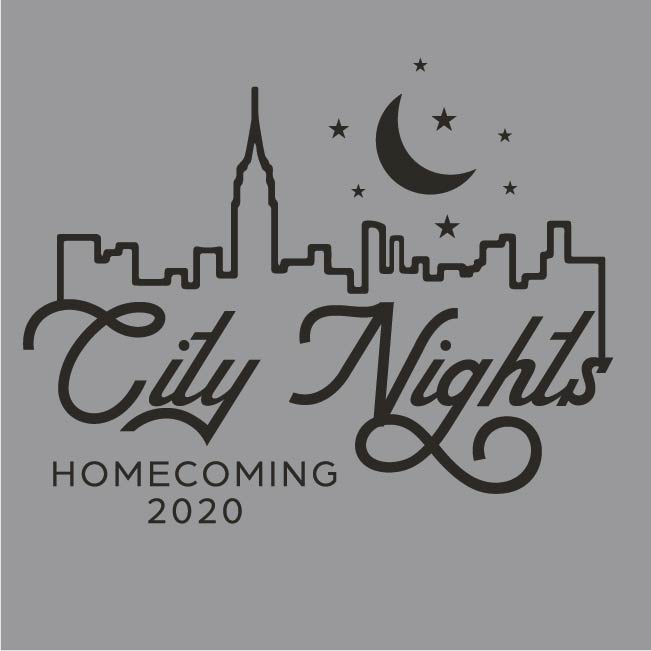 Our selection of Homecoming t-shirts is based on templates our designer created, and are designed to be selected, customized with your school information (colors, mascots, etc), and ordered from there! Once you click on the t-shirt you'd like to have screen printed, we'll have a form with a series of questions, and places where you can upload your logos or artwork you'd like added.
This is a special event, and we love supporting our students and celebrating that. We do design and production in-house to ensure the quality of everything we print, and we'll work with you to make sure the design is completely right and approved before moving forward with production.
If you have an event like homecoming coming up for your school, don't hesitate to reach out to our shop for a quote, or browse our selection of homecoming t-shirt designs. If you'd like something completely custom, our designer would be glad to work with you and come up with something creative and fun for your event.
However, if you're looking for ease of use and efficiency, our homecoming screen-printed t-shirt designs are here for you. For custom t-shirts, screen printing, embroidery, or signs, call Scotteez! We can handle all of your promotional product needs in Walton County, and all over Georgia. Contact our team of experts to learn more about how we can help you!