Mon-Fri 9:30 - 5:30pm, Sat & Sun Appt. Only
Custom Embroidered Hat in Loganville, GA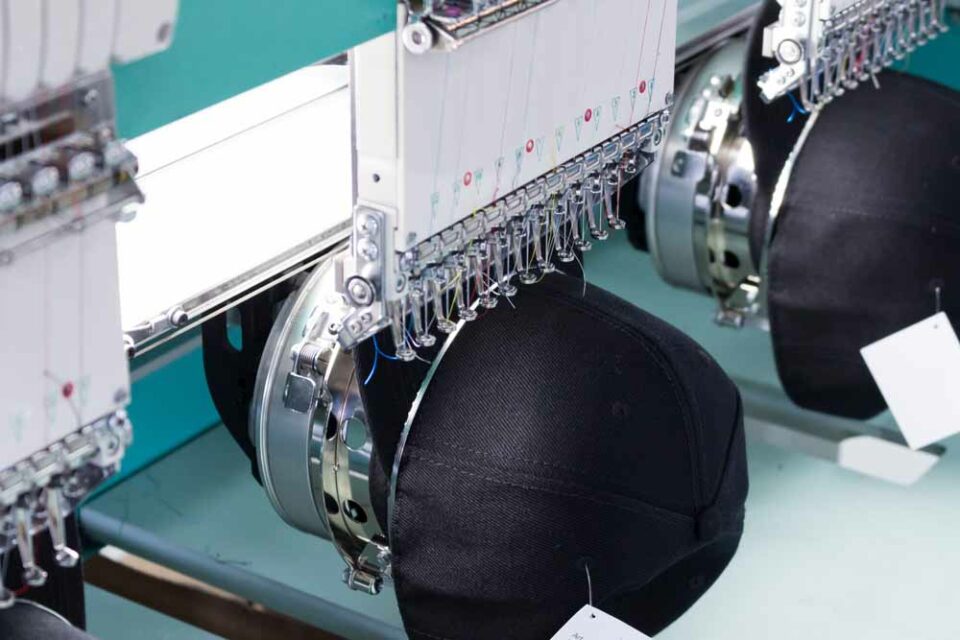 We are committed to customer satisfaction, and to producing beautifully embroidered caps, bucket hats, baseball hats, fitted hats, and more each and every time. We do our very best to provide the most affordable pricing for our clients as well because we know how important it is for schools and businesses to work within their budgets.
Our team is dedicated to working with you, designing a custom or semi-custom hat or apparel piece for your organization, and completing the order in a timely manner. We love working with our local schools and small businesses, and beyond that, we can even ship your order if you're not local to us.
Embroidering your logo or design onto a hat, polo, or jacket is a great way to promote your business, encourage school spirit, or prepare for an event or field trip. We want your embroidery order to go as smoothly as possible, which is why we work with you through every step of the process and have created a gallery of template designs for you to choose from.
Custom hats are a great way to show off your unique style. Whether you're looking for a baseball cap to show your team spirit or a trucker hat to keep the sun out of your eyes, Scotteez has the perfect custom embroidered hat for you. We offer a wide variety of hats, from classic baseball caps to trendy trucker hats, and our experienced team can help you find the perfect hat to match your style.
We also offer a wide range of embroidery options, so you can customize your hat to perfectly represent your personality or business. And because we only use the highest quality materials, you can be sure that your custom hats will last for years to come.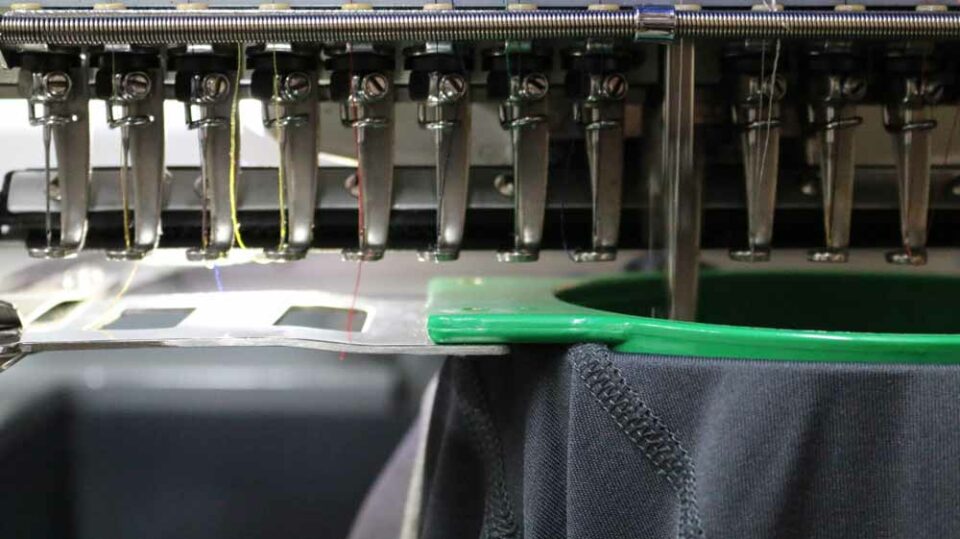 So if you're looking for quality custom hats with a personal touch, contact Scotteez today. We'll be happy to help you find the perfect hat for your needs. Simply reach out to our team of talented experts to get started.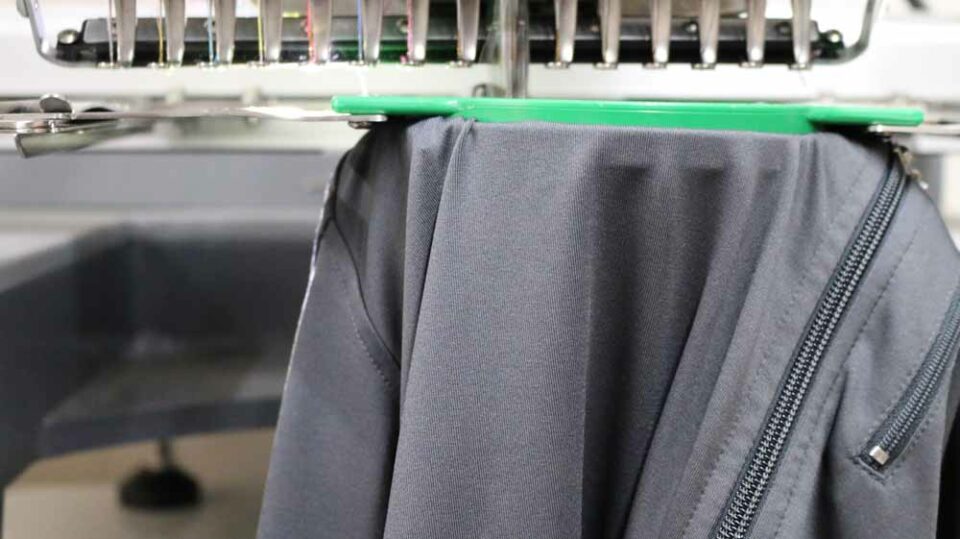 At Scotteez, we take pride in offering the highest quality custom embroidered hats in Loganville, GA. We start with high-quality materials and construction and then add your custom design with state-of-the-art Embroidery machines. The result is a custom hat that looks great and will last for years.
We offer a wide range of styles and colors to choose from, so you're sure to find the perfect hat for your needs. And if you're not sure what you're looking for, our friendly and knowledgeable staff will be happy to help you find the perfect hat for your style. So come see us today at Scotteez, and see why we're the only place to go for custom embroidered hats in Loganville, GA!
At Scotteez, we're here to help- come in and bring us all of your design ideas, inspiration, and custom hat concepts, and we'll help you through the process, step by step. We're here to help all of your embroidery dreams come to life. Our staff designer is ready to help take your design to the next level, so no matter what you have in mind, we'd love to make that possible for you.
Our team works tirelessly to ensure the embroidery process goes smoothly, and you receive your order as soon as possible. All of our embroidery work is done in-house in Loganville, or you can submit your own online design. So the quality is assured and the hats are all created using our efficient and professional process.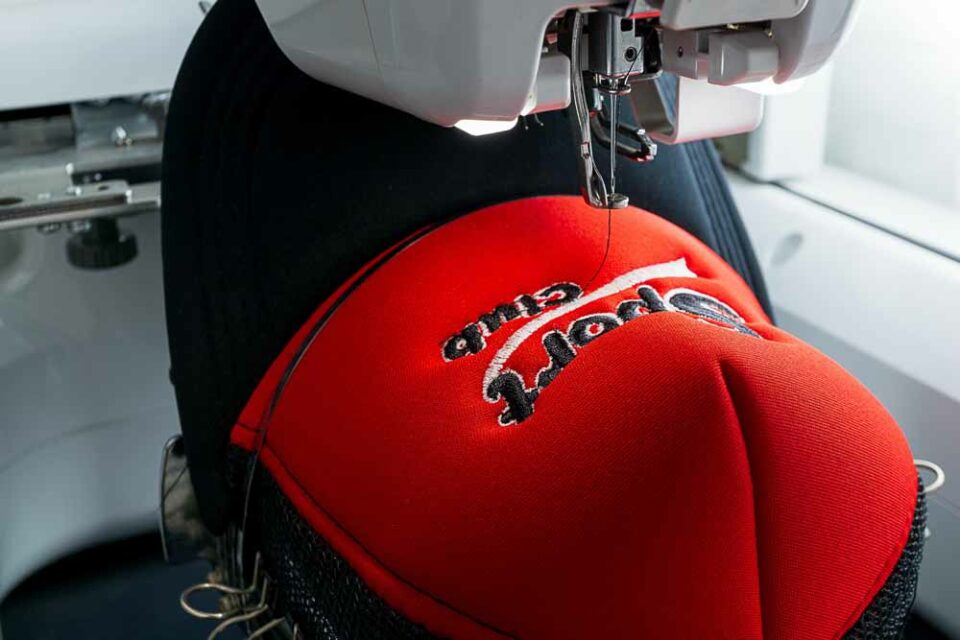 Our goal is to streamline embroidery from beginning to end. We know that hats can be tricky. You really need to be able to try the hat on to be sure it is the right fit. That is why at our showroom in Loganville we have hats from Richardson, Pacific, OC Cap, and many other top brands for you to choose from.

We ensure 100% customer satisfaction, which is why we always call to double-check the details before fulfilling your order. With a million things going on, we'll go the extra mile to make sure this task is taken care of right.
That's what we do at Scotteez- we don't take shortcuts, and we do our best to make every customer proud. That's why we've continued doing what we do since 2000. Our Loganville shop has been printing orders for years, and we've developed relationships with our local schools and organizations by providing that quality service, every time.
We love developing friendships with our clients and doing our best to foster those small business connections through care for our customers, quality work, and friendly service.