Mon-Fri 9:30 - 5:30pm, Sat & Sun Appt. Only
Custom Screen Printed Shirts & Products in Loganville, GA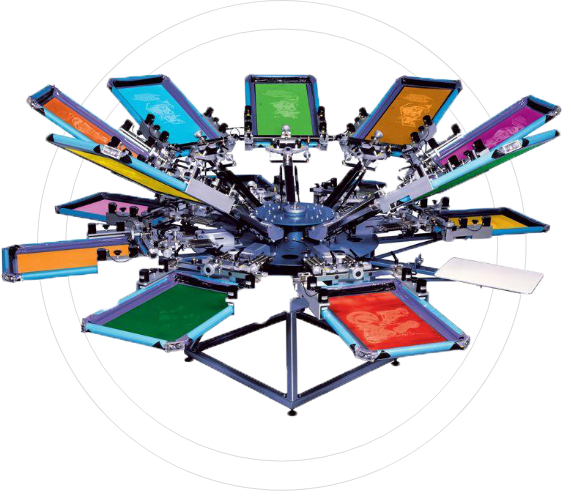 Whether you need 20 t-shirts or 2000, we're fully equipped and ready to get your order designed, printed, and prepared for pick up in a timely, affordable, and smooth manner. Screen printing is one of the most tried and true ways to get a design physically onto a product, and all of our printing is done in-house in our design studio by our wonderful team.
We've been printing custom t-shirts for years, and our print location offers a satisfaction guarantee with your order. We're here to help you create a t-shirt that is fun, creative, and designed exactly the way you like, so if you're stuck on the design process, feel free to give us a call.
Commemorating events is a large part of what we do, and we'd be delighted to work with you to celebrate a special moment or event. Homecoming, graduation, field trips, and field days, you name the event and we've got a t-shirt for it. If you need some help with the designing process, feel free to take a look through our gallery of templated designs ready to go, and ready to be ordered online with just a click.
Our amazing graphic designer would love to help you with your design concepts or show you some of our templated t-shirt designs that we have already made. As a custom printing shop, we can help you develop designs, come up with creative and unique ideas for your products, and print your logo on pretty much anything.
We offer templated t-shirt designs for field trips, school events, class parties, teacher appreciation, and more. We strive to provide you with your designs as efficiently as possible, at the most affordable rate, because we care about the quality of service you receive, and we want to continue to develop our small business community in the greater Walton and Oconee County areas.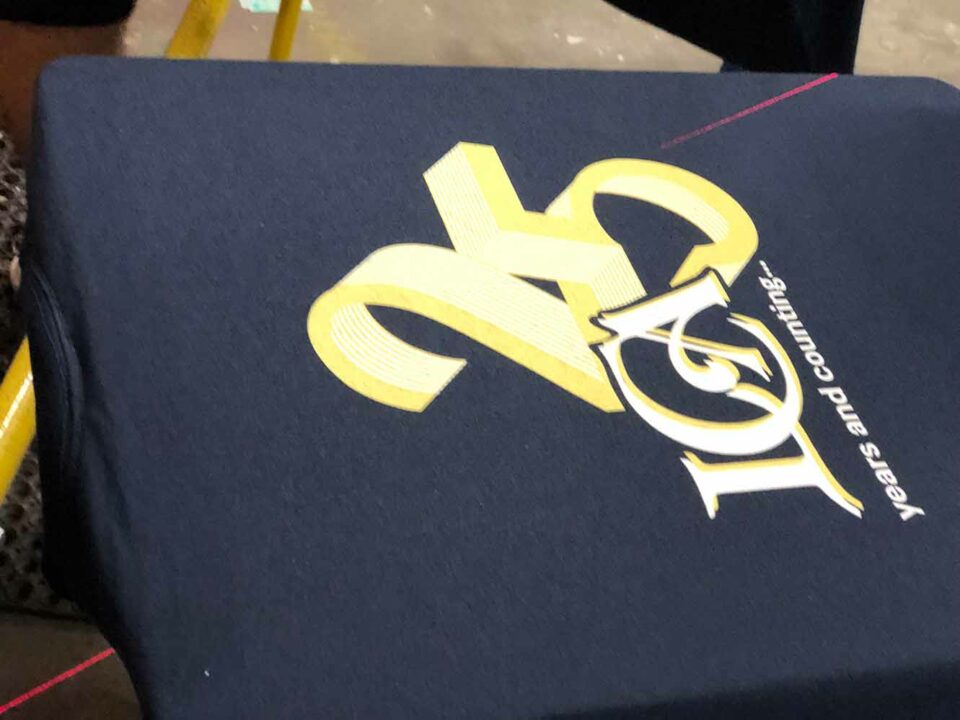 It has always been important to us to provide the best customer service, and the highest quality screen printing for all orders, whether it be custom t-shirts for a field trip or a large banner for a business event. Contact our team of professional customer service reps to learn more about how we can help you with your custom screen-printing needs!