Mon-Fri 9:30 - 5:30pm, Sat & Sun Appt. Only
Superior Screen Printing in Tennessee
At Scotteez, we don't just do screen printing – we excel at it! If you're in Tennessee and you're looking for top-tier screen printing services, you're in the right place. With years of experience under our belts and a deep passion for what we do, we bring the best in screen printing to Tennessee, right at your doorstep.
What sets Scotteez apart? It's simple. We have an exceptional team of graphic designers and craftsmen who work hand-in-hand to create striking shirt designs and screen prints. We treat every job, big or small, with the same amount of dedication and commitment, ensuring a high-quality end result every time.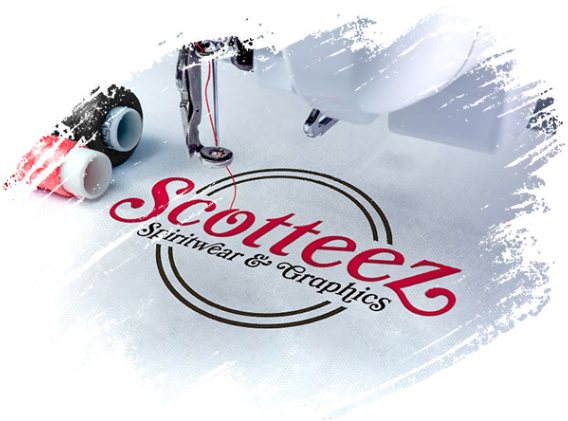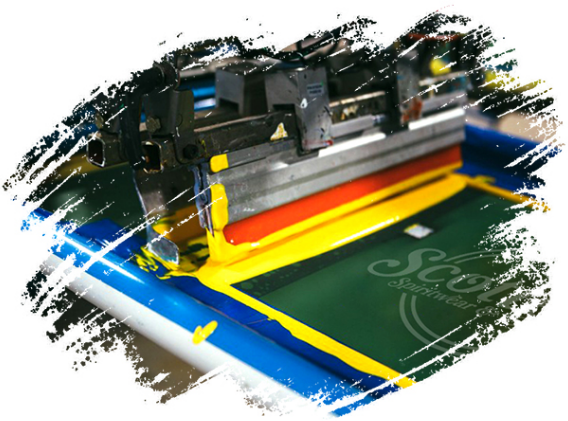 Scotteez is not just a regular screen printing service. We are your go-to source for custom t-shirts and custom apparel in Tennessee. Whether you're a local business, a school, a club, or just someone with a great idea for a shirt design, we're here to bring that idea to life.
We take great pride in not only providing high-quality products but also in delivering fast turn-around times. With our efficient process, your shirts can be printed and ready to wear or distribute in a flash.
But it's not just about speed – our team is dedicated to making the entire experience as smooth and enjoyable as possible. From beginning to end, we'll work closely with you to ensure every detail exceeds your expectations.
Variety is truly the spice of life, isn't it? And at Scotteez, we believe diversity is key to a successful printing service. That's why we offer an extensive selection of products for you to choose from – t-shirts, signs, banners, promotional items, and more – giving you endless possibilities for customization. Not only that, our designs are uniquely crafted and tailored just for you, ensuring that you get an end product that is nothing short of extraordinary.
But that's not all. Our top-notch team of expert graphic designers is fully equipped and eager to help bring your vision to life. Whether you have a fully-formed idea or just a rough sketch, they will work closely with you to create the perfect design for your custom apparel or other products.
What's more, they bring an unparalleled level of creativity and know-how to the table, always striving to push boundaries and produce results that make you happy.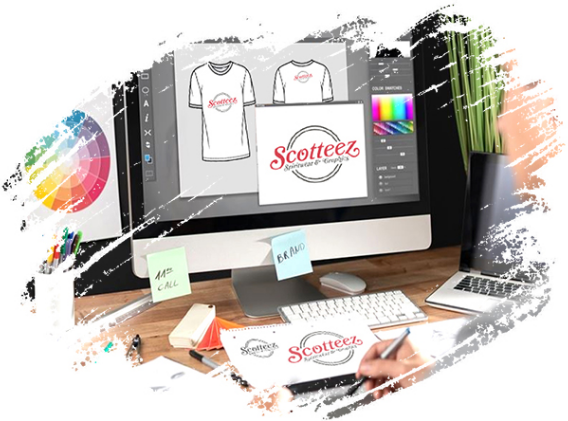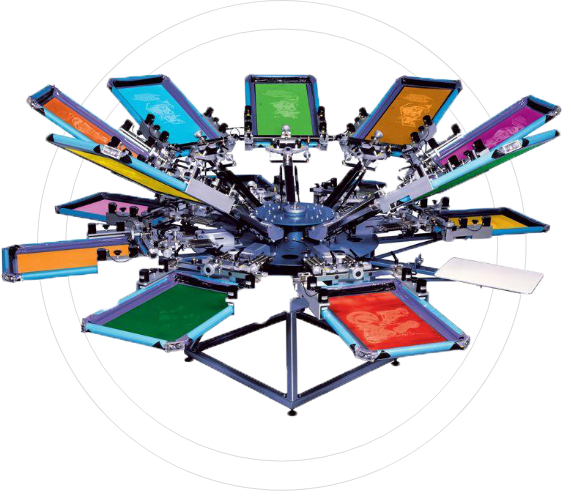 Are you in the market for a top-quality, custom-designed T-shirt or other printed apparel? Look no further than Scotteez! In addition to our reliable and efficient screen printing services, we also specialize in heat transfer printing. This advanced technology allows us to create designs that are not only incredibly detailed and vibrant but also durable and long-lasting.
Whether you need something simple and straightforward or a complex design bursting with color, we've got you covered. And don't worry, even with our high-tech printing process, your order will be ready to go in just a few business days. At Scotteez, we pride ourselves on delivering top-quality printed products with lightning-fast turnaround times.

Large Quantity Bulk Shipping
We offer bulk shipping options so you can get your items quickly and easily.

Lightning Fast Delivery
Need your order fast? We make sure it gets to you as soon as possible.

Fully Customizable
Our products are fully customizable so you can get the perfect look!

High-Quality Materials
Our high-quality materials look great and stand out from the competition.
From Loganville, Georgia, to all corners of the Southeast, including Tennessee, Scotteez has been proudly serving customers with a friendly smile and excellent service since July 2000. We're a family-run, locally owned, and operated business, and we love what we do.
We passionately believe that ordering custom apparel or screen printing services should be a breeze. That's why we go the extra mile to make sure that your experience is nothing short of fantastic. Our team is fully dedicated to ensuring that you have an easy and enjoyable time throughout the process, from start to finish. Whether you're ordering for yourself or for your team, we're here to make your design and printing dreams a reality!
If you're a fan of high-quality screen printing in Tennessee, look no further than Scotteez! Our goal is to make sure you receive exceptional service that exceeds your expectations. We appreciate the opportunity to showcase our expertise and look forward to serving you!