Mon-Fri 9:30 - 5:30pm, Sat & Sun Appt. Only
Madison Screen Printing Services by the Pros
Welcome to Scotteez, Madison's leading provider of screen printing services! With years of experience under our belt, we've established ourselves as a trusted name in this beautiful city. Our journey began with a simple mission: to deliver top-notch screen printing solutions tailored to the specific needs of the Madison community.
We're not just a business; we're part of the local fabric, committed to supporting and enhancing the spirit of Madison through our services. Whether it's custom t-shirts, banners, or promotional items, we've got the skills and creativity to meet your needs.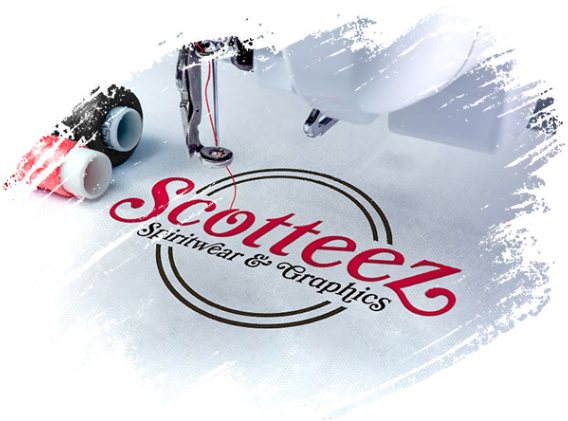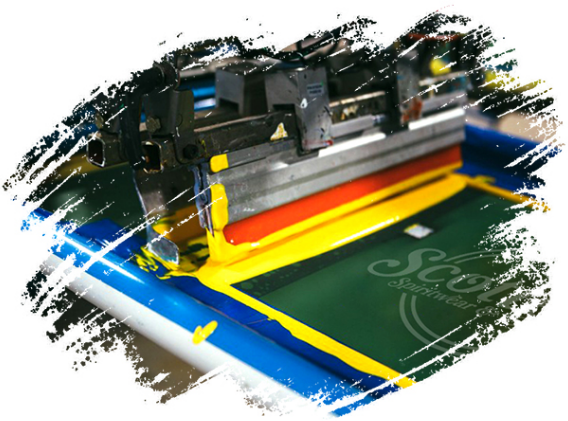 At Scotteez, we understand that every screen printing project is unique, just like the residents and businesses of Madison. That's why we offer custom screen printing services that cater to both personal and business requirements.
We've had the privilege of working with a variety of clients in Madison, from local businesses launching new products to schools celebrating big events.
Our process is collaborative and client-focused, ensuring that your vision is brought to life exactly as you imagine. We take pride in each project, whether it's a small batch of custom shirts for a family reunion or a large order of promotional items for a corporate event.

Large Quantity Bulk Shipping
We offer bulk shipping options so you can get your items quickly and easily.

Lightning Fast Delivery
Need your order fast? We make sure it gets to you as soon as possible.

Fully Customizable
Our products are fully customizable so you can get the perfect look!

High-Quality Materials
Our high-quality materials look great and stand out from the competition.
Ready to start your screen printing project in Madison? Scotteez is here to help. We're excited to work with you to bring your ideas to life. Getting started is easy – just reach out to us, and we'll guide you through our simple consultation process.
Whether you have a complete design in mind or just the beginnings of an idea, our team is equipped to help you every step of the way.
Contact us today to begin your journey in custom screen printing. We're committed to providing exceptional service and delivering products that exceed your expectations. At Scotteez, we're not just creating prints; we're crafting lasting impressions for you and the Madison community.