Mon-Fri 9:30 - 5:30pm, Sat & Sun Appt. Only
Screen Printing in Winder, GA
Welcome to Scotteez, Winder's go-to experts in screen printing! Since our journey began in July 2000, we've dedicated ourselves to delivering nothing but the best. Our approach is deeply rooted in our commitment to quality and customer satisfaction.
As a family-run business, we understand the value of personal touch and community spirit, which is reflected in every project we undertake. Whether you're looking for vibrant screen prints, custom t-shirts, eye-catching signs, or banners, we're here to make your ideas shine.
Our long-standing presence in the industry isn't just about providing services; it's about building lasting relationships. We're proud to be a part of Winder, GA, offering our expertise to schools, businesses, and individuals alike.
Our extensive experience in screen printing, combined with our passion for creativity, ensures that your projects are not only successful but also memorable. Trust us to be your partner in all your screen printing needs, where every detail matters and every customer is valued.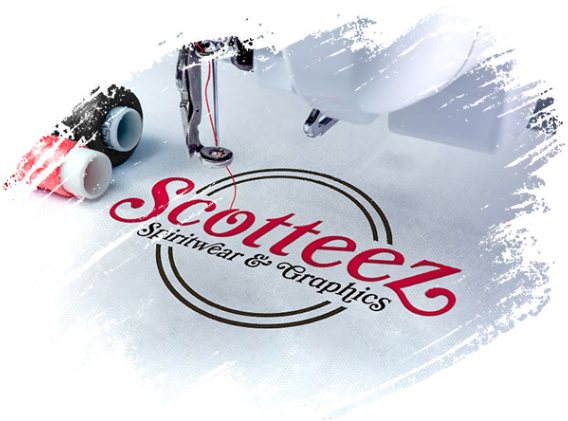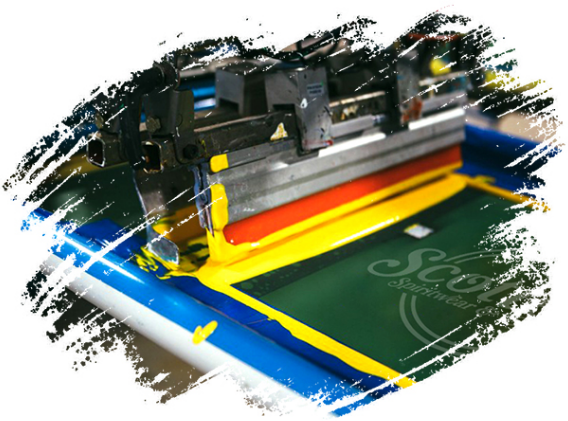 At Scotteez, we believe every t-shirt tells a story. That's why our custom t-shirt printing service is designed to bring your unique stories and designs to life. We take your ideas, add our creative touch, and transform them into vibrant, high-quality t-shirt prints.
Whether you're representing a school team, promoting a business event, or celebrating a family reunion, we're here to make sure your shirts stand out. Our printing process is meticulous, ensuring that each design is printed with precision and care.
Understanding your needs is our top priority. That's why we offer a wide range of customization options to cater to different styles and occasions. From selecting the right fabric to choosing the perfect color palette, we guide you through every step.
Our use of advanced printing technology and high-quality materials guarantees that your t-shirts not only look great but also last long. Let Scotteez be your choice for custom t-shirt printing in Winder, GA, where your vision meets our expertise to create something truly special.
At Scotteez, we're not just about t-shirts; our screen printing expertise extends to a wide array of products. Imagine your logo or design on just about anything – we make it possible. From promotional items that give your marketing a boost to custom signs and banners that make your events stand out, we've got your needs covered.
Our team works tirelessly to ensure that no matter the project – big or small – it reflects your vision perfectly. We pride ourselves on versatility and quality, making sure that whether it's a banner, a sign, or a custom piece of apparel, it's something you're proud to display.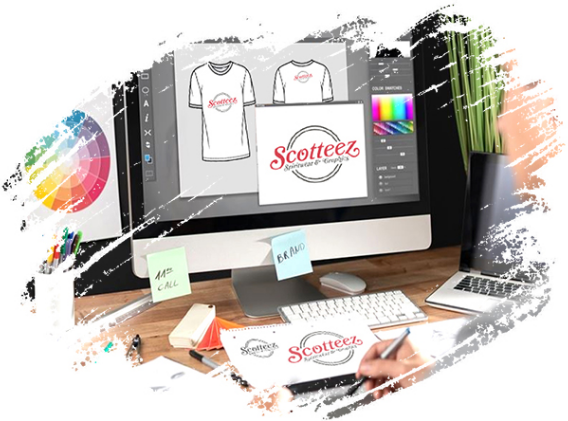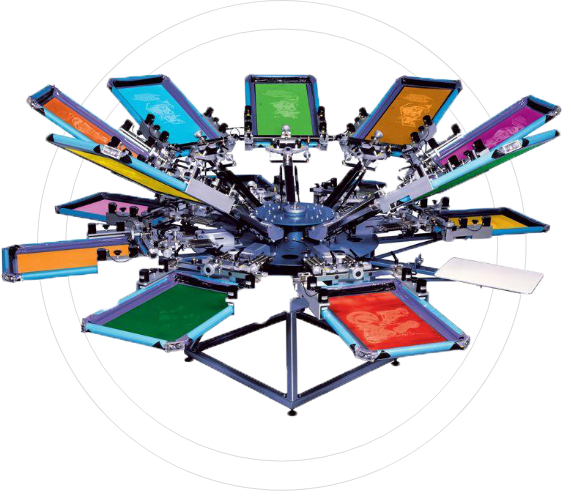 Choosing Scotteez means opting for an easy, enjoyable screen printing experience. Our team in Loganville, GA, is fueled by a passion for creating exceptional printed items and a commitment to customer satisfaction. Each project is handled with the utmost care and precision, ensuring the final product is exactly what you envisioned, if not better.
Our convenient location in Loganville, just a stone's throw from Winder, allows us to serve our community and beyond effectively. We're not just a business; we're a part of the local fabric, dedicated to supporting and uplifting our fellow businesses and schools.
Our expertise, combined with our down-to-earth approach, makes us the perfect partner for all your screen printing needs in and around Winder, GA.

Large Quantity Bulk Shipping
We offer bulk shipping options so you can get your items quickly and easily.

Lightning Fast Delivery
Need your order fast? We make sure it gets to you as soon as possible.

Fully Customizable
Our products are fully customizable so you can get the perfect look!

High-Quality Materials
Our high-quality materials look great and stand out from the competition.
Ready to bring your screen printing ideas to life? Reach out to us at Scotteez! We're excited to work with you and turn your concepts into reality. Whether you have a fully formed design or just the beginnings of an idea, our team is here to guide you every step of the way.
Don't hesitate to get in touch with us to start your project. You can call us, drop us an email, or even visit us for a more personal experience. Let Scotteez be your partner in creating something amazing. Contact us today, and let's create something incredible together!