Q. What is your delivery time?
A.2-3 weeks is the typical turnaround time on t-shirts. If you have a specific date please include it on the order form and we will make every effort to meet your requirements.
---
Q. How much is shipping?
A. The special pricing on Field Trip Shirts includes shipping on orders over 72.
---
Q. Can we use different shirt colors but the same design?
A. Yes- The field trip concept allows for each class to have its' own color shirt. This makes it easier for the teachers to keeps up with their class.
---
Q. How much for adult shirts?
A. Same price
---
Q. Can we reorder when we receive new students?
A. The minimum reorder is 12 shirts. We recommend ordering a few extra per class for new students.
---
Q. Do you have additional designs?
A. Yes click on the link to see the rest of our Field Trip designs  these are not included in the $5.00 special
---
Q. Do I have to use your designs?
A. No you may design your own or ask our graphics dept. to create a design for your theme. The pricing will be based on the design and requirements of your art.
---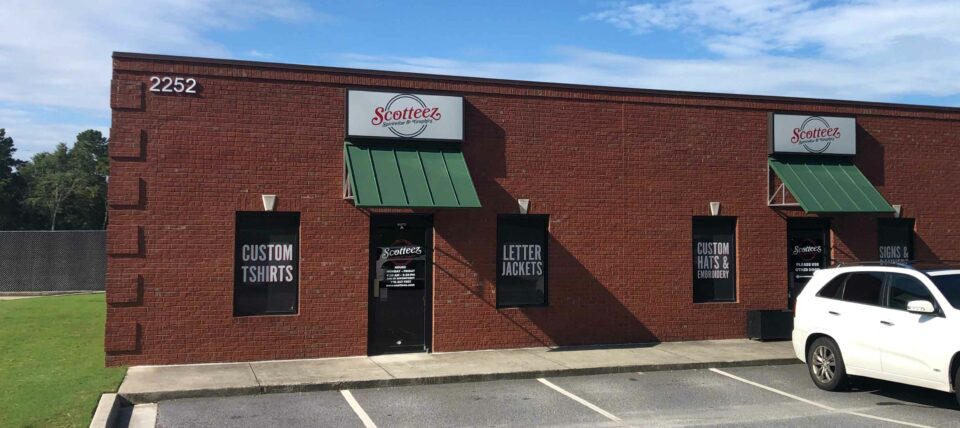 Q. Do you print for other groups beside schools?
A. While schools are our largest market we currently print for:
---
If your question is not answered here? Email us ron@scotteez.com we will be happy to help.