Mon-Fri 9:30 - 5:30pm, Sat & Sun Appt. Only
Custom Embroidered Apparel in Loganville, GA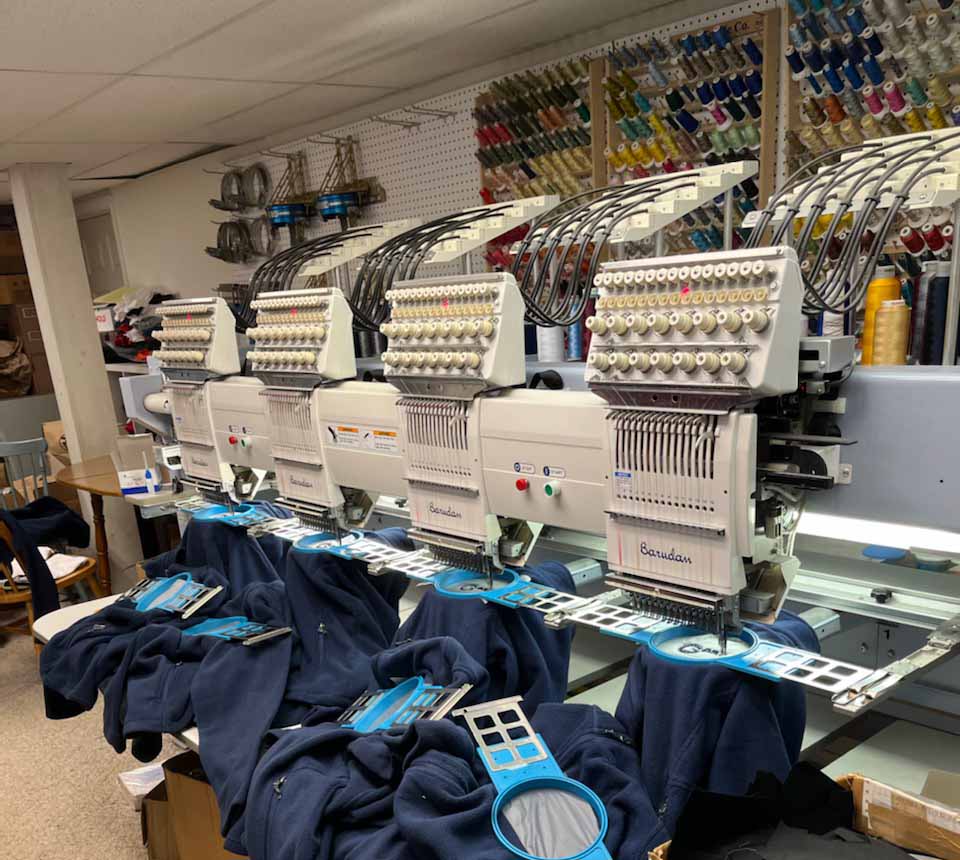 We love working with our community and helping other small businesses advertise their services. It is a pleasure to fulfill your orders for signs, custom embroidery, and staff uniforms. Helping your business grow through promotional products is at the core of what we do, and we have been at it since 2000.
We build relationships with our clients, which has helped us grow our business and that's helped us to grow our business, and retain clients year after year. We never take shortcuts in our work- our designs are creative, durable, and beautiful.
We work with schools, businesses, and organizations to help them build their brands. We help them design customized products, and deliver embroidered shirts, custom hats, and other apparel to their employees, their students, and their patrons.
Our team at Scotteez is here for you when you need some new employee polos for a golf tournament or other event. Give us a call and we'll do a rush order! Our custom embroidery shop is efficient, affordable, and here for our community of Loganville. Our designers are here to take your ideas and bring them to life, and our in-house screen printing team is detail-oriented and quality conscious, so your order gets fulfilled without a hitch.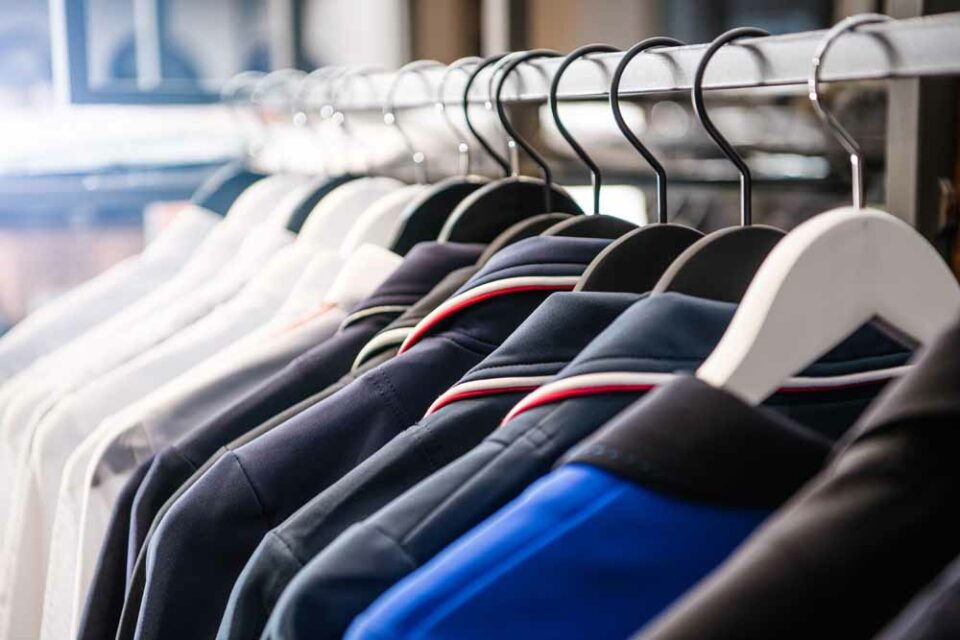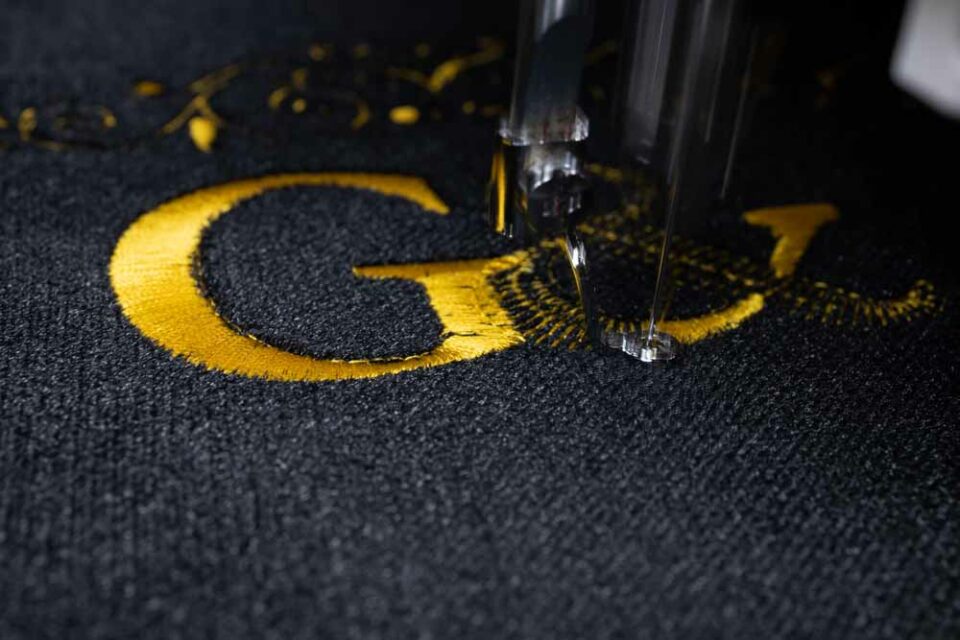 We're the go-to printing shop for all things custom embroidery in Snellville, Loganville, Monroe, and beyond. The good news is – no matter what you'd like embroidered, we've got you covered. If it's a personalized design or custom t-shirt you're looking for, we even have a designer on staff to help you create the design of your dreams. Our customer service team provides expert support throughout the process.
We know that hats can be tricky. You really need to be able to try the hat on to be sure it is the right fit. That is why at our show room in Loganville we have hats from Richardson, Pacific, OC Cap and many other top brands for you to choose. We've developed streamlined processes to get your orders ready as efficiently as possible, which allows us to work under tight deadlines and quick turnaround times. Your ideas and inspiration are important to us, and our graphic design team is here to take those ideas and translate them into reality. Our specialty is screen printing and embroidery, which helps our clients advertise their businesses, and celebrate life's big events with logoed apparel.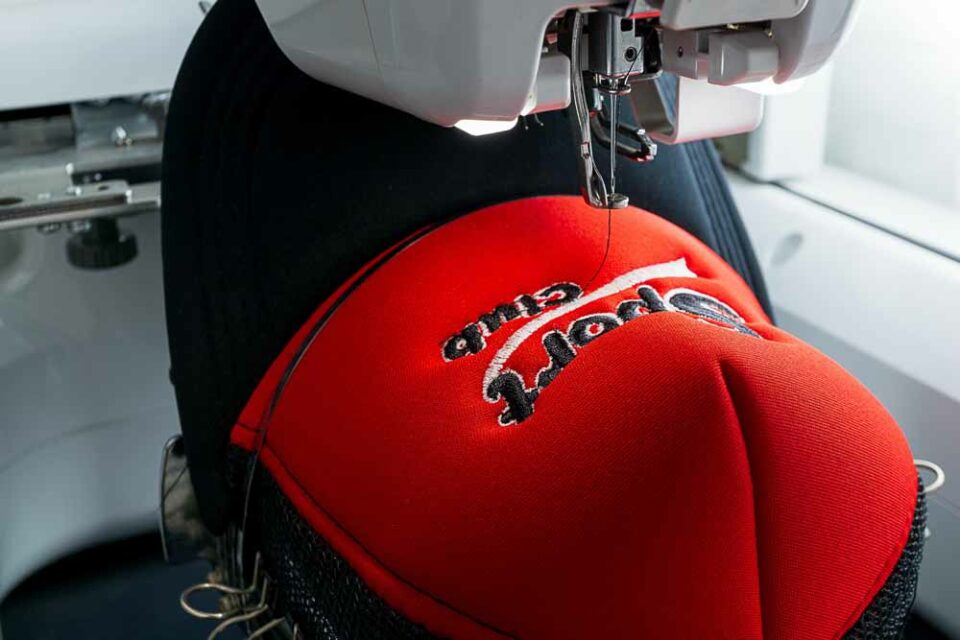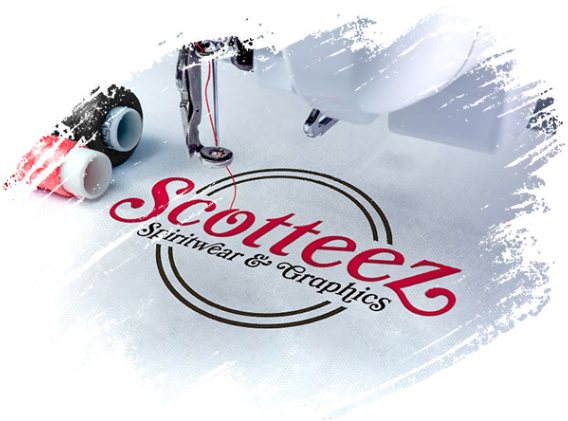 We've spent years building relationships with our clients, and we love getting to help your business grow through promotional products, printing orders, and custom signs. If you have any questions about the ordering process or any of our bulk wholesale embroidery services don't hesitate to give us a call.
We have many options to choose from and can make the delivery process as easy as possible. We can take orders over the phone, we can ship products out with express or standard shipping, and we can arrange for local pickup as well. Our goal is to make screen printing and custom t-shirts as easy as possible at Scotteez, so you know who to go-to for all of your embroidery and printing needs.
Contact our team of experts today to learn more about how we can help you with your custom embroidery needs!