Mon-Fri 9:30 - 5:30pm, Sat & Sun Appt. Only
Custom Basketball T-shirts Screenprinted in GA
Looking for the perfect basketball jersey tshirt? Look no further than Scotteez in Loganville, GA! We specialize in custom screen printing for sports teams, schools, businesses, and more. Whether you are gearing up for a tournament or just want to look cool on the basketball court, these t-shirts can provide exactly what you need.
Imagine being able to take the court in custom-made basketball jerseys that your team has designed. With Scotteez custom screen printed t-shirts, you can make your team stand out with a unique look that won't be found anywhere else.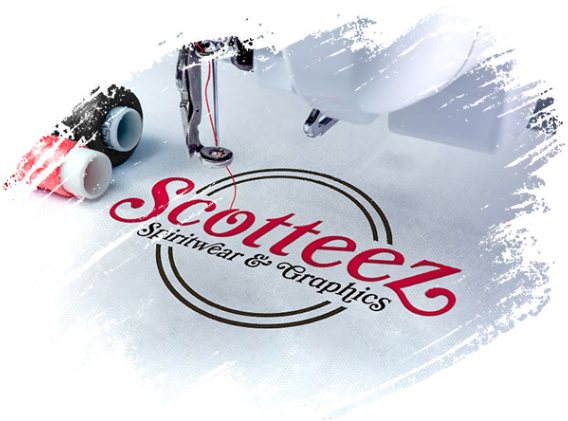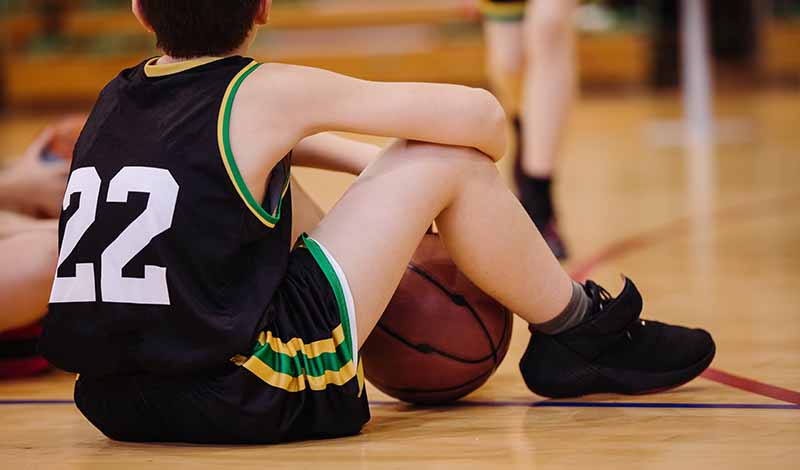 Our process is simple. All you have to do is choose the shirt style and color, upload or create your logo or design, and then select the quantity that you need. We will handle the rest! Our state-of-the-art printing technology ensures that each t-shirt looks exactly as you imagined it.
With a variety of styles and colors available, you're sure to find the perfect look for your team or event. Plus, we offer bulk orders so you can outfit the whole team! Scotteez in Loganville, GA brings your team together and focuses on hard work and commitment.
We provide the best in sports apparel and equipment to make sure you're equipped with everything to excel on the court. From performance wear, training gear, and basketballs, we have it all covered. Join us today and get ready to put in that hard work in style.
At Scotteez, we are dedicated to ensuring that women, men, and kids look their best in individual and team uniforms. In addition to the highest quality apparel selection, Scotteez provides knowledgeable customer service and a satisfaction guarantee on each order – giving you peace of mind while shopping with us.
We understand that your team is important to you, so our goal is to make sure they look great with all the right styles in men's, women's and kids' sizes. Check out our amazing selection of basketball t-shirts and order today!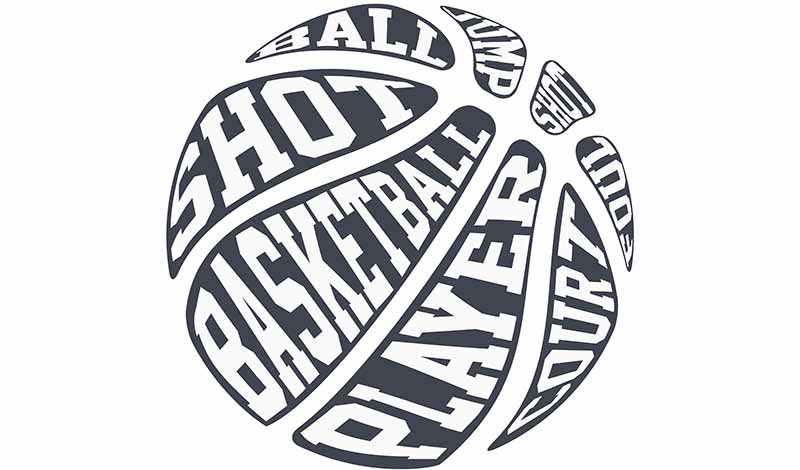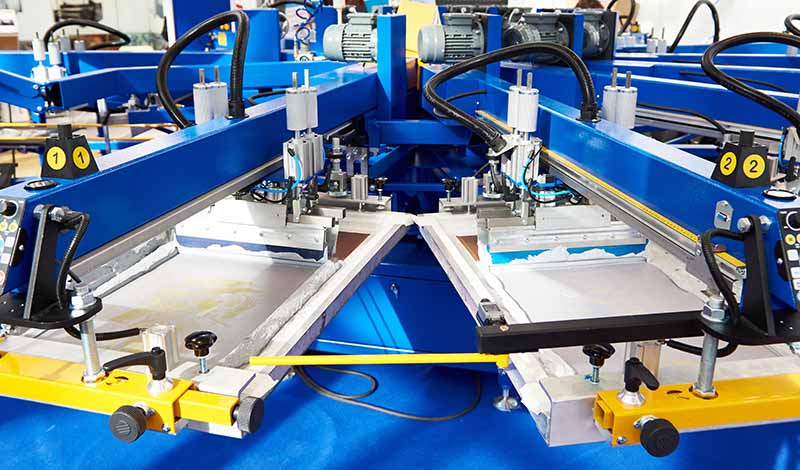 Whether you're looking for custom-designed school colors or custom screen printed basketball t-shirts to make your team stand out from everyone else, Scotteez, located in Loganville, GA, has the perfect jersey for you. With a combination of creative and stylish flair, you can ensure your team won't look like any other on the court.
From the intense practices to the game day rivalries, let your team display their spirit with custom jerseys from Scotteez. Get custom designed basketball gear that shows off who you are and demonstrates to opponents that your team is not one to be messed around with. Take a chance at making history and show your strength on the court with custom jerseys from Scotteez!