Mon-Fri 9:30 - 5:30pm, Sat & Sun Appt. Only
Field Trip T-Shirt Designs
Field trips are one of the most exciting days of the school year for students in elementary school. Trips to the aquarium, zoo, historical site, or other educational visits can mean the world to students, but it can also be a stressful time for teachers to keep track of every child. We cover everything from elementary classes to senior class trips and french club outings.
Field trip t-shirts are a great way to help your students stand out from the crowd, and make it easier to keep track of them while adding in a fun memento from the trip. To make this easier on teachers, we came up with several different field trip t-shirt design ideas, so when that trip comes up, all you have to do is choose the design you like, and we'll take it from there.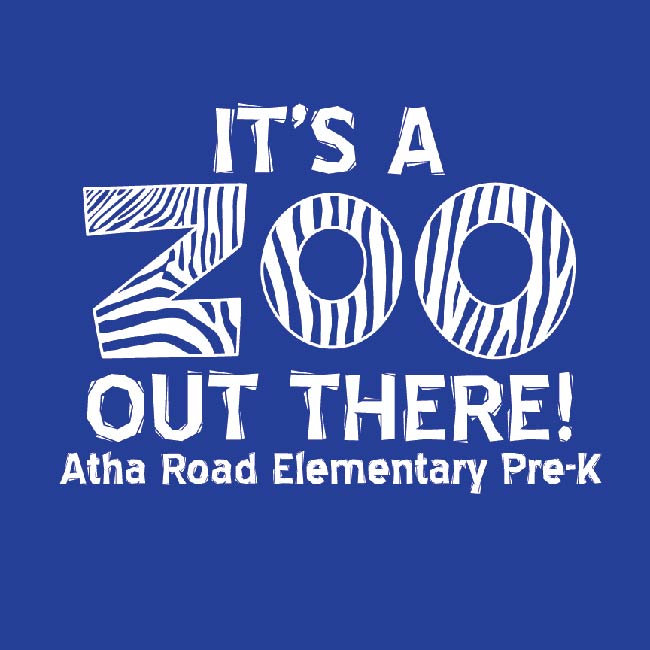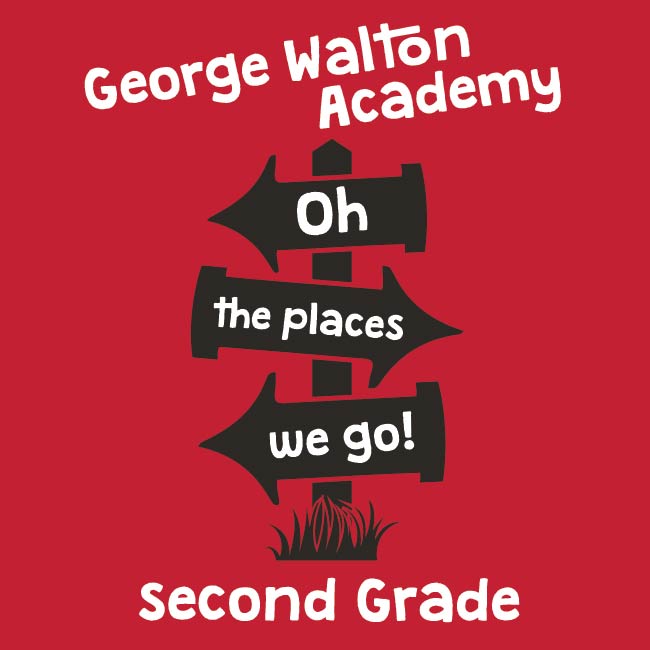 All of our field trip shirt options are designed with our teachers in mind, so we can help make that day as stress-free as possible. Look through our selection of 12 different options, choose the one you like best, and then we can customize it however you'd prefer! We make it so easy to select a shirt, add in your school details and click submit! From short sleeve t-shirts to log sleeve pullovers – we've got what you need! If you don't see what you had in mind let us know and we will be happy to create a custom design for you, normally at no charge.
The process is simple- choose a design, add in your details, and we take care of the rest. Teachers handle so much on the day to day, and we love supporting them in any way we can. That's a large part of why we came up with our templates: semi-custom orders take the pressure away and make ordering a large batch of class shirts as easy as pressing a button.
We'll give you a call at your convenience to make sure all of the details are correct before actually printing the shirts, but after that, you're good to go. We aim to make it as easy as possible for our teachers to get their students ready for their trip, and looking their best. If you're interested in placing an order with us at Scotteez, give us a call, visit us in Loganville, or order online using one of our templates!
We know teachers are some of the busiest people on the planet, so if we can make ordering t-shirts for your class trip easier, we're for sure going to do it! That's why we came up with our selection of designs for you to choose from. Our goal is to streamline your t-shirt order, and make it as simple as possible, so all there's left for you to do is pick up your order at our Loganville, GA printing shop or let us ship it to you.
We always deliver quality t-shirts, printed on comfortable materials, and deliver on time. If you're in a time crunch, let us know and our in-house screen printing team will rush your order if possible, to make sure you get your order on time. At Scotteez, we're a family business, and it's important to us to go the extra mile for our community. We love our local schools in Loganville, Winder, Snellville, Oconee, and beyond, and we love creating t-shirts for fun occasions and trips.