Mon-Fri 9:30 - 5:30pm, Sat & Sun Appt. Only
Screen Printing in Watkinsville, GA
Welcome to Scotteez, your trusted and reliable destination for top-quality screen printing in Watkinsville, Georgia. Whether you are looking for custom t-shirts, hoodies, or any other apparel, we are here to serve you with the utmost professionalism and excellence.
At Scotteez, we take immense pride in our commitment to delivering exceptional results that not only meet but exceed your expectations. Our team of experienced professionals pays careful attention to every detail, ensuring that the end product is nothing short of perfection.
We understand that each customer has unique needs and preferences. That is why we offer a wide range of customization options and materials to choose from. Whether you want a bold and vibrant design or a subtle and sophisticated one, we have got you covered.
Customer satisfaction is our top priority, and we go the extra mile to ensure that you are completely happy with your order. From the moment you step into our store to the final delivery of your printed products, we strive to provide a seamless and hassle-free experience.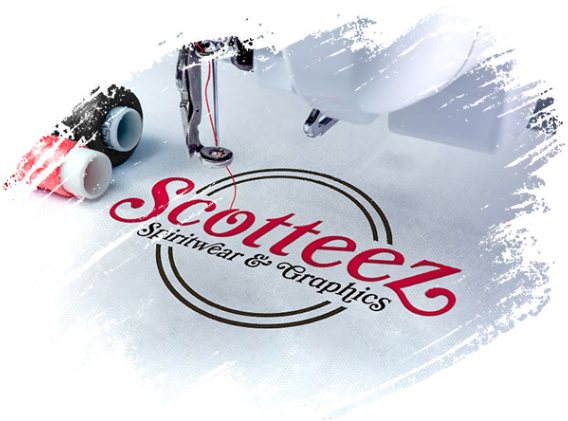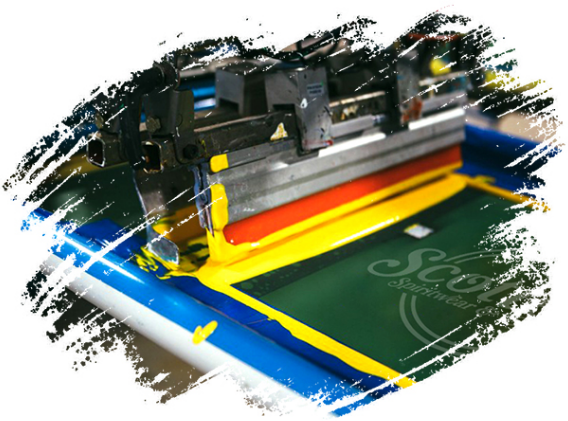 At Scotteez, we specialize in transforming your creative visions into tangible masterpieces through our unrivaled screen printing services. Whether you're looking to promote your brand on custom t-shirts or showcase a powerful message on banners, we ensure that your designs make a statement and leave a lasting impression.
Our expertise doesn't stop at screen printing alone. In addition to our exceptional printing services, we offer a wide array of customization options, including custom embroidery and product branding.  
Our team of skilled professionals ensures that our products not only meet but surpass your expectations. With careful attention to detail and expertise, Scotteez is your go-to destination for all your branding needs in Watkinsville, GA.
Screen printing is not just about printing; it's about creating a visual identity that captures attention. At Scotteez, we understand the importance of making your brand stand out from the competition. Our cutting-edge screen printing technology and selection of high-quality materials ensure vibrant, durable, and visually striking prints.
Whether you're a small business, a school, or a sports team, our screen printing services give your brand the visibility and recognition it deserves. Our team of experienced designers and printing experts will work with you to create the perfect design that showcases your unique brand message. 
With our attention to detail and quality assurance, we guarantee a product that looks great and lasts a long time. Trust Scotteez to bring your ideas to life and make your brand shine in Watkinsville, GA.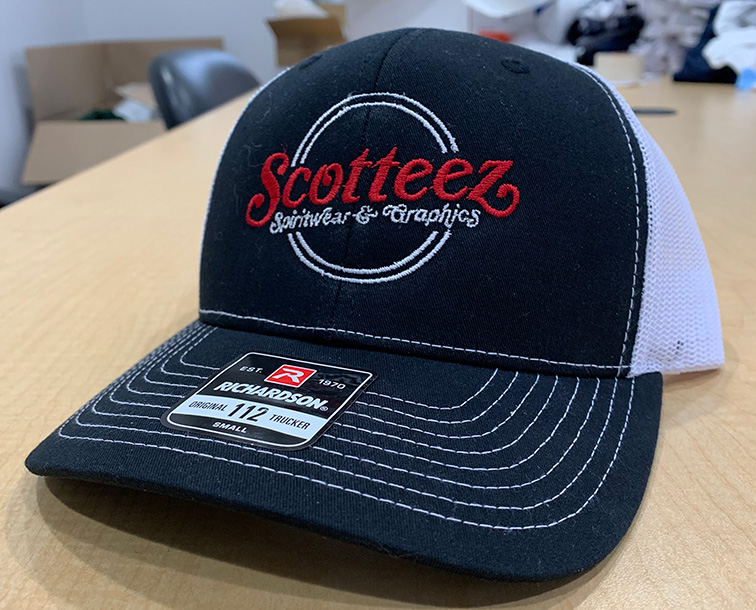 Large Quantity Bulk Shipping
We offer bulk shipping options so you can get your items quickly and easily.

Lightning Fast Delivery
Need your order fast? We make sure it gets to you as soon as possible.

Fully Customizable
Our products are fully customizable so you can get the perfect look!

High-Quality Materials
Our high-quality materials look great and stand out from the competition.
When it comes to screen printing and custom apparel in Watkinsville, GA, Scotteez is the trusted partner you need. With our unwavering commitment to unparalleled quality and expertise, we have established ourselves as the go-to choice for countless organizations. Our wide range of services ensures that we can meet all your printing needs, whether it's for promotional events, team uniforms, or corporate branding.
Experience the difference that our exceptional screen printing can make for your organization. Let Scotteez be your partner in success, one outstanding print at a time. Together, we can bring your brand to new heights and leave a lasting impression on your audience.