Mon-Fri 9:30 - 5:30pm, Sat & Sun Appt. Only
Field Day Shirt Ideas for Schools
Field days are a great way to boost school spirit and bring your students together with fun activities and games. Here at Scotteez, we understand the importance of making sure everyone is unified, so we are proud to provide custom screen printing and t-shirt designs for schools located in Loganville and Metro Atlanta.
Whether you need elementary field day shirts for your school's event or just want to show off the school pride with a custom design, we have got you covered. Our team of experienced screen printing experts can create high-quality designs that will be sure to stand out during the big event.
Our field day designs can easily be customized to include school logos, colors, mascots, and more – so it's easy for you to showcase your class pride. Simply look through our selection of field day shirts, choose the style you like best, and make it yours by customizing it with your own creations or let our talented design team help you create a one-of-a-kind shirt!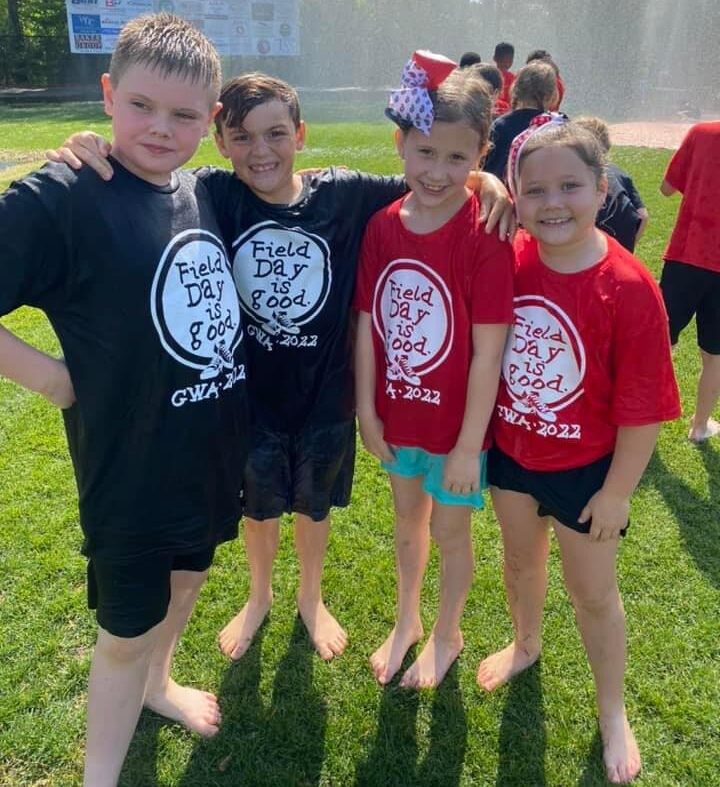 From year to year, class to class, field days are one of the biggest highlights of the school semester. With so much going on, it can be difficult to find the time to design a custom shirt each year. Let us take this task off your list- choose one of our field day design shirts, and we'll handle the rest. 
Our team of designers will work with you to create a shirt that matches your school's colors or put together a design that brings out the spirit of your school. Whether it's personalized artwork, text, or both- we can make it happen!
We love making it easy for parents, teachers, and school faculty to come up with fun and unique t-shirts for their classes. It's one of the best ways to bring your class together and get them in the school spirit. Our collection of elementary school field day t-shirts is perfect for students, teachers, parents and faculty alike.
Get ready to rock your class's field day with unique, fun t-shirts from Scotteez. Our talented designer has crafted countless designs specifically for you and your classmate's field day festivities. With an array of colors and styles available, you'll be sure to find a design that your entire class can get excited about! Plus our custom printing process makes it easy to personalize each shirt so every student can represent their own school pride.
Scotteez is the perfect choice for your school spirit wear printing needs! We have a wide selection of options so you can make your next field day shirt the most eye-catching one yet. Not only that, but we always go the extra mile to ensure you're completely satisfied with every purchase.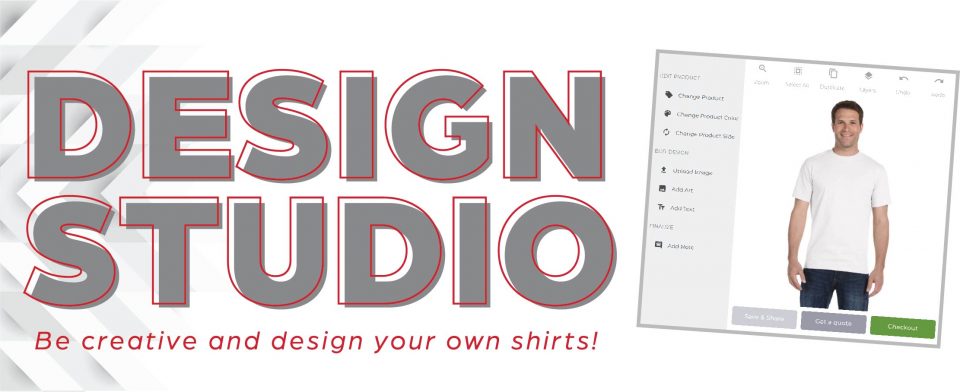 On top of having different designs, colors, fonts and graphics, we also guarantee a high-quality product at an affordable price. Plus our ordering process is simpler than ever making it effortless to get your shirts in time for field day. If you're looking for reliable local screen printing services then look no further: Scotteez is here to the rescue!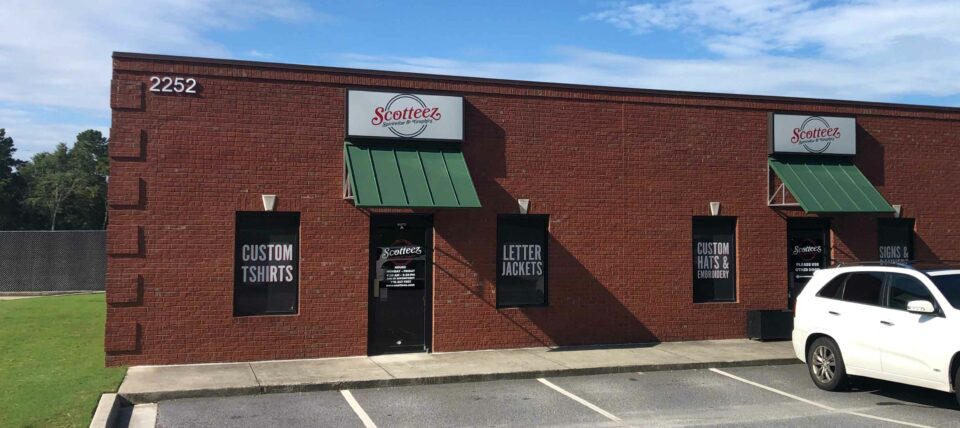 Scotteez offers a convenient and efficient way to make Field Day orders effortless. Our online store is straightforward to use – just send the link to parents and a few reminders, and they can purchase items online with ease. All orders are compiled, printed, and bagged individually, by the teacher, for easy distribution – so there's no need for any complicated methods of sorting. 
With Scotteez, you can rest assured that your students will have their Field Day shirts in time for the big day. We understand how important it is to get Field Day orders filled with accuracy and speed, which is why we take extra care when printing each shirt. Our shirts are all high-quality and made to last, so your students can enjoy their Field Day shirts for years to come.
As an added bonus, many schools can take advantage of this system as a potential fundraiser for their PE department – often earning several thousand dollars in the process! So if your school needs help taking Field Day orders, look no further than Scotteez for a reliable solution. Let us set up your online store today!
Customized T-Shirts for Schools and Classes
At our local printing service in Loganville, GA, we understand the importance of having great products at an accessible price. That's why we've dedicated ourselves to providing premier quality screen printing with efficient and streamlined results – delivering affordable and beautiful t-shirts with ease. We prioritize offering a hassle-free experience for our customers and have created a user-friendly ordering page so you can place orders quickly and conveniently. 
Our selection of customized t-shirts for schools and classes is vast, so no matter what you need – from class reunion shirts to school spirit wear – we have the perfect solution. We offer free quotes and consultations to help you get the best possible value for your purchase; our team strives to provide outstanding customer service every step of the way.
With just a few clicks you can select your favorite t-shirt and customize it with your school or class information, then just complete payment, confirm details with our personnel, and simply await the pick-up date – it's that easy! We're excited to partner with local educators in creating fantastically designed t-shirts to share and show off in the neighborhood.
Here at Scotteez, we take a lot of pride in our relationships with the community and being able to provide custom-printed t-shirts for fun occasions like school field days and field trips. We want to make sure your event is commemorated in the best way possible with a wide selection of screen-printed t-shirts that are both budget and timeline friendly. 
Our team of dedicated designers will work with you to make sure your shirt design is unique and eye-catching, making it something the kids can wear proudly. With our custom printing process and quick turnaround time, we can guarantee that your shirts will be ready in time for the big day. And with a variety of colors and sizes to choose from, the kids are sure to be excited about their new additions!
We serve schools throughout Walton, Gwinnett, Hall, Barrow, Rockdale, Newton, and Oconee County as well as other nearby areas. Our staff is always happy to accommodate any requests or needs you might have when it comes to shipping or arranging local pickup of your order. Rest assured knowing we do our absolute best to meet your expectations every time!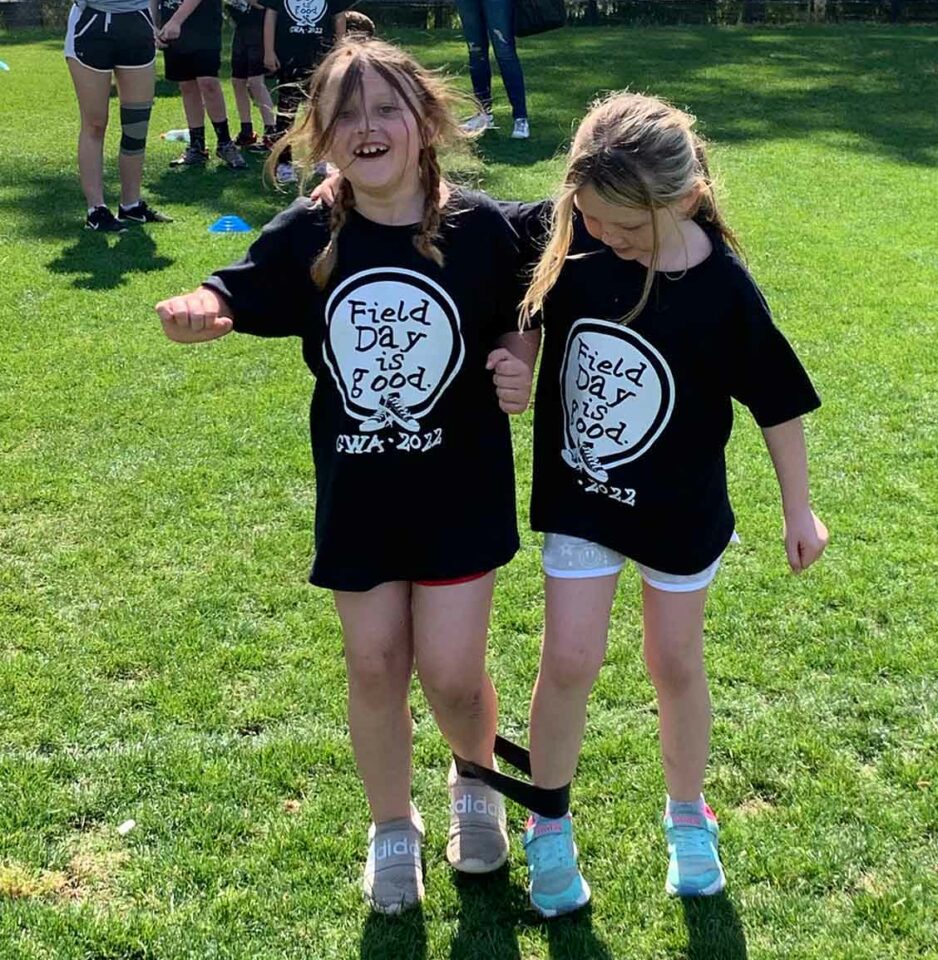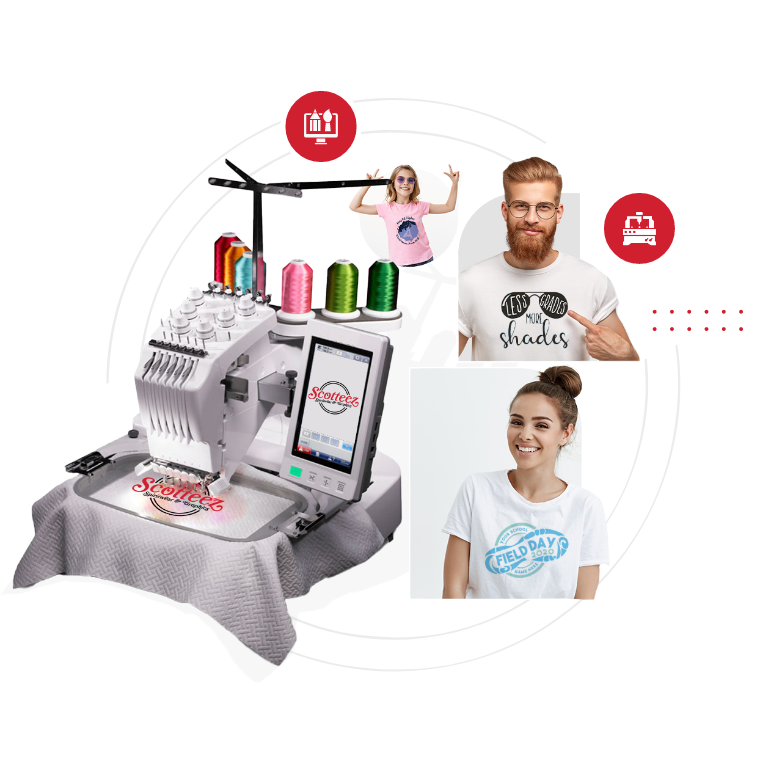 At Scotteez, we appreciate the ongoing support of our local community and go above-and-beyond to meet their custom printing needs. With more than 20 years in business, we know that it's not just about quality t-shirts – it's also about dependable customer service. Whether it's field day t-shirts for a school or custom designs for an organization, you can trust us to help make your next event unforgettable. 
We specialize in creating custom t-shirts to fit any occasion. Our experienced design team works directly with you to make sure your vision is seamlessly reproduced onto the shirts. We understand that each event is unique and requires a personalized touch, so we offer several decorating options to meet your exact needs – whether it's screen printing or embroidery.
We strive to provide our customers with the highest quality product and we use only the best materials, ensuring that your design will look amazing for years to come! Plus, we guarantee a fast turnaround time with no hidden costs.
Our team will coordinate and execute whatever design you need, whether for homecoming game days, spirit days or any other special occasion. With a wide selection of colors and printing options, Scotteez is the perfect choice for your school spirit wear printing needs!
We have a wide selection of options so you can make your next field day shirt the most eye-catching one yet. Not only that, but we always go the extra mile to ensure you're completely satisfied with every order.  So if you're ready to get the ball rolling on your order, contact us today! 
At Scotteez, we take pride in our commitment to quality and customer satisfaction. Every single order is treated with the utmost attention, from start to finish so you can be sure that your products will arrive on time and look great.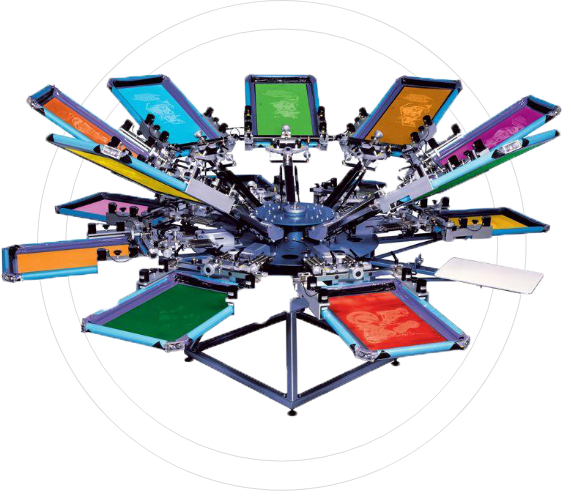 We understand the importance of having a reliable partner for your school spirit wear printing needs and we can help you create something that's truly unique and memorable. Whether it's a custom design or one of our pre-made shirts, you'll be sure to wow your students, parents, teachers, and classmates.
If our pre-made designs aren't up your alley, our team would be more than happy to work with you on a custom design tailored to you! We have a graphic designer on staff, and we're always available to help you create the perfect design for your occasion. For questions, don't hesitate to contact us or visit our printing shop, located in Loganville GA.
Celebrate A School-Wide Fun Day with T-Shirts from Scotteez!
Planning the perfect field day for your school district doesn't have to be a hassle! At Scotteez, we specialize in custom t-shirts for your field day that can be tailored to meet your needs and make sure each student is celebrating in style. We are conveniently located so that students from Monroe, Oconee County, Loganville, and the greater Walton County area are covered.
If you have any questions about our designs or looming deadlines, don't hesitate to reach out–we're here to help! Our team has designed a process that is easy and streamlined to get the amazing end results you desire. Don't wait—contact us today to learn more about our custom t-shirt printing services!