Mon-Fri 9:30 - 5:30pm, Sat & Sun Appt. Only
Custom Screen Printed High School T-Shirts
We've done it all, from Prom T-shirts and varsity jackets to high school t-shirts and championship shirts to celebrate that big win. We work to keep the cost down on our printing, while always bringing our clients the best product out there. Our screen printing is located in-house at our Loganville, GA shop, and we're able to produce orders with fast turnaround and reliability because of it.
Whether it's homecoming, teacher appreciation, or some other event, we'd love to work with you to get you and your staff a fantastic custom screen printed t-shirt to commemorate the event. While we mainly work with local businesses, churches, and schools in Walton County, Loganville, and Monroe, we also frequently work with many schools and organizations across GA, FL, AL, NC,SC, TN to name a few.
We ship our orders out swiftly and affordably, which is why we've worked with so many teachers, schools, and businesses across Georgia and beyond. You won't find a more affordable, high-quality, customer-focused screen printing shop throughout the southeast. Our goal on every order is to provide an easy, enjoyable experience for our customers. Call our expert team at Scotteez today and see why our customers keep coming back!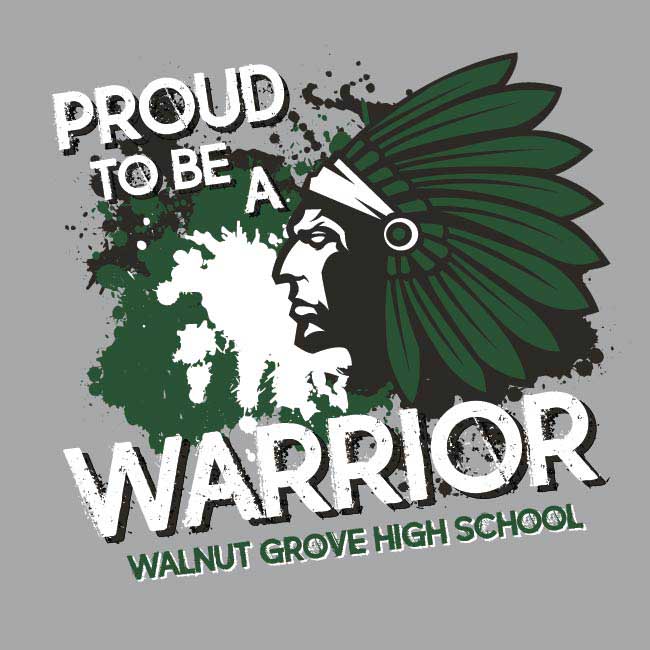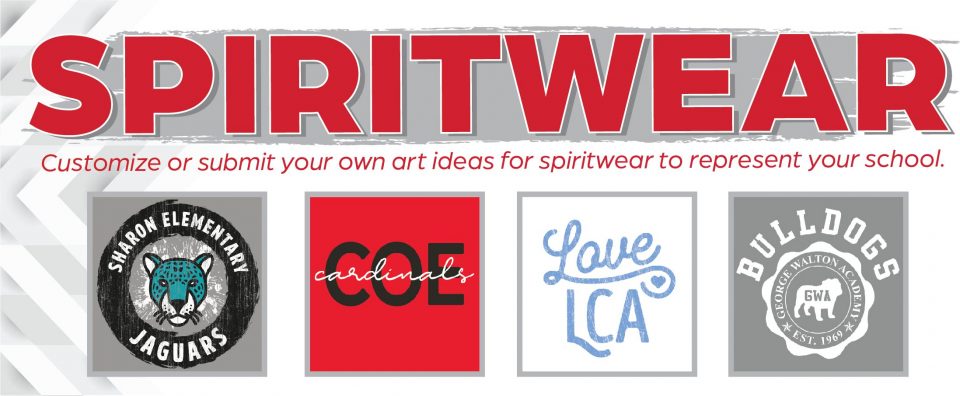 Wanna know a little secret? We're kind of a big deal in Loganville GA. And it's all thanks to our awesome custom t-shirts. We're not just talking about slapping a logo on a plain white tee, oh no no. We're talking about custom designs that make your heart skip a beat – and that's all thanks to our commitment to quality screen printing.
Plus, we're not the type to leave you hanging when it comes to customer service. We're talking prompt replies and a true dedication to making sure every order is perfect. Believe us, no order goes unnoticed.
In fact, it's our commitment to customer care that has helped us flourish for the last twenty years. So if you want to join the club of satisfied customers, let us print your next t-shirt order. Trust us, you won't regret it.
We can do screen print sports apparel, shirt customization, fan gear, and high school, middle school, and elementary school uniforms. Plus, we can do it all from Class T-shirts to high school band jackets, affordably and quickly.
We would love to work with you on your next screen printing or embroidery project, so don't hesitate to reach out. We work with a variety of t-shirt brands, so we can work with your budget and preferences. Call our office for more information or any questions you may have!
We work with the best manufacturers to offer hundreds of types of hoodies, sweatshirts, joggers, tie-dye, and any other type of apparel you would like to customize for your school or event. Our high school tshirts are always top notch, and we work hard to make sure you get the best quality product for your money.
Our design team will help create something that you'll love, or we can use a logo or artwork provided by you. We have plenty of experience creating custom high school apparel, and we're excited to share it with you.
No matter the size of your order, from one-offs to bulk orders of several hundred, you'll get quality materials and excellent customer service every time. We work with all budgets on any project! Contact Scotteez Screen Printing today and let's get started creating your custom high school t-shirts.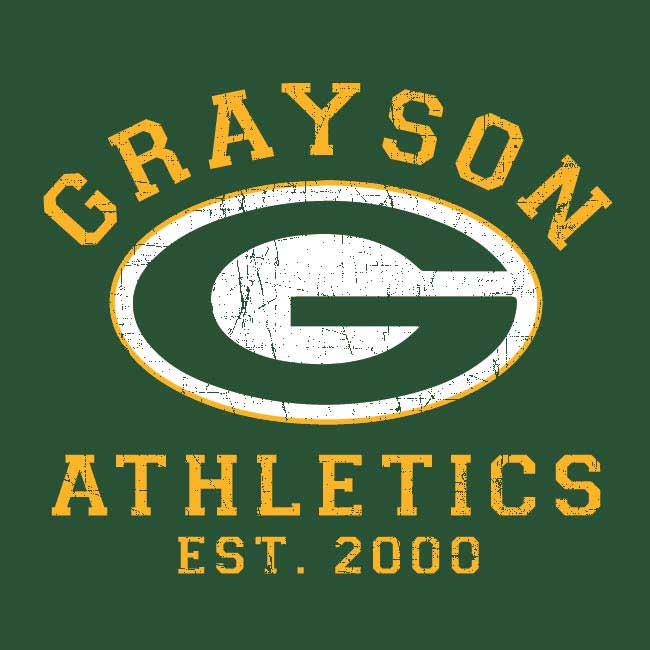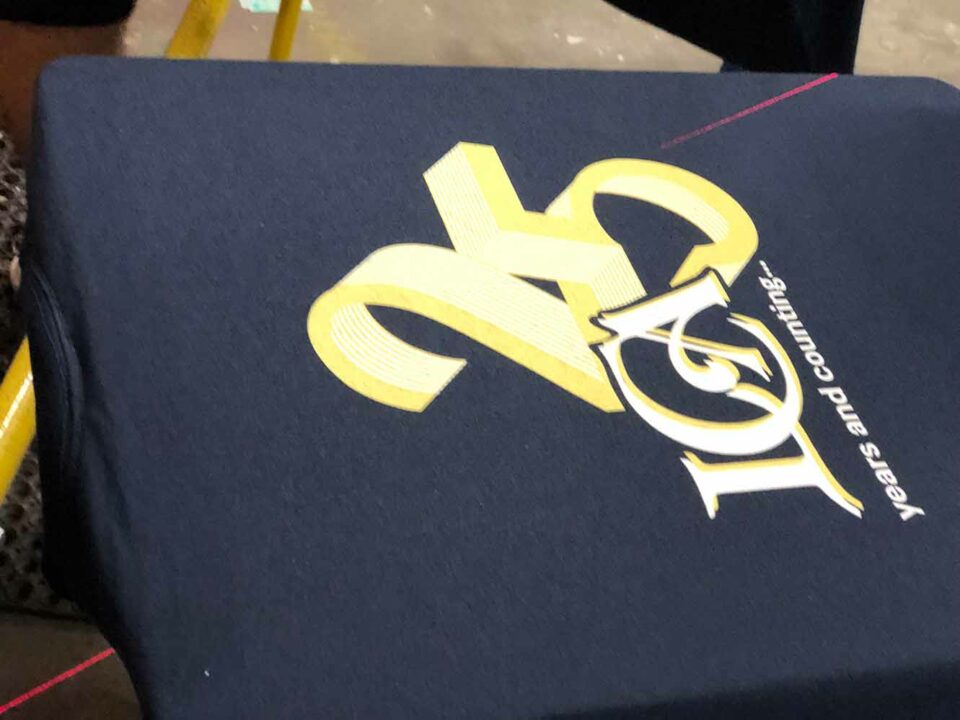 When it comes to showing off school spirit and pride, nothing beats rocking custom apparel that perfectly reflects your institution. With Scotteez, you can expect nothing less than quality and top-notch customer service. We take pride in creating custom high school t-shirts for schools and organizations of all sizes.
Our design team is ready to help bring your ideas to life, putting together a unique design that's bound to turn heads. From class tees to school uniforms, we use only the best materials available to ensure that you're getting a product that stands the test of time. Plus, we can work with any budget to provide affordable solutions for your school's custom apparel needs.
So don't wait! Reach out to the Scotteez team today and let's get started on creating something special that everyone in your school or organization will love.
At Scotteez we have a talented designer on staff, so if one of the designs in the gallery isn't exactly what you're looking for, we can help you come up with the concept! We're here to help you and make your screen printing order as seamless as possible, so whether it's a design you need, a specific color t-shirt, or something else, we're sure we can help.
Our team at Scotteez has been producing quality custom screen printing orders for over 20 years, so we've refined our process, improved our production, and found ways to increase efficiency and quality at every step of the way. We don't cut corners, and we always ensure that our customers have 100% satisfaction with their custom t-shirt orders.
If you have any questions about our products, designs, or how to submit your own artwork for a custom order, don't hesitate to reach out!