Mon-Fri 9:30 - 5:30pm, Sat & Sun Appt. Only
Screenprinted Soccer T-shirts | Designs for Your Team
When it comes to soccer kits, the possibilities are nearly endless. With our screenprinted soccer tshirts, you can create personalized soccer shirts for every soccer fan in your life – from soccer teams to soccer moms! Whether you're looking for something classic and stylish or something a bit more eye-catching and unique, there is a custom soccer t-shirt design that will suit any soccer occasion.
With our custom soccer tshirts, cheering for your favorite team just got even easier! Our shirts come in a variety of colors and sizes, so no matter what you're looking for you're sure to find something that works for every member of your crew.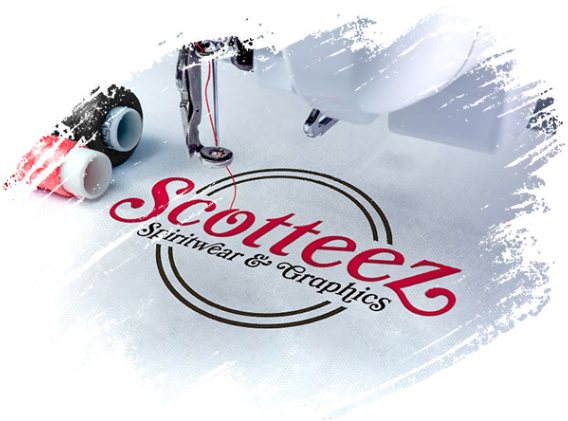 Easily customize the design with logos and slogans that reflect your team spirit, allowing everyone to show their support loud and proud. Our shirts guarantee a uniform look throughout your group, making them perfect for game days – be sure to grab one before the next big match!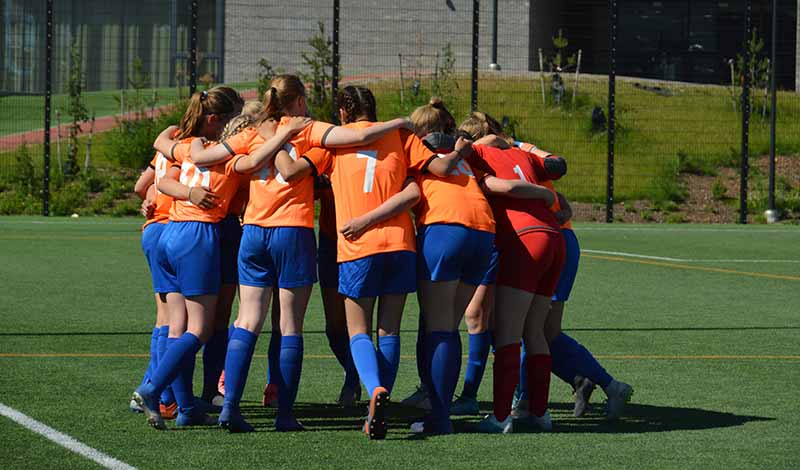 Our screen printed soccer t-shirts are designed to keep your players feeling fresh and dry as they play, no matter the heat or humidity. Our special moisture-wicking fabric helps draw sweat away from their body while still looking great over and under a uniform. Plus, our shirts come in a variety of sizes and colors that will fit any player on the field.
Make sure your team stands out with custom soccer t-shirts from our shop! We offer a wide selection of designs and colors that can be personalized to fit the style of any soccer fan. Our shirts are perfect for fundraisers, tournament events, and more – so get ready to show off your team spirit in style! With screenprinted soccer t-shirts, you can make sure your team stands out on and off the field.
Order now to get your custom shirts in time for the next big match! Let us help you create something special that will last as long as your team's spirit. Shop now for screenprinted soccer t-shirts from Scotteez!
Soccer fans around the world know that authentic soccer shirts are a must-have. Luckily, Scotteez has you covered! We offer a huge selection of custom soccer shirts designed specifically to meet the needs of your team. Our screenprinted shirts feature bold colors that will look great in any setting and many designs to choose from.
Rep your team in style with Scotteez's authentic soccer shirts! Our collection is not only stylish, it's also incredibly durable and comes in a variety of designs that are sure to make your team stand out whether on or off the field. We know you want to represent your team proudly and that's why we offer an exclusive selection of comfortable shirts for you to choose from.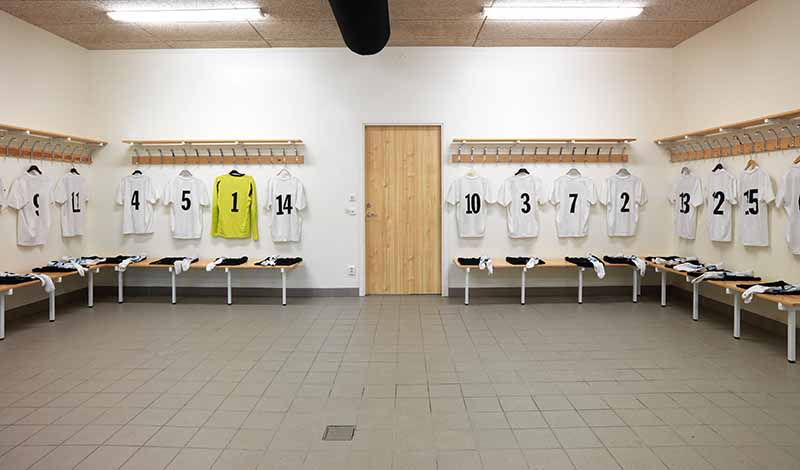 Whether you're after classic looks or vibrant prints, there's something perfect for every supporter here at Scotteez. Show up looking sharp and get the most out of your game experience – shop now at Scotteez today!