Mon-Fri 9:30 - 5:30pm, Sat & Sun Appt. Only
Custom Sports T-Shirts & Team Uniforms in Loganville, GA
We can print and embroider a logo on just about anything, from long sleeves t-shirts to short-sleeve crew-neck t-shirts and more, but it's the memory and the event it commemorates that really makes an item special.
It's important to have little tokens from these events to remember them by, so whether it's varsity sports season, company softball team, or the start of a rec sports season, Scotteez is here for all of your printing needs. We've been a valued member of the Loganville local community for over two decades now, and we love only continuing to improve our methods, quality, and products as each year passes.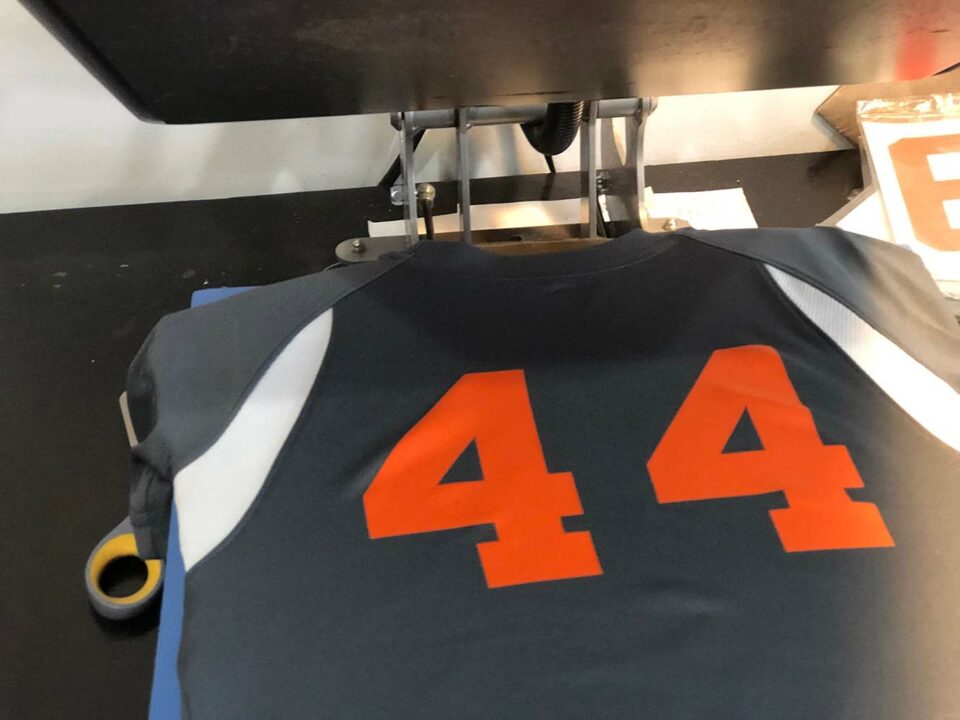 We can work with pre-made designs you'd like printed for your product, or we can work with you to come up with an entirely new design with our graphic designers. We specialize in making these t-shirts and promotional products completely custom to you and your business.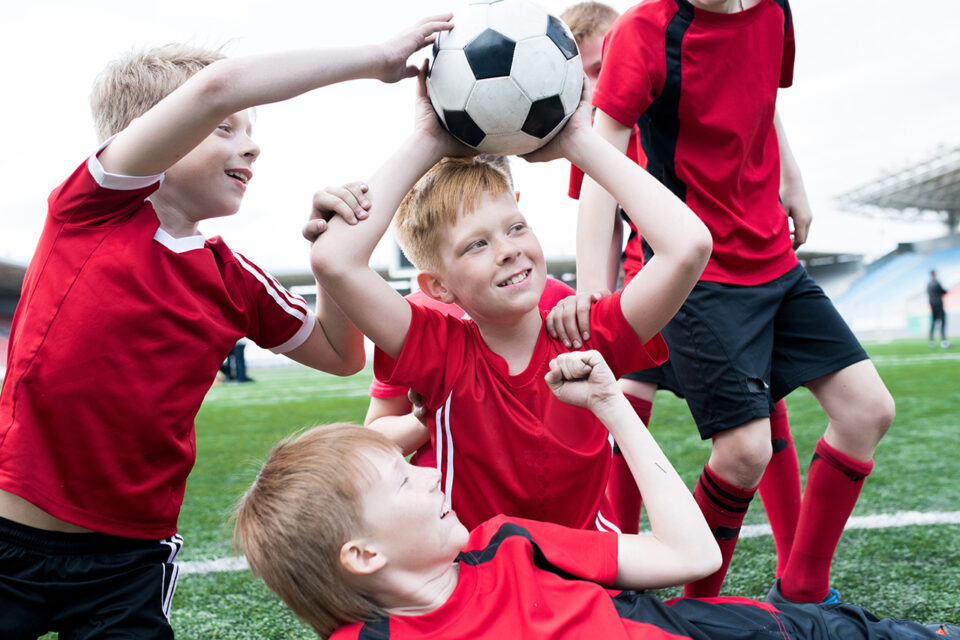 Here at Scotteez, our team has got you covered when it comes to affordable, high-quality printed t-shirts for any event or organization. Team uniforms, employee attire, screen printing orders of any size, our friendly staff at our Loganville GA location is here to help.
All of our printing work is done in-house, so the quality is never sacrificed for cost. We pay attention to the details that are important to you because it's important to us as well. We can print t-shirts for any occasion and can work with you on budget, design, and timeline. Feel free to bring in any inspiration or design you'd like, and we'll work with you to come up with a product that's perfect for the occasion.
We also do custom embroidery, so for employee uniforms or higher-quality pieces, we've got you covered as well. We work with numerous t-shirt companies, so chances are we've got your favorites like comfort colors and other producers as well.
Let us create your parent fan gear for your teams upcoming season. We have decked out parents for Baseball, Softball, Football, Soccer, Basketball, Volleyball and Cheer teams just to name a few. We'll make sure you're satisfied with the design before we go into the production phase, and we'll keep you updated on your order to ensure we're on track for the deadline. Our in-house printing team is diligent and skilled, so we'll have your order ready for pickup at the designated time with the order printed perfectly.
Our team is efficient and can get your shirt orders ready quickly, no matter the size of the order. We're flexible, and can help you with your artwork if need be, or you can upload your art and we can have your order ready ASAP! At Scotteez, we pride ourselves on our high-quality apparel, our attention to detail, and our exceptional customer service.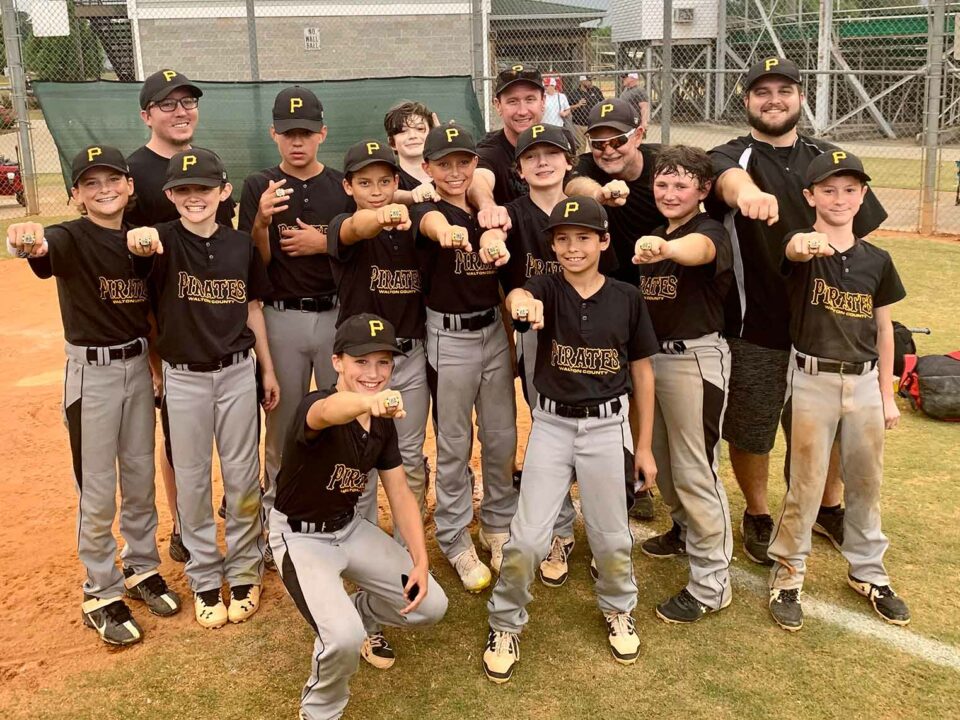 We are a family-run business, and we have been located in Loganville and serving our community for all of their screen printing needs since 2000. If you're looking for a local printing and embroidery company serving the Athens, Oconee, Loganville, and Walton County areas with care and quality, look no further than Scotteez. We strive to provide every customer with an easy, enjoyable experience. Give us a call, we genuinely look forward to helping you with your uniforms or spiritwear