Mon-Fri 9:30 - 5:30pm, Sat & Sun Appt. Only
Branded Swag for Companies | Product Branding Services
We are committed to customer satisfaction, and we take great pride in fulfilling your orders and helping you advertise your business or organization. From custom t-shirts, water bottles, wireless chargers, and swag items, to signs and banners, we do everything under the realm of printing, embroidery, and product customization.
Our team can easily handle large orders and bulk quantities, and we frequently ship to clients throughout the US, so if you're not located in Loganville or the surrounding areas of Walton County, you can still get your promotional products here Scotteez. Promotional products are one of the best ways to market your business or school because it's something people will use continuously, and see repeatedly.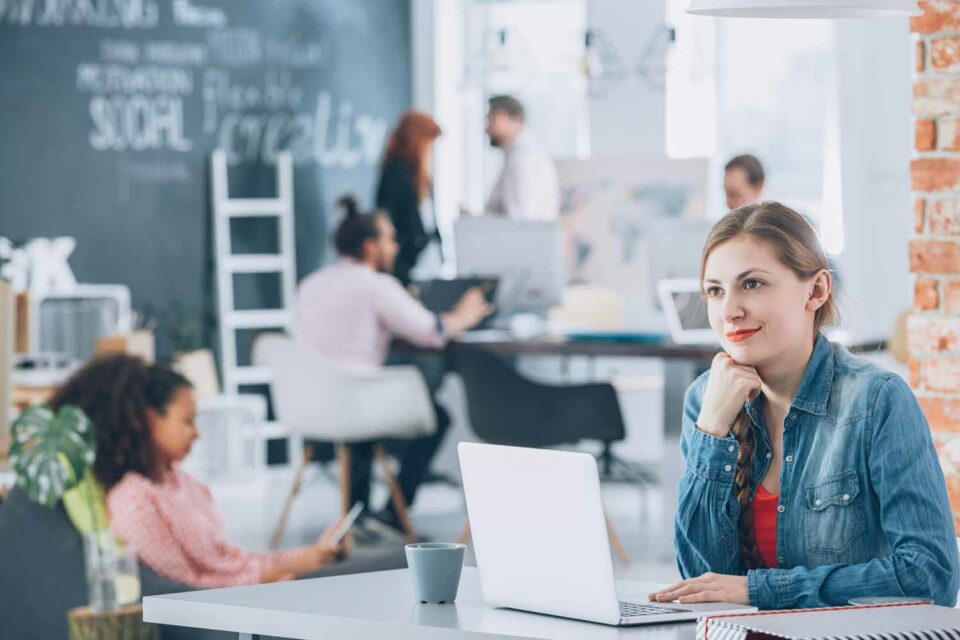 When people notice your logo or motif on a baseball hat or employee shirt, they recognize your business for who you are, and what you do. We're here to help you get the word out about your business, and do it in style.
We can put your logo on just about anything you could imagine in a swag bag- so if there's something you're interested in, don't hesitate to reach out! Our team would be more than happy to speak with you about your screen printing needs and recommend the best solutions for you.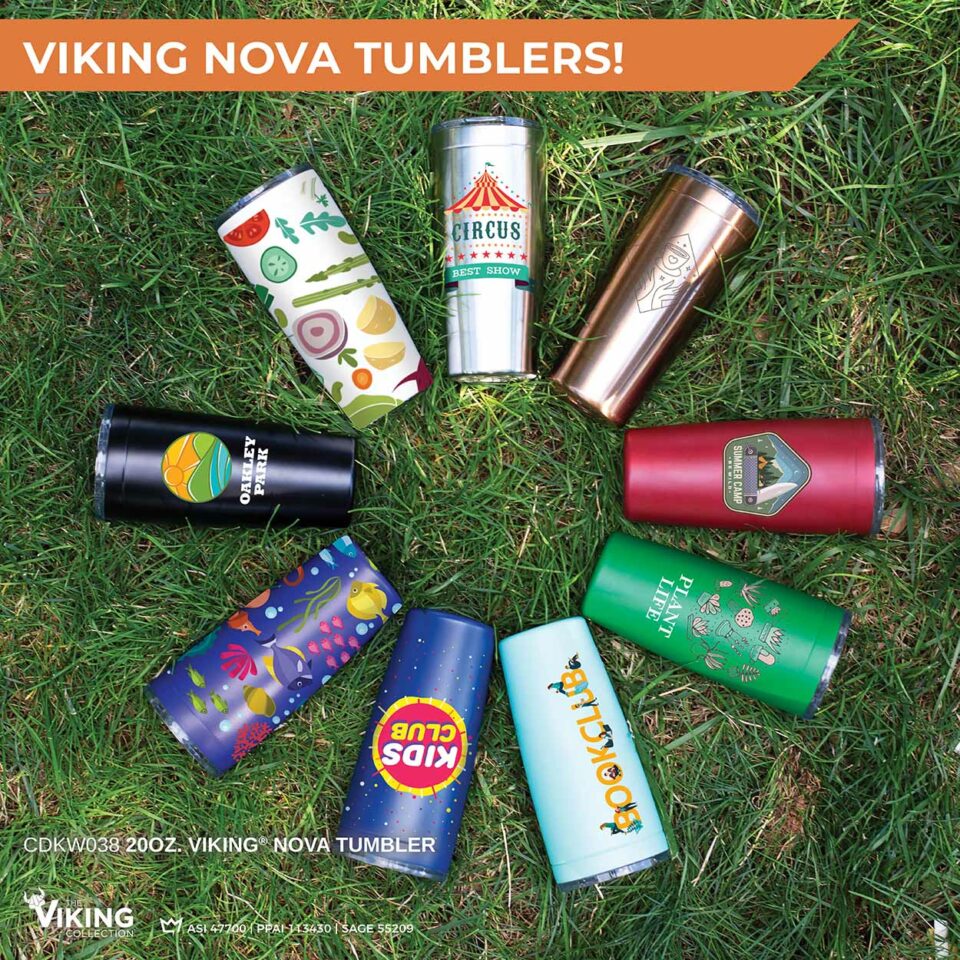 We are there with you every step of the way and are more than ready to help you design your next product for your business. We have a designer on staff, so if you need help with the creative process, our team can handle that for you. Our process for screen printing and embroidery in the Walton County area is thorough, precise, and detail-oriented.
Quality comes first at Scotteez, and we stand by our 100% customer satisfaction guarantee, so let us know if there's anything we could do to make your experience better! We're experts at screen printing and embroidery, but we're committed to always learning how to serve our clients better, and improve our work.
When your logo is being printed on a promotional item, whether it's a company jacket or swag gifts, it's important that it represents your business well, and promotes it beautifully. Our job at Scotteez is to make sure whatever swag kit your logo is printed on, it looks its best. We are committed to providing every client with superior customer service, and printing their order in a timely, efficient manner.
We've loved being a part of the Walton County Georgia community since 1994, and Loganville is our home, where we started our screen printing journey. Since then we've gone on to serve clients throughout the southeast, and have built up our clientele throughout Monroe, Snellville, Winder, and the surrounding areas.
We love working with small businesses to help them promote their business through promotional products, signs, banners, and screen printing. Custom products are one of the most visible ways to advertise your business and we have just what you need!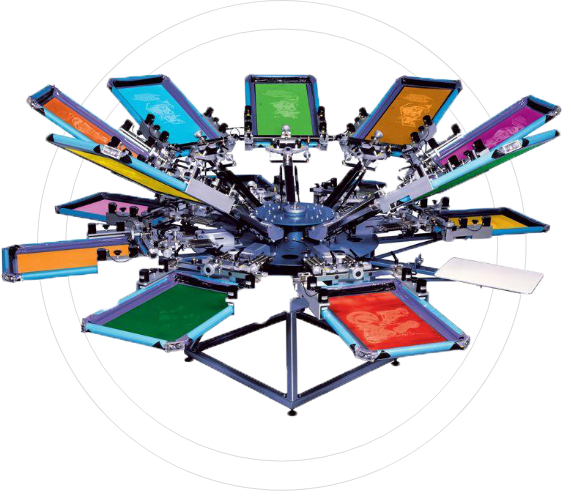 We're proud to help our clients grow their businesses, advertise their services, commemorate their events, and promote their organizations each and every day with quality, eco-friendly products, and services. To see the Scotteez difference, come visit us at our Loganville shop, located in Walton County, GA.