Mon-Fri 9:30 - 5:30pm, Sat & Sun Appt. Only
Spirit Wear for Schools in Walton, Gwinnett, Hall, Barrow, Oconee, Rockdale, Newton Counties.
Our spirit wear designs are a great way to easily and affordably promote school spirit, show your teachers some appreciation, differentiate your classes during field trips, and more! Our designs make it easier than ever to select a style, customize your design, and place your order. We've strived to add creative, fun options for you to use, so it's as easy as possible to order shirts for whatever spirit wear opportunity comes up. We also offer custom design typically at no charge so if you don't see something you like let us know and our talented design team will help you create the perfect design.
Your school deserves to look its best, and show its school spirit with quality designs and custom apparel- so let us make a screen-printed t-shirt order for your class today. We can handle orders of any size, so all we need is for you to choose a design from our art gallery, let us know how you'd like your custom t-shirt personalized, and how many you need.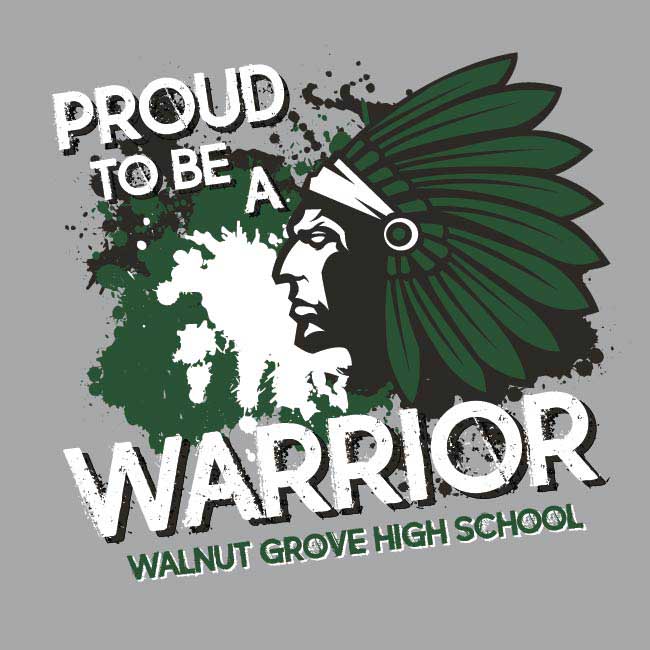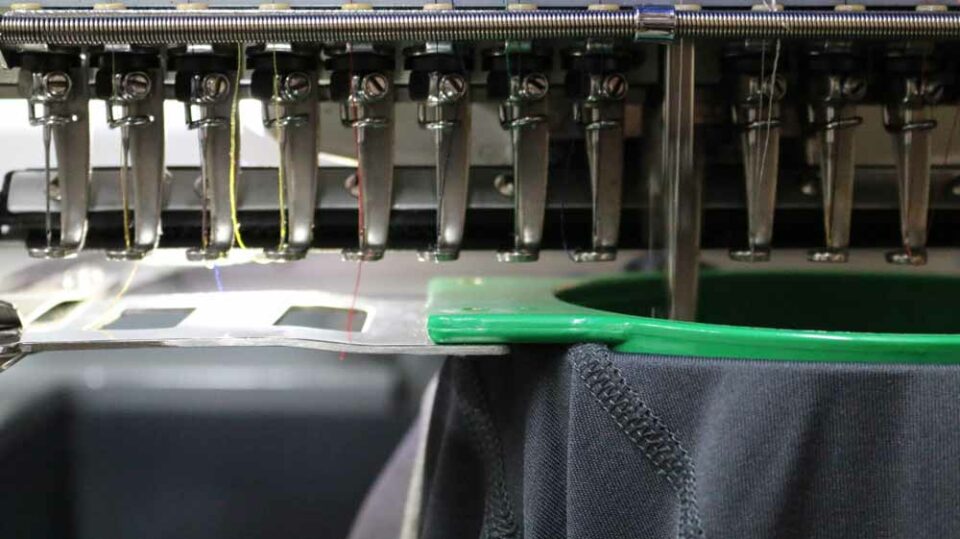 Our designer at Scotteez can help you with any custom order, personalized from our templates or custom designs, screen printing, or embroidery order that you may need. The sky's the limit when it comes to what we can create together at our promotional products business here in Loganville, GA. Talk to one of our friendly employees, or check out one of our premade designs that you can choose from in our art gallery.
Our process is efficient and affordable, and we strive to keep getting better. We want to continue producing spirit wear designs for our customers in Loganville, Snellville, Monroe, and the greater Walton County. Gwinnett, Hall and Barrow Counties for many years to come.
Our team at Scotteez has been producing quality custom screen printing orders since 2000, so we've refined our process, improved our production, and found ways to increase efficiency and quality at every step of the way. We don't cut corners, and we always ensure that our customers have 100% satisfaction with their custom t-shirt orders.
We know how important your order is to your school, class, or organization, and so it's important to us to get it right. Whether you're an elementary school, a PTA/PTO, or anything else school-related, we're confident that we will fit the bill, and get your class showing their spirit in no time.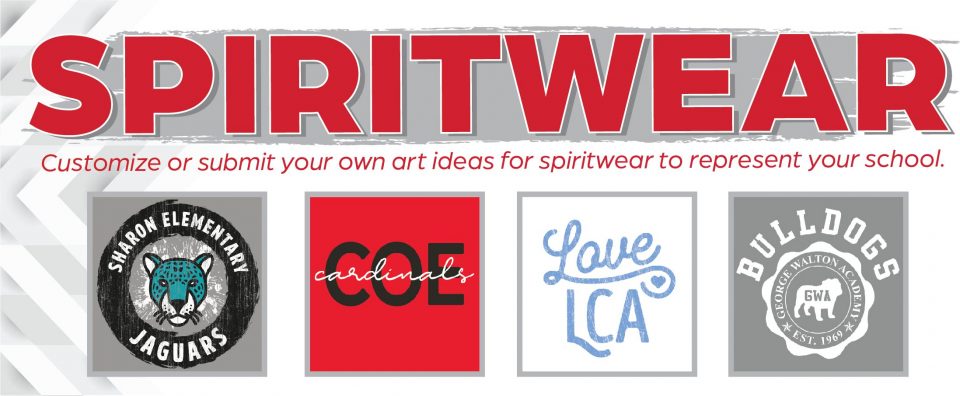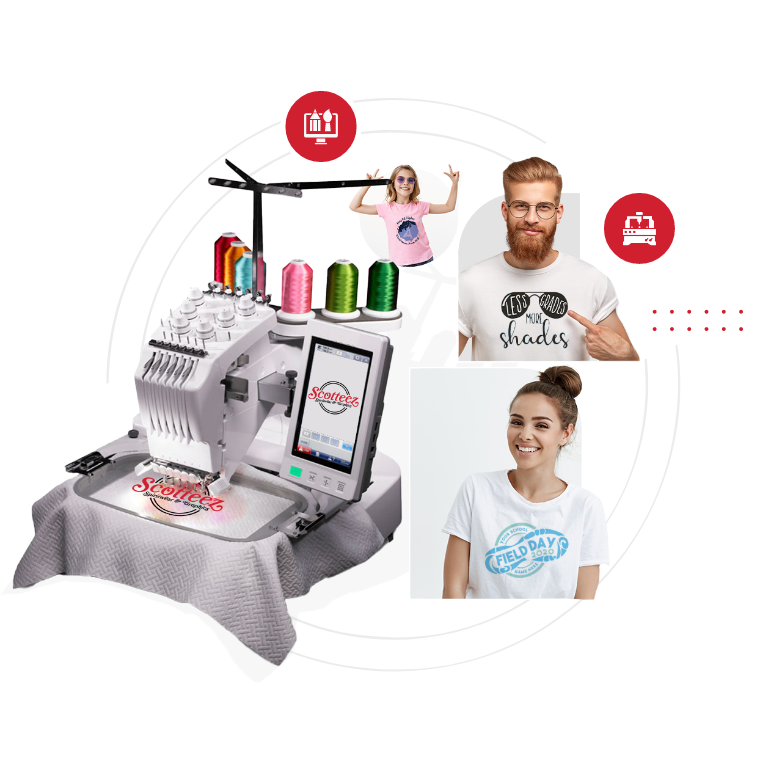 Custom Spirit Wear T-Shirts, Sweatshirts, Hoodies, & More
Whether you need sports apparel, high-school spirit wear, or shirts for a field trip or club, we can help you find what you need, and print it affordably. Take a look at our online art gallery to get some design ideas, then give us a call or stop by our shop in Loganville, GA to get started on your order.
We can't wait to help you create whatever you need from high school apparel to fan gear and more. If you're looking for high-quality, affordable spirit wear for your school in Loganville, GA, or the surrounding area, look no further than Scotteez, we aim to please!!