Mon-Fri 9:30 - 5:30pm, Sat & Sun Appt. Only
Experience High-Quality Screen Printing in Alabama
Are you on the hunt for top-notch screen printing in Alabama? Look no further! Scotteez has a stellar track record of delivering exceptional printing services to delighted customers all across the Southeast. Even though we're nestled in the heart of Loganville, Georgia, our love for printing & embroidery knows no borders!
Bringing together a dedicated team of experts, our aim is to transform your creative ideas into impressive prints. We consistently work towards achieving an easy, enjoyable experience for all our clients, making screen printing as exciting as it gets!
From schools to businesses, Scotteez are the perfect way to spruce up any space. Our vibrant designs and luxurious fabrics combine to create a truly unique look that will leave a lasting impression.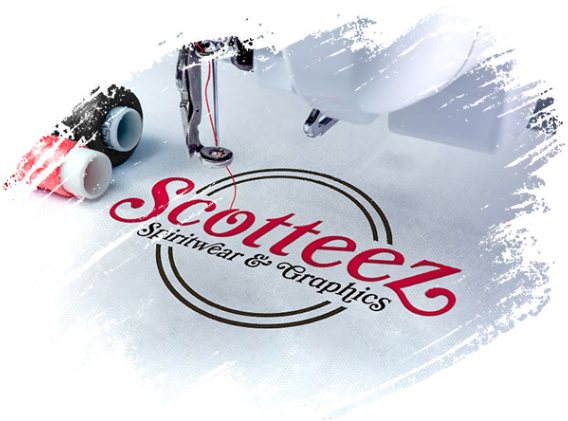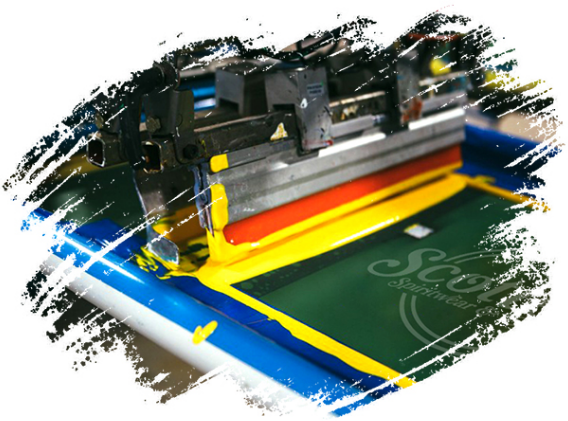 Screen printing is an art, and at Scotteez, we're passionate artists. Serving Alabama and beyond, we bring your concepts to life with precision and creativity. Our deep understanding of screen printing techniques and our keen eye for detail sets us apart in the printing industry.
Your satisfaction is our primary goal. That's why we meticulously handle every printing order, no matter how big or small. Whether it's spirit wear, signs, or t-shirts, we're here to ensure your design truly shines. It's all about making screen printing in Alabama an exciting experience!

Large Quantity Bulk Shipping
We offer bulk shipping options so you can get your items quickly and easily.

Lightning Fast Delivery
Need your order fast? We make sure it gets to you as soon as possible.

Fully Customizable
Our products are fully customizable so you can get the perfect look!

High-Quality Materials
Our high-quality materials look great and stand out from the competition.
Over the years, we at Scotteez have carved a niche in the Alabama embroidery and printing industry. Our winning formula lies in blending quality, creativity, and a personal touch in every project. Our team is adept at breathing life into your designs, making them more than just prints on a material.
While our home is in Loganville, Georgia, our services have made an indelible mark all over the Southeast, including Alabama. We're more than a printing & embroidery business; we're a part of your community. Join the Scotteez family today and experience the best of screen printing in Alabama!