Mon-Fri 9:30 - 5:30pm, Sat & Sun Appt. Only
Screen Printing in Snellville, GA
Looking for screen printing services that stand out from the crowd? Welcome to Scotteez! What sets us apart is our unique blend of quality, local knowledge, and commitment to client satisfaction. Based in Snellville, we offer our clients the advantage of localized services, understanding your specific needs like no other.
We see our clients as partners, not just customers. We strive to provide you with a rewarding experience, ensuring your vision is realized to perfection. When you choose Scotteez, you choose a dedicated team that stands by your side, every step of the way.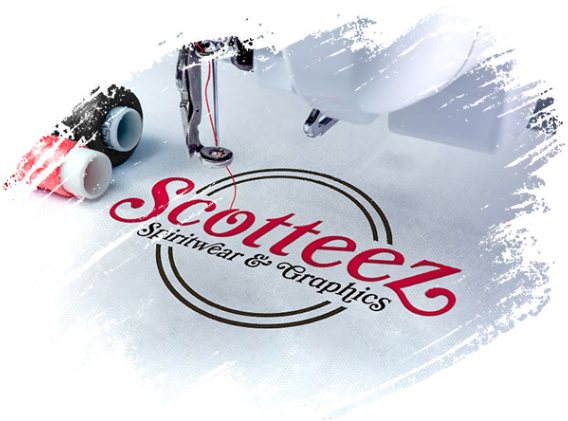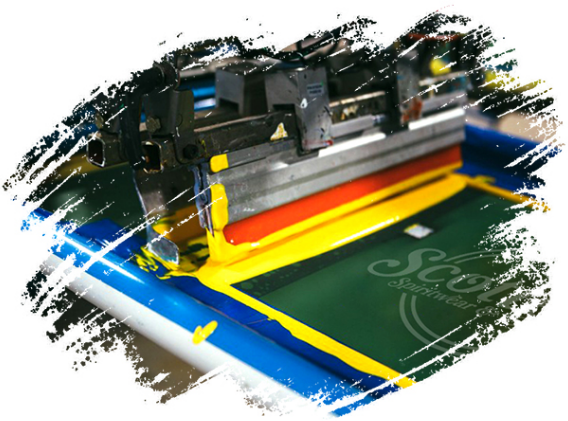 Transforming your vision into a tangible reality is a fascinating process, and that's what we excel at. At Scotteez, our screen printing services are renowned for their exceptional quality and resilience. We ensure that every print we deliver withstands the test of time, keeping your brand shining always.
In addition to screen printing, we offer a broad range of services to help enhance your brand. We pride ourselves on our team of skilled professionals who provide comprehensive solutions for your needs. From screen printing to embroidery, we've got your branding requirements covered.

Large Quantity Bulk Shipping
We offer bulk shipping options so you can get your items quickly and easily.

Lightning Fast Delivery
Need your order fast? We make sure it gets to you as soon as possible.

Fully Customizable
Our products are fully customizable so you can get the perfect look!

High-Quality Materials
Our high-quality materials look great and stand out from the competition.
Your logo is your brand's silent ambassador, and we ensure it speaks volumes. At Scotteez, we help you navigate the complexities of logo design and bring your vision to life. Our high-quality screen printing services play a crucial role in making your logo stand out.
We work with you to capture the essence of your brand, translating it into a visual masterpiece. Every line, color, and detail are meticulously crafted to mirror your brand's identity. With Scotteez, your logo doesn't just get printed; it gets celebrated.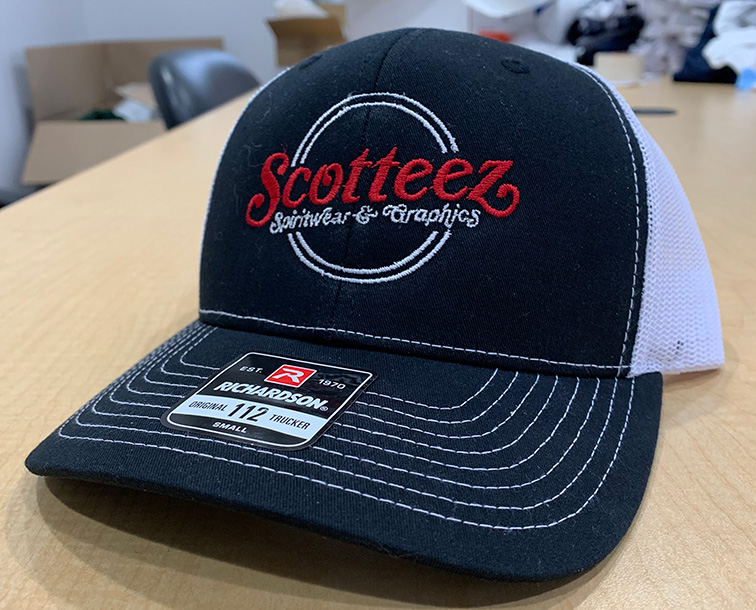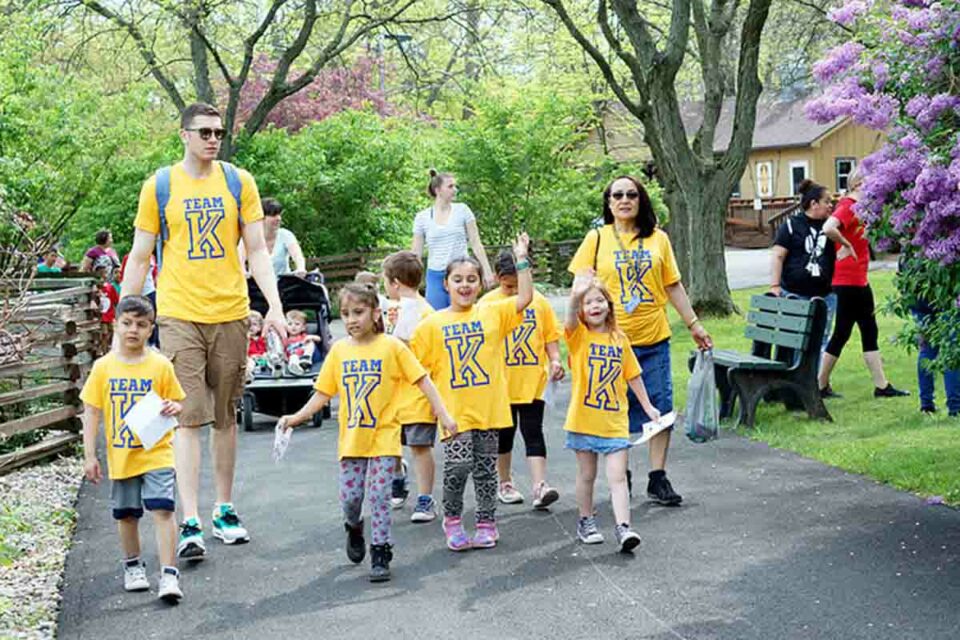 At Scotteez, we understand the value of community engagement. We proudly support school events and fundraisers, providing custom merchandise that not only raises funds but also boosts the spirit of these events. From school festivals to charity runs, we've got you covered.
We offer a range of customizable spirit wear for schools in Snellville, allowing students, teachers, and parents to show off their school pride. Our products are more than just merchandise; they are a reflection of your school's identity and values.
Nothing brings a team together like wearing the same colors, logo, and name. That's why we offer high-quality custom apparel to help foster team unity and spirit. From full, game-ready sports gear to distinctive team uniforms, we've got you covered.
Our custom team apparel provides recognition and distinction, making your team stand out wherever they go. With Scotteez, your team doesn't just look good; they feel good, boosting their morale and confidence.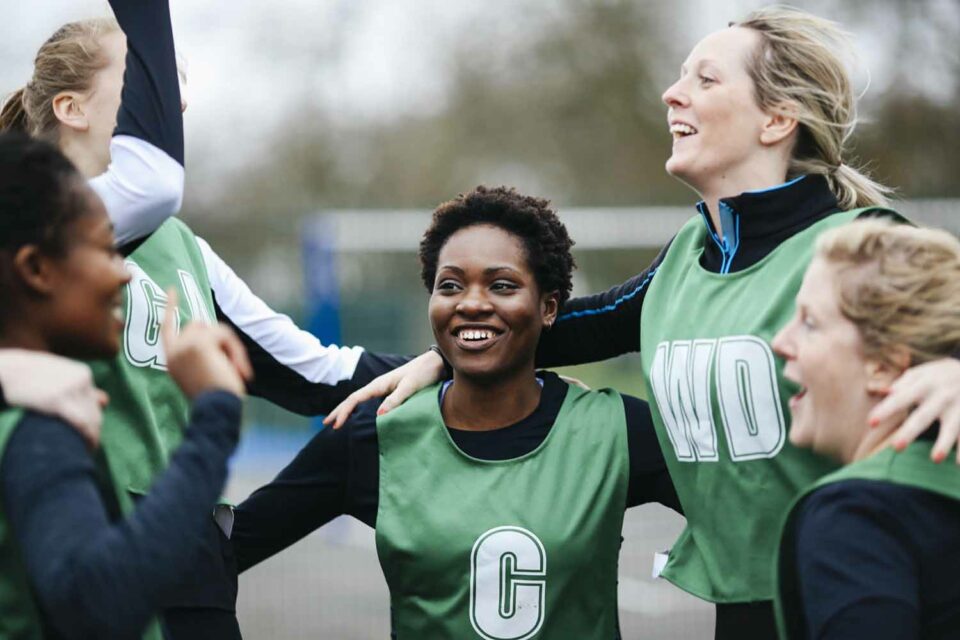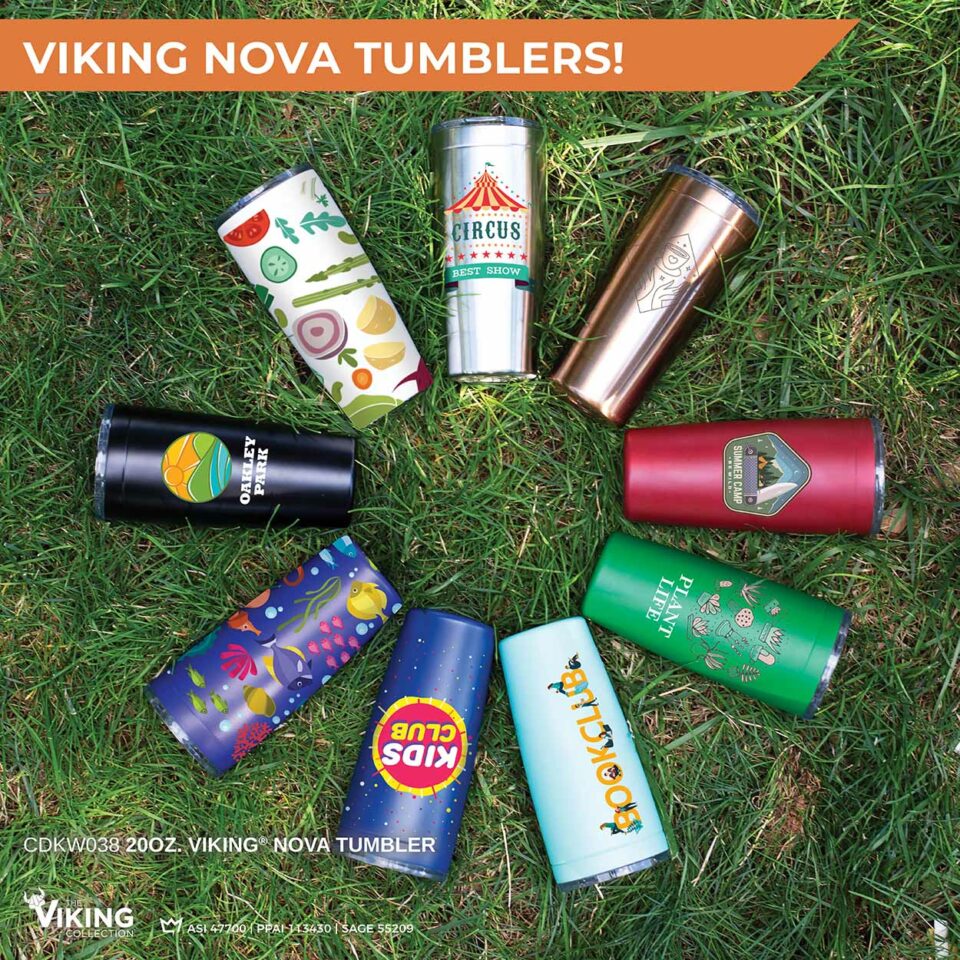 Your brand is unique, and we ensure it stays that way. At Scotteez, our services go beyond mere screen printing. We help shape your organization's identity with custom spirit wear and graphics that echo your brand.
Our unique approach to graphic design and our commitment to quality ensures that every product we create is a testament to your brand's story and identity. With Scotteez, every print, and every stitch is a part of your brand's narrative.
Businesses today are on a constant quest for differentiation and a strong visual identity. Scotteez has emerged as a trusted partner for many such businesses, helping them to stand out with unparalleled screen printing services.
With Scotteez, businesses find a one-stop solution for all their screen printing and branding needs. We offer an end-to-end service package that includes consultation, design, production, and delivery. 
Each of our products goes through stringent checks to ensure that it meets our high standards. We pride ourselves on our ability to offer tailored solutions that cater to specific business needs. 
In a nutshell, businesses choose Scotteez because they know they are choosing a partner that's reliable, responsive, and dedicated to their success. So, why not join the list of satisfied businesses? Give Scotteez a try, and let your brand shine with our exceptional screen printing services.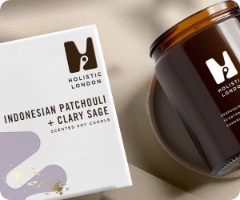 Choosing Scotteez means choosing a partner who understands your needs, appreciates your vision, and is committed to helping you achieve it. Our services have helped elevate various organizations, including schools, teams, businesses, and more, across Snellville.
We invite all organizations, big or small, to discover the Scotteez difference. Let us help you make your brand shine in Snellville, GA, and beyond. With Scotteez, your organization isn't just recognized; it's celebrated.