Mon-Fri 9:30 - 5:30pm, Sat & Sun Appt. Only
Screen Printing North Carolina – Bringing Ideas to Life
Scotteez is an established name in the business of screen printing, headquartered in Loganville, Georgia. However, we've also made a significant footprint in North Carolina. We are more than just a print shop; we are your partners in creating expressive and captivating designs. We've successfully helped countless businesses and schools across the Southeast to make a statement through our custom-designed products.
Our core strength is our dedication to providing an easy, enjoyable experience to our valued customers. From spirit wear t-shirts to enterprise promotional items, we guarantee unrivaled quality and customer service. You can count on us for all your orders.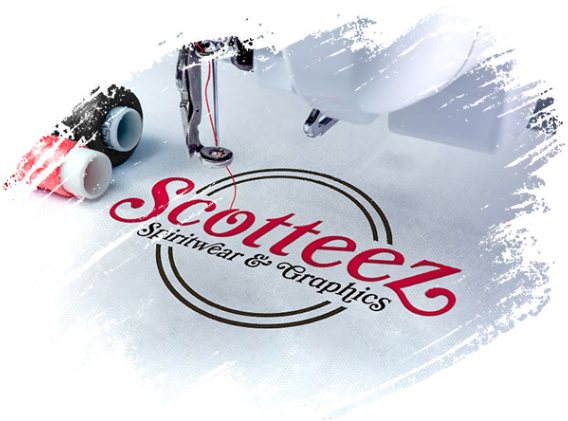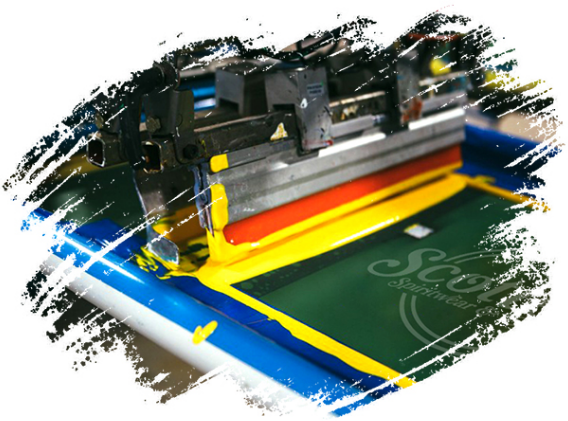 At Scotteez, we provide top-notch custom t-shirt printing, aiding in translating your unique ideas onto wearable pieces. Our skilled team of graphic designers is always ready to help you create designs that reflect your brand or event. From simple logo prints to complex, full-color designs, we excel in transforming your vision into tangible, eye-catching apparel.
Our screen printing services go beyond t-shirts: we can print on all sorts of things! From apparel to accessories, we've got you covered. This versatility has been a significant factor in expanding our service to cover regions like North Carolina. We aim to provide our customers with the freedom to express their creativity on any medium they prefer.

Large Quantity Bulk Shipping
We offer bulk shipping options so you can get your items quickly and easily.

Lightning Fast Delivery
Need your order fast? We make sure it gets to you as soon as possible.

Fully Customizable
Our products are fully customizable so you can get the perfect look!

High-Quality Materials
Our high-quality materials look great and stand out from the competition.
Since 2000, we've poured our heart and soul into every screen print project that comes our way. It shows in the products we deliver to our clients throughout the southeast. Our customer service and graphic design services are truly unparalleled, making every Scotteez experience a memorable one.
Whether you're in North Carolina or another place in the Southeast US, let us show you the Scotteez difference. We offer screen printing and embroidery to schools, businesses, clubs, and so much more. So come experience our quality, creativity, and commitment to customer satisfaction firsthand. Let Scotteez be your go-to for all your screen printing and design needs.