Mon-Fri 9:30 - 5:30pm, Sat & Sun Appt. Only
Customized Prom T-Shirt Designs for High Schools in Walton, Gwinnett, Hall, Rockdale, Newton, Barrow and Oconee Counties, Loganville, GA
Prom is a momentous occasion that marks a symbolic rite of passage. Given the boundless creativity and planning that goes into it, nothing does justice to the significance of the night better than a stunning custom t-shirt. Be it any theme, creating the perfect design is our forte. Our experts will work with you to get the T-shirt up to par, and make sure that it comes out beautifully!
Our in-house graphic design team can conceptualize and print your design, or we can print artwork you've already created. We work with suppliers, meaning we can print on popular brands like Comfort Colors! Scotteez provides top-quality screen printing and custom t-shirts in Loganville, Winder, Monroe, and Oconee County. We pride ourselves on high-quality work and attention to detail.
Looking for awesome custom t-shirts? Look no further! Schools, organizations, and businesses can easily choose from our vast selection of template designs and customize their preferred shirt. Whether you want something semi-custom or completely tailored to your needs, we guarantee speed, efficiency, and quality in our printing process.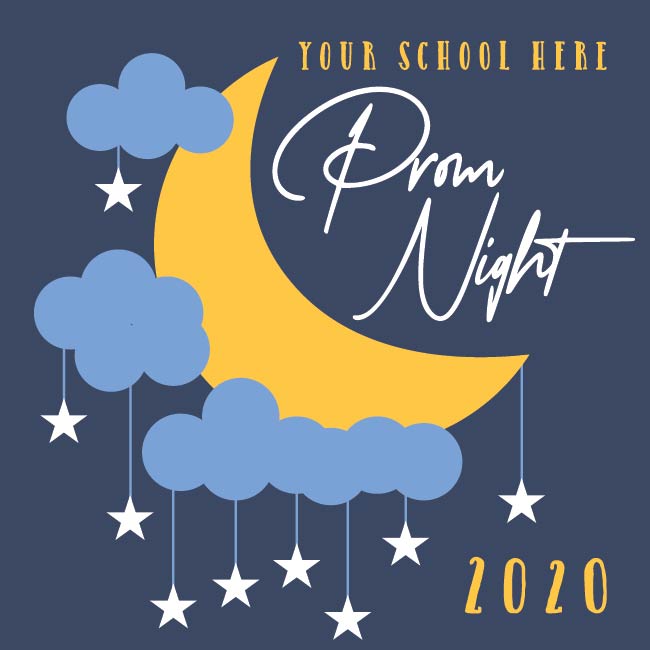 Our popular client base includes schools, with a wide range of designs available for all school activities, including homecoming. Celebrate special high school events like homecoming and Prom with a custom screen-printed shirt that you'll treasure forever!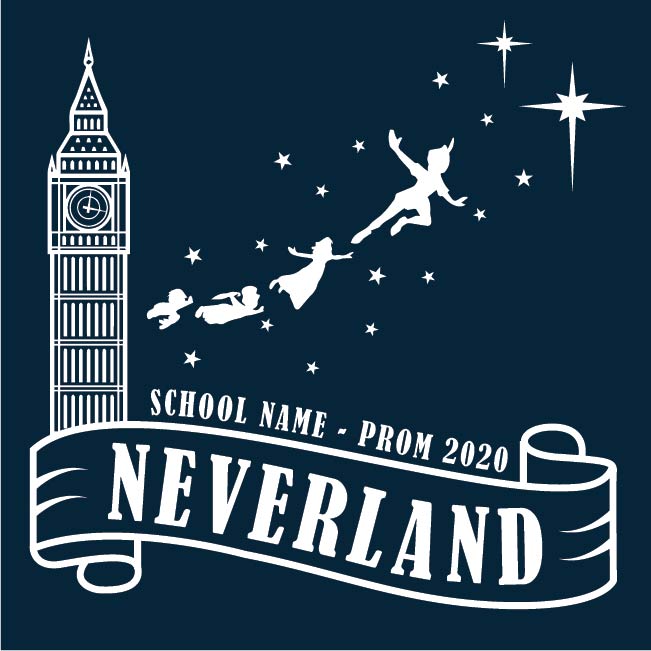 Our team is here to help you create an event to remember, with a t-shirt design that complements the theme and serves as a fun reminder for years to come. We're here to work with you, whether to design a custom t-shirt that perfectly encapsulates the aesthetic of the event or to customize one of our template prom t-shirt designs in our gallery. 
We specialize in screen printing orders both large and small, and we are skilled and consistent at what we do. We use high-quality production methods and comfortable t-shirts, and we're always ready to work with budgets, time constraints, and other elements. We will keep you up to date on the order process and will be thorough in our communication.
When your order is ready, we'll notify you via phone or email, and schedule a time that works best for you to come and pick it up from the shop. For our valued customers who aren't in the Loganville or Walton County areas, we have shipping options available.
Whether you are across town or miles away, our team is committed to ensuring that you receive your order in a timely and cost-effective manner. Don't hesitate to reach out to our customer service team if you have any questions about our pick-up or shipping procedures. We're always here to help!
We'd be delighted to guide you through every stage of creating the perfect prom t-shirt, assisting you in selecting the ideal design and material for your memorable night. With a variety of t-shirt brands at different price points, we're confident we'll find the perfect fit for your prom budget. Let us help you make your prom experience unforgettable with a custom t-shirt tailored to your needs.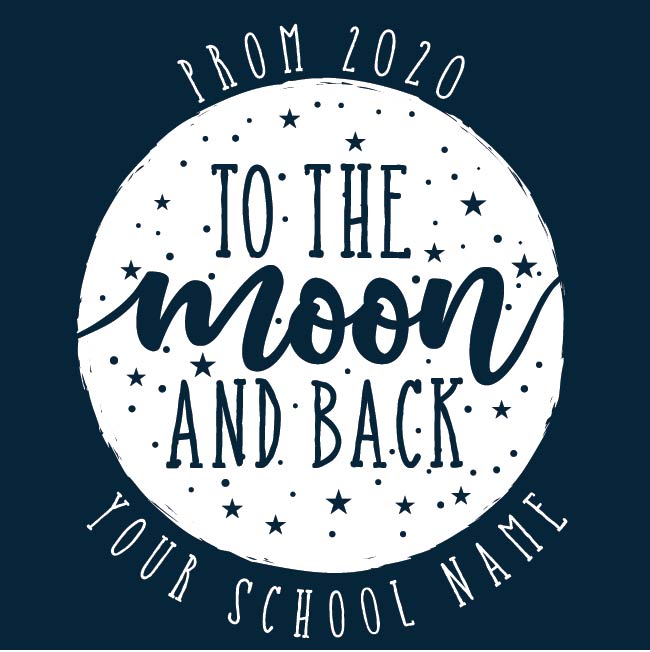 We're always creating t-shirt designs, updating our galleries, and coming up with fun new templates, and our graphic designer would love to help you come up with something custom, so we're confident we'll find you the right design for your event. Events like prom don't happen every day, so commemorate it with a special memento to celebrate! Contact our team of experts today to learn more about how we can help you!