Mon-Fri 9:30 - 5:30pm, Sat & Sun Appt. Only
Custom Screen Printed Church Shirts in Walton, Gwinnett, Rockdale, Newton, Oconee, Hall and Barrow counties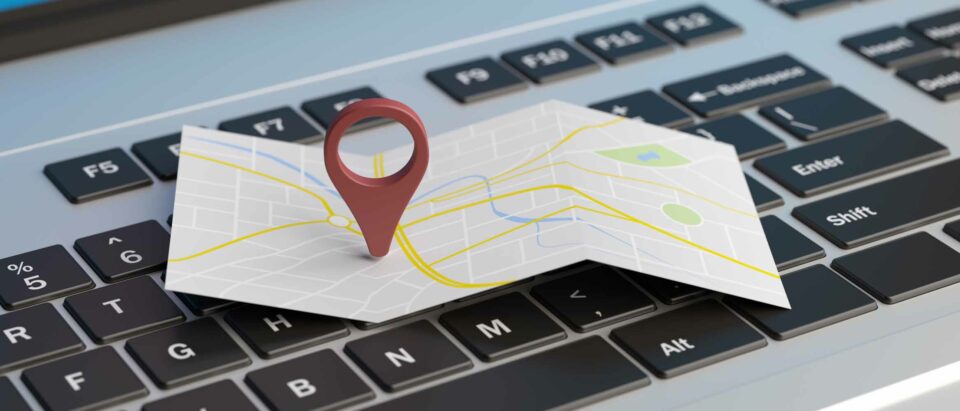 10% off for all church orders. As a faith based business we believe in your mission and and want to help support your efforts, we give all churches a 10% discount off all orders as a sign of that support. We are especially supportive of start up churches. We know that many shops won't take small orders or charge a much higher rate, please let us know you are a start up church and we will work with you anyway we can to help you have high quality screen printed t-shirts and other marketing material like banners or signs to help you get the word out.
What do we offer for Churches : Here are a few of the jobs we have done for churches in Walton, Gwinnett, Rockdale, Newton, Oconee, Hall and Barrow counties.
Screen Printed T-shirts and Sweatshirts for VBS, Mission Trips, Youth Camp, Awareness T-shirts
Signs and Banners for VBS, Awareness
Bags and Totes for ladies conferences
Embroidered polos for staff and leadership.
Christmas ornaments to celebrate a milestone or building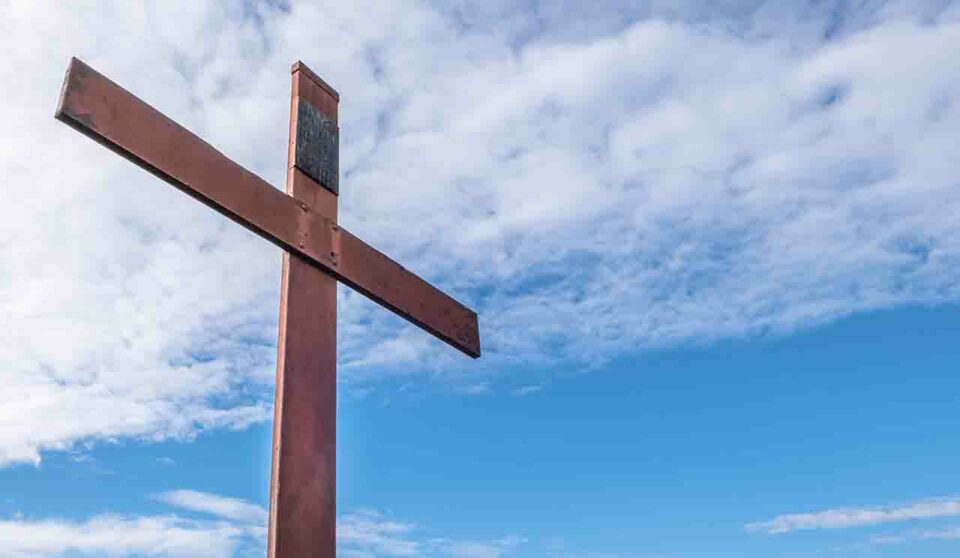 Our printing shop in Loganville uses the best quality products for the most affordable price possible. We frequently handle large orders and regularly work with churches and other religious organizations. Screen Printing and branded products are at the core of what we do, and we strive to always provide the best customer service while creating the best product for our clients as well.
Whether you want assistance designing t-shirts for your organization, need help handling a large banner for a church event, or want to get your employees winter jackets for the colder seasons, we're ready to tackle whatever promotional product needs you may have. We're also a family run shop, and have been since we started in 2000, so you'll always get that neighborhood feel when you stop in to pick up your order.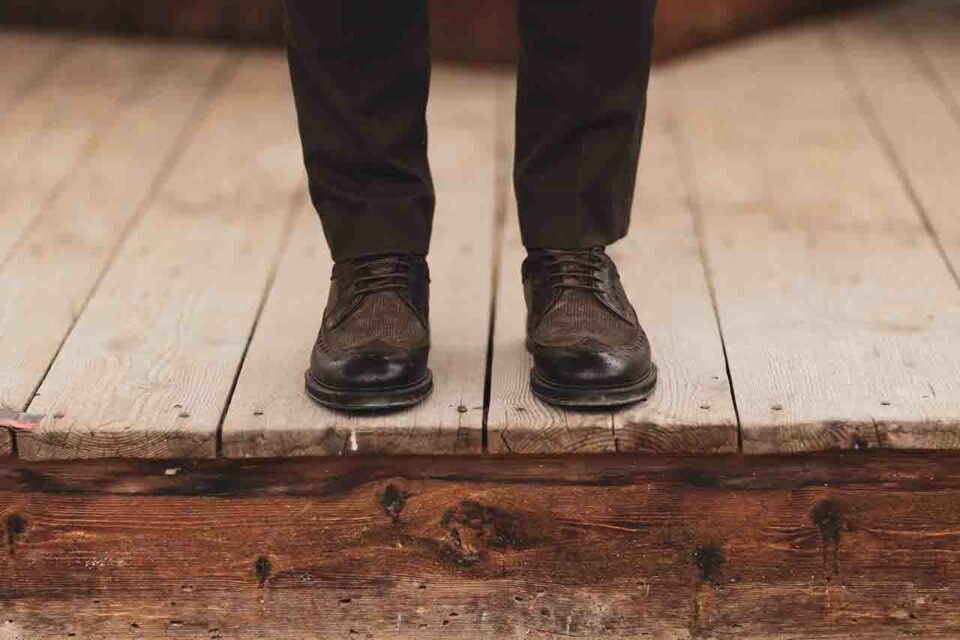 Our design team is in-house, and our screen printing is done at our shop as well. Since everything is internal, we can work with a greater range of budgets and turnarounds than other, larger printers can. We love working with sports teams, churches, schools, local businesses, and organizations like the chamber of commerce.
With so many events, we've gotten really good at what we do, and we've been able to foster long lasting relationships with so many members of our community, and we love that. Getting to work with the businesses and organizations that make our area of Walton County great is why we do what we do. We've streamlined our screen printing process and can have your orders ready within your time frame, at an affordable cost.
We serve churches big and small because, at the end of the day, their needs are the same- they're looking for a quality screen printing company with attention to detail, a commitment to affordable pricing, and consistent customer service. You get all of that and more at Scotteez. We're flexible with you and strict on our deadlines. Our team is thoroughly trained in our processes, so you can expect a friendly, professional service every time you work with us.
Our team of screen printing professionals is here to help you with your order of T-shirts, sweatshirts, and quarter zips, you name it. We produce the highest quality printing orders for churches and organizations throughout the Loganville area, including Monroe, Snellville, Oconee County, and beyond.