Mon-Fri 9:30 - 5:30pm, Sat & Sun Appt. Only
Screen Printing in Jefferson, GA
Scotteez is your go-to for transforming your imaginative concepts into visually captivating masterpieces. We excel in delivering exceptional screen printing services, catered to your needs, right here in Jefferson, GA. Whether you need promotional products, custom t-shirts, or graphics on various items, we ensure your brand stands out and captures attention.
Our expertise extends beyond screen printing. Along with top-notch printing services, we offer customization options, including personalized promotional products and t-shirts. Scotteez is your go-to for all your screen printing and customization needs in Jefferson, GA.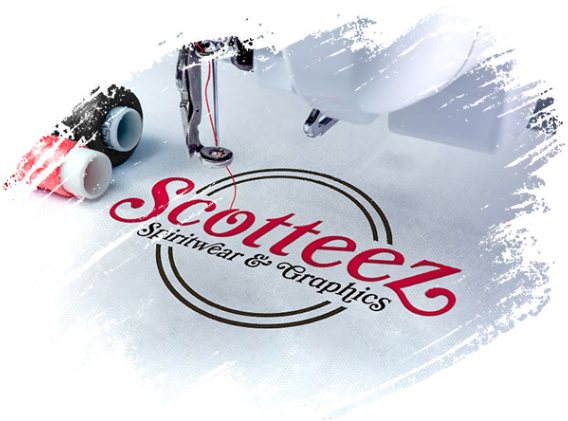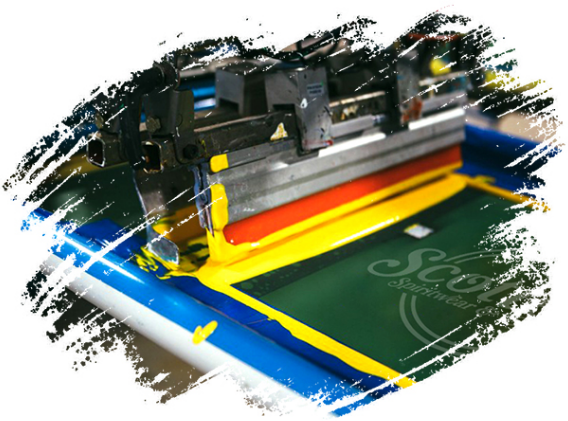 Custom screen printing is more than just printing; it's about creating a lasting impact. Scotteez understands the importance of well-designed and expertly printed products. With our state-of-the-art technology and high-quality materials, we deliver vibrant, durable, and visually striking prints that bring your brand to life.
Whether you're a local business or an organization in Jefferson City, our screen printing services give your logo and designs the visibility they deserve. Trust Scotteez to make a memorable impression with our exceptional printing services.
At Scotteez, we offer more than screen printing. Our services include custom t-shirts and promotional products that unlock your brand's potential. From eye-catching designs to personalized items, we provide tailored solutions to elevate your brand. 
Our team assists in product selection and creating captivating designs that align with your brand's identity. With Scotteez, your brand in Jefferson, GA can make a lasting impact.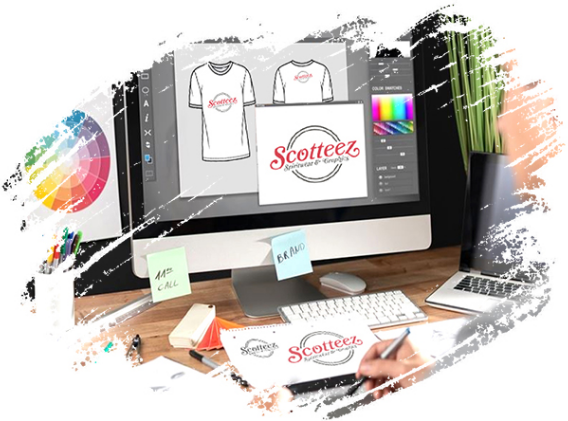 Large Quantity Bulk Shipping
We offer bulk shipping options so you can get your items quickly and easily.

Lightning Fast Delivery
Need your order fast? We make sure it gets to you as soon as possible.

Fully Customizable
Our products are fully customizable so you can get the perfect look!

High-Quality Materials
Our high-quality materials look great and stand out from the competition.
When it comes to screen printing and customized apparel, Scotteez is your trusted partner in Jefferson, GA. Our tireless commitment to excellence, outstanding customer service, and expertise have made us the preferred choice for many organizations. Trust us to help your brand shine and make a memorable statement in Jefferson City.
Make the smart choice. Choose Scotteez for all your custom shirt printing needs, and experience the difference that exceptional quality and service can make. Let us be your partner in success, one remarkable print at a time.