Mon-Fri 9:30 - 5:30pm, Sat & Sun Appt. Only
Custom Screen Printing Event T-Shirts in Loganville, GA
Are you organizing a party, a family reunion, company picnic, festival or road race? We would love to help you pull it off.
No matter what you're looking for, we're confident we've got the skills to execute your custom printing needs in no time. We're a locally owned and operated Loganville screen printing business, and we're excited to work with you to print, embroider, and design the products you need to advertise your organization. We are located in Loganville but we serve Snellville, Monroe, Athens, Hall, Gwinnett, Rockdale, Barrow, Oconee counties just to name a few.
We also do services like custom signs and banner printing, so if you're headed to a convention, fair, or something similar, we're capable of printing high resolutions, large banners, and signs of every shape and size. We are family owned and operated, and we are committed to customer satisfaction. If you aren't happy with the products, we aren't either! We always go the extra mile for our clients, because we know how important that custom t-shirt order will be for your event.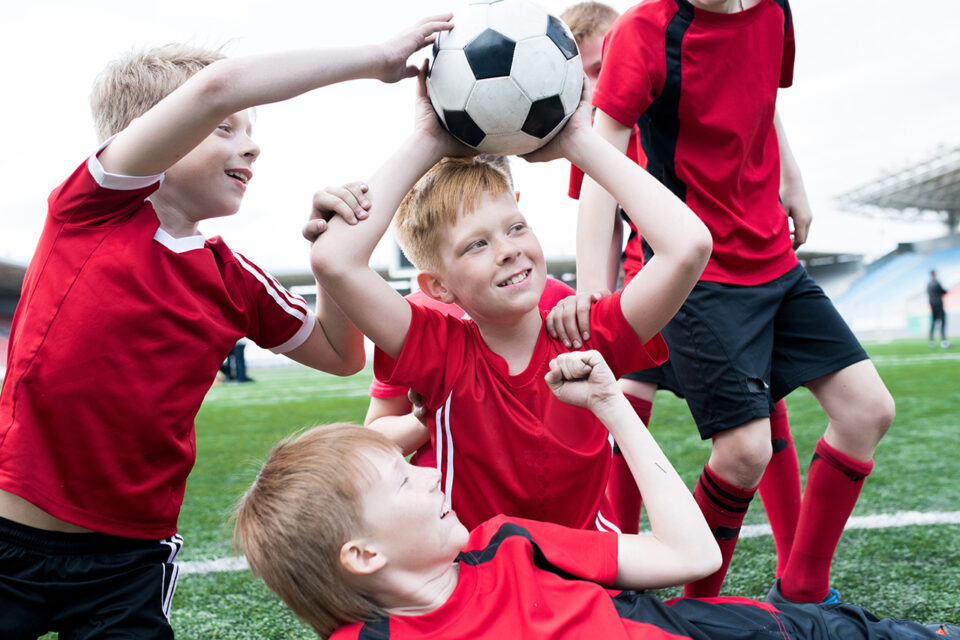 It's important to us to provide the highest quality screen printing, embroidery, and printing while achieving 100% customer satisfaction, day in and day out. We've spent the time to streamline our processes and make screen printing as easy as possible, so when it comes time for new company shirts, sweatshirts, or jackets, it's as easy as just giving us a call.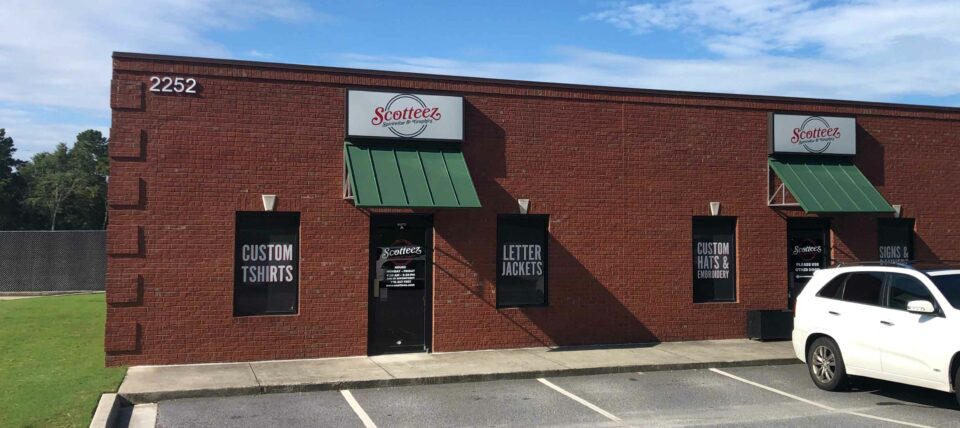 If you're looking for custom t-shirts, embroidery, printing, signs and banners, and anything else promotional, we're here to help you at Scotteez! We print high-quality, affordable designs on items of your choice, so you can advertise your school, business, or organization easily. We're located in Loganville, and we frequently serve the surrounding areas of Monroe, Walton County, Snellville, Winder, and Oconee county.
We have t-shirt designs for field days, homecoming, field trips, and more, so when the time comes, all you have to do is select your design, input your information, and click submit! We've done the work for you so you don't have to.
If you're an educator or teacher and you're interested in getting shirts for an upcoming field trip, homecoming event, or field day, we've got you covered. With efficient turnarounds and quality printing, we can get your class looking their best in no time. Screen printing, embroidery, you name it. We can customize practically any item you have.
Customized screen printed T-shirts are a great way to create memorable moments at events. Not only do they look great, but wearing matching shirts can foster a sense of unity and camaraderie among the participants.
Whether it's for a family reunion, corporate gathering, or charity event, screen printed t-shirts can introduce originality to any occasion. Additionally, customized t-shirts double as an engaging takeaway to remind guests of the experience long after it is over.
While custom event merchandise is becoming increasingly popular, they are still unique enough to stand out. Moreover, thanks to advances in printing technology, personalized t-shirts can now be printed quickly, making them more convenient than ever before.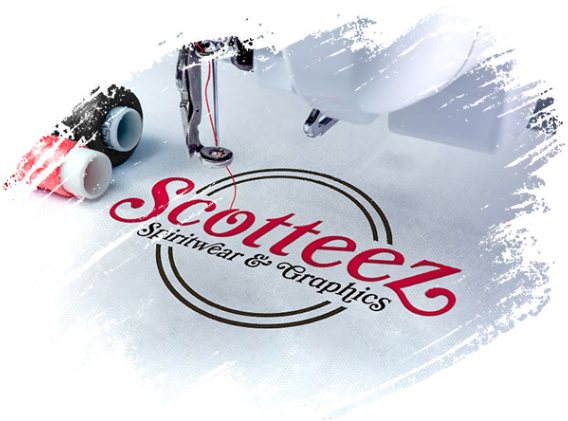 No matter the occasion, screen printed t-shirts can be an effective way to remind guests of the experience long after it is over. The designs, slogans and images that are printed onto the t-shirts will create a lasting reminder of what was accomplished and the impact made by everyone involved.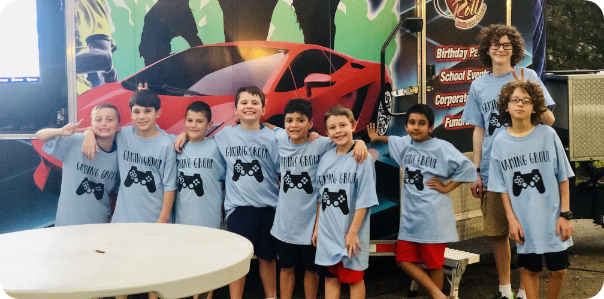 When it comes to custom screen printing, there are a few tips you should keep in mind. Firstly, providing detailed descriptions when placing your order is key – be sure to let us know of all the sizes, colors, and other details that you would like included. 
Secondly, ordering extra shirts is always a smart idea – with surprises sometimes showing up and unexpected guests expected, it doesn't hurt to have some extras on hand. Also, be sure to store your shirts properly so they last longer – folding them neatly and keeping them away from sunlight/heat are great ways to prolong the life of your custom t-shirts.
Finally, we recommend giving us as much lead time as you can when it comes to placing your order; this allows us enough time to ensure that every detail of your design is perfect before we send it off!
With these helpful tips in mind, you can be sure that your custom screen printing t-shirts will turn out just the way you want them! Thanks for considering us for your screen printing needs – we're excited to work with you. Happy designing!
With custom screen printing, you can create impressive and professionally designed t-shirts for any special occasion. From corporate outings to family reunions, custom t-shirts with stylish designs and logos are the perfect way to make your event stand out.
At Scotteez, we are here to help you create the perfect t-shirt for your event. We provide high-quality designs, printing services, and more so that you can easily customize shirts for any occasion.
Not only will your guests appreciate the unique attention to detail, but they'll also be wearing a conversation piece at their next gathering. And with high quality prints that won't fade or crack over time, these custom shirts will be a lasting reminder of your special day!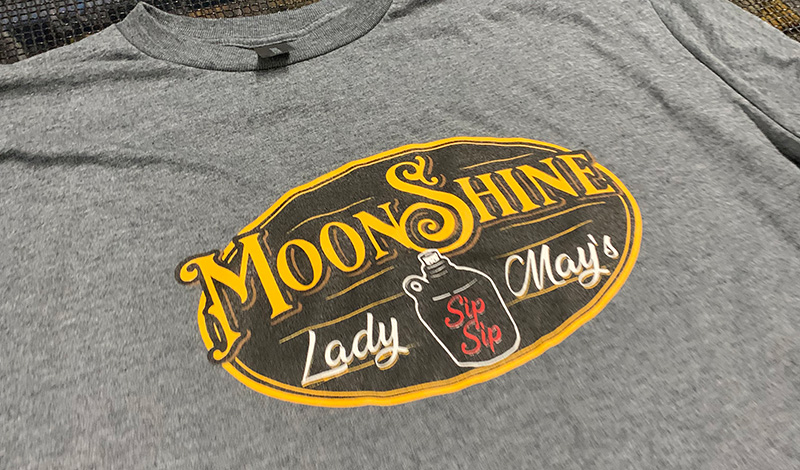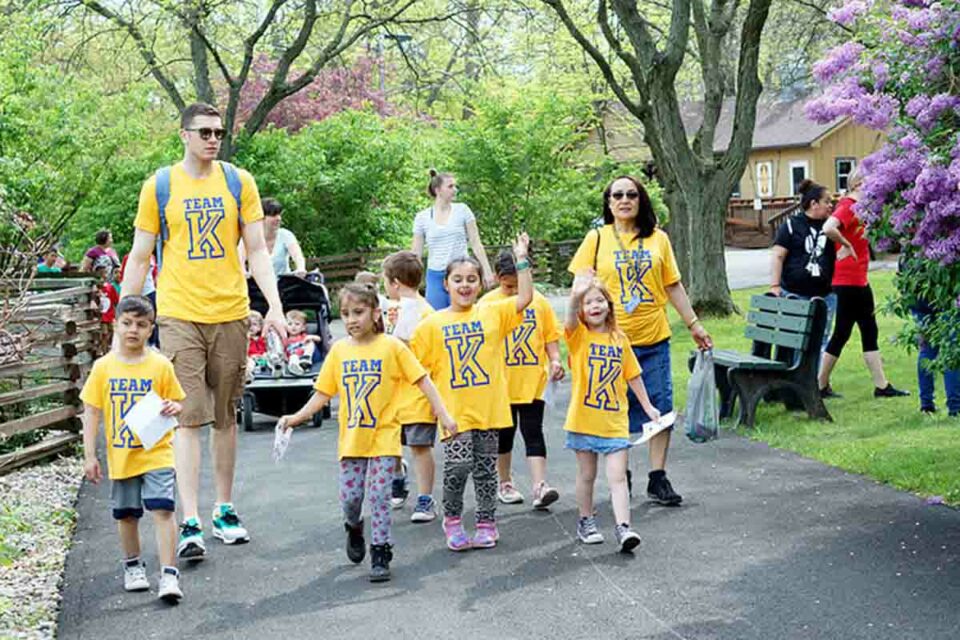 From family reunion t-shirts to event staff t-shirts, we've collected a vast library of options with sizes including men, women, and kids. We're here for you, and we're ready to take your business to the next level. With our gallery of premade t-shirt designs, have it set up, for whatever event they may have.
Got a chamber event coming up? We've got you on the banner or sign you need. Homecoming right around the corner? We can have your order ready in a matter of days. Need some employee uniforms? We're here for you!
We go the extra mile for our clients so they can have their screen printing orders ready as fast as possible, on the highest quality material. Affordability is important to us as well, and we continue to do everything we can to pass those savings on to our loyal customers.