Mon-Fri 9:30 - 5:30pm, Sat & Sun Appt. Only
Custom Hi-Vis Safety Gear Printed in Loganville, GA
We offer a wide range of Safety vests, T-shirts and Jackets with your company logo in ANSI Class 2 and 3. We have sizes up to 7XL so you are sure to be able to fit your whole crew.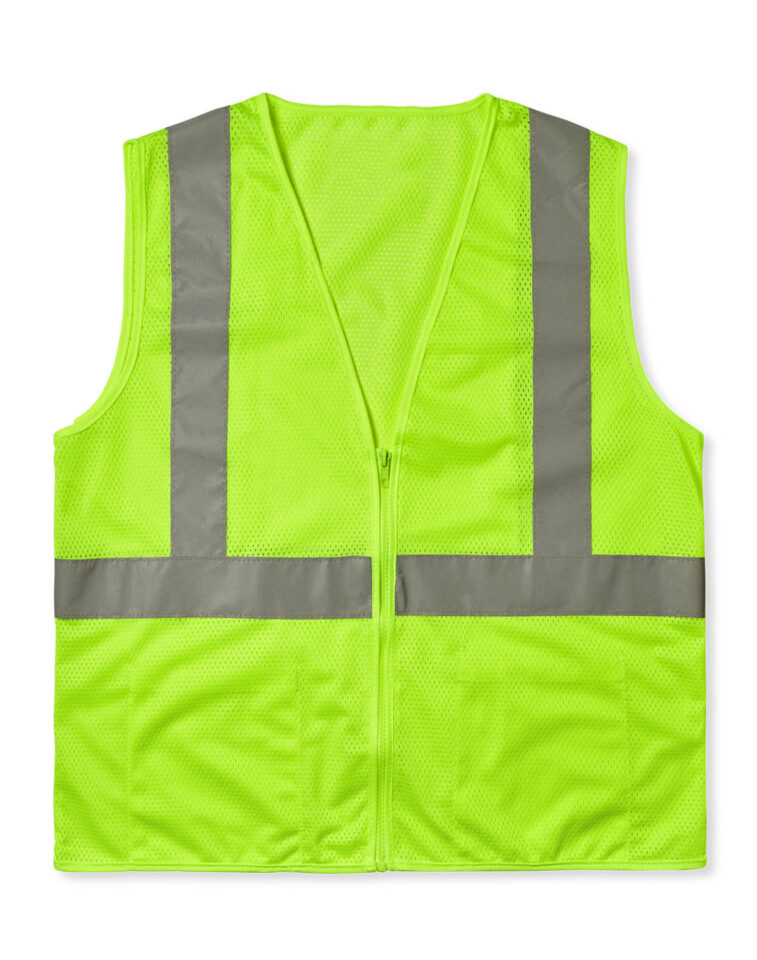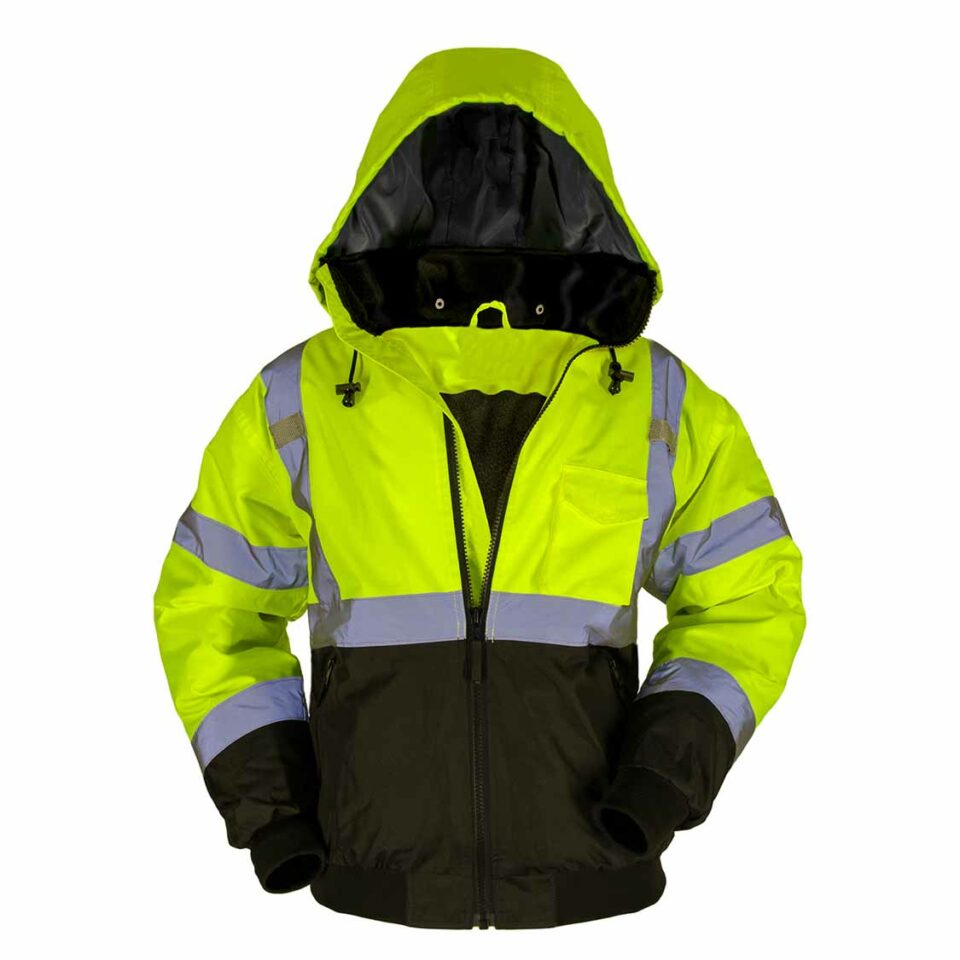 Our team at Scotteez is incredibly efficient, so if you're under a time crunch, let us know! Screen printing can be done far faster than other printing methods, and we're committed to getting your order ready as soon as you need it. We proudly deliver products on time, and we're committed to 100% customer satisfaction. From the beginning to the end of the design process, we're here for you.
For every hi-vis safety vest need, we're here for all of your screen printing needs. Unlike some of the big box sellers, we're a local business located in Loganville, GA, so we take the time to make sure every order is created perfectly. We know it's important to you that your order is printed perfectly, down to every last detail, and it's important to us too. When it comes to screen printing and t-shirt orders, we've got it down to a science. We are thorough, consistent in quality, and proud of our work.
Our screen printing is done completely in-house, and our team really does have it down to a fine science. We love being Loganville's go-to for expert screen printing, custom embroidery, and t-shirt orders for any need you may have. We love our Loganville community and would love to have you order online or visit us in-store at our Walton County-based shop.
We regularly work with our local businesses, and we also frequently work with businesses in Snellville, Winder, Oconee County, and Monroe to get them custom Safety gear. Here at Scotteez screen printing, we've made it as easy as possible to select a design from our selection, customize your order, and have your product ready in a matter of days. We'll give you a call to confirm the details, and the rest will be handled by us!
If you have any questions or would like to inquire about specific customizations, custom orders, or anything else, don't hesitate to give us a call. We look forward to serving all of your printing and embroidery needs!