Mon-Fri 9:30 - 5:30pm, Sat & Sun Appt. Only
Screen Printing in Monroe GA
Choosing a screen printing company is no small decision. It's about more than just picking someone who can press ink through a stencil. It's about partnering with a team that understands your vision, cares about your satisfaction, and is ready to go the extra mile to turn your ideas into reality.
That's where Scotteez comes in. Based in Loganville, GA, we bring that coveted small-town feel to our business relationships. While we provide expert services, we still believe in the power of community and personal connection. When you choose Scotteez, you're not just a client—you're a part of our family.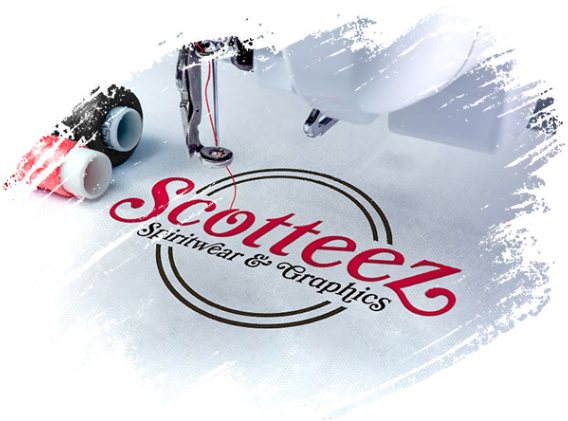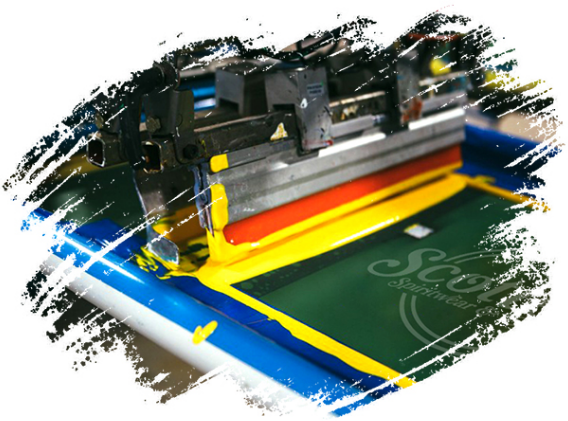 There's something magical about screen printing. It allows us to capture a vision and imprint it on the tangible world. At Scotteez, we take immense pride in the quality and durability of our screen printing. Our work is made to last, ensuring your brand stays visible for the long haul.
But screen printing is just the start. Our team also specializes in embroidery and a variety of other services. This means we can offer comprehensive solutions for your branding needs. From choosing the right colors to selecting the perfect product, we're here to guide you every step of the way.

Large Quantity Bulk Shipping
We offer bulk shipping options so you can get your items quickly and easily.

Lightning Fast Delivery
Need your order fast? We make sure it gets to you as soon as possible.

Fully Customizable
Our products are fully customizable so you can get the perfect look!

High-Quality Materials
Our high-quality materials look great and stand out from the competition.
Your logo is more than just a picture—it's the visual embodiment of your brand. When it comes to logo design, you need to think about color, form, and how it communicates your business's essence. That's why at Scotteez, we guide you in creating a logo that truly encapsulates your brand.
With our high-quality screen printing, your logo won't just look good—it'll be vibrant, durable, and eye-catching. We ensure every detail is perfect, capturing every curve and color of your logo with precision. After all, we're not just printing your logo—we're helping you tell your brand's story.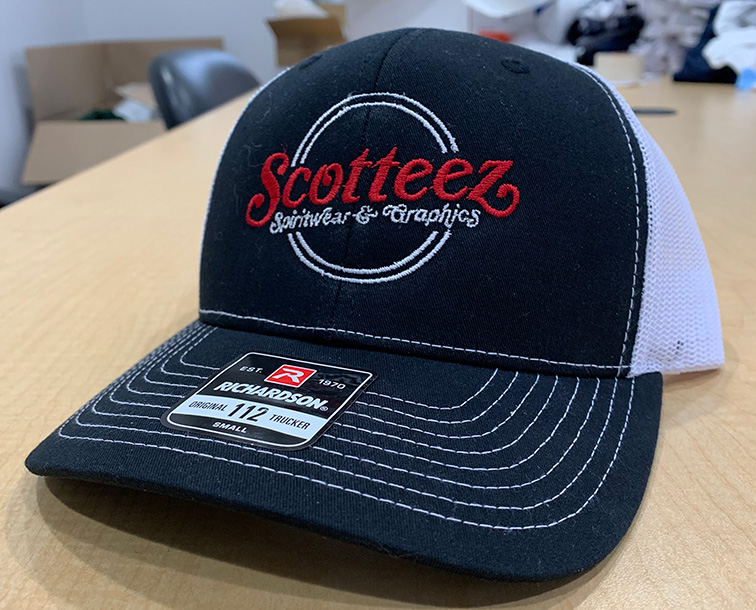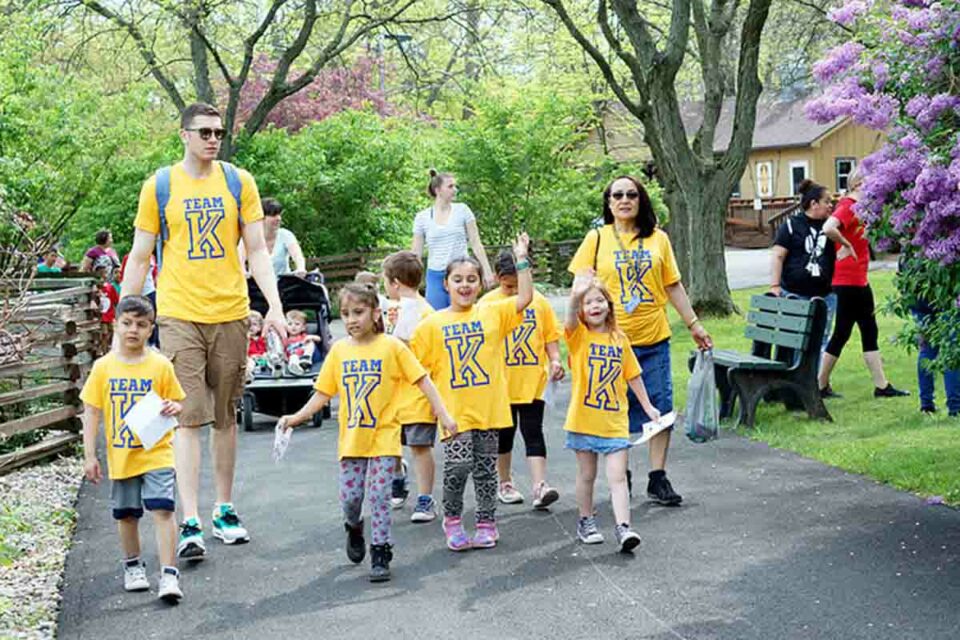 Schools and fundraisers hold a special place in our hearts at Scotteez. We know how custom products can elevate these events, not just raising funds but also enhancing the community spirit. Whether it's T-shirts for a charity run or banners for a school fair, our team is ready to support you.
Moreover, we're committed to helping schools at every level, from elementary to high school. We offer a range of custom spirit-wear T-shirts for teachers, staff, and parents. These aren't just clothing—they're a chance to show pride and foster unity within your school community.
There's something about wearing your team's colors and logo that stirs up a unique sense of fellowship. At Scotteez, we tap into this power with our high-quality custom embroidery. We create durable, game-ready sports apparel that can withstand the rough and tumble of the sports world while still looking sharp.
Our embroidered gear does more than just unite a team—it provides visibility. When your team steps onto the field in uniforms made by Scotteez, they won't just look like a team, they'll look like a force to be reckoned with. We're here to ensure your team stands out, both on and off the field.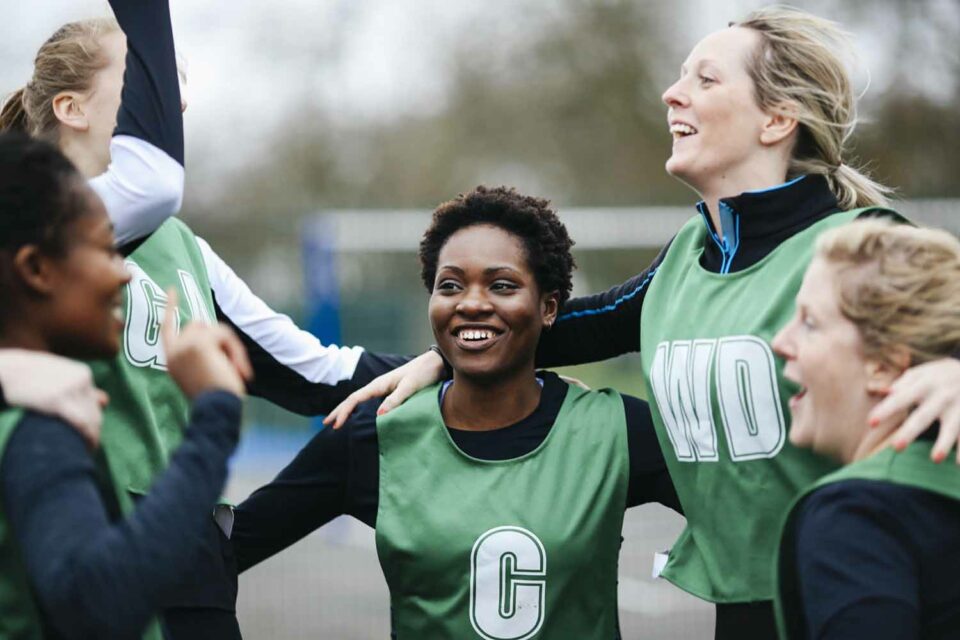 Choosing Scotteez means choosing quality, creativity, and a team committed to your success. We strive to provide services that not only meet your needs but also exceed your expectations. From our high-quality screen printing to our comprehensive branding solutions, we're ready to help your brand shine.
So, are you ready to experience the Scotteez difference? To partner with a team that believes in your brand as much as you do? We're excited to work with you, to understand your vision, and to help you bring it to life.