Mon-Fri 9:30 - 5:30pm, Sat & Sun Appt. Only
Custom Graduation Tshirts in Loganville, GA
At Scotteez, we are here for all of your screen printing needs. For all of the school's big events, from field days to graduation day, we've got you covered with pre-made screen printing designs for t-shirts. We ship orders nationwide, and we frequently work with our local schools for screen printing and design in Loganville, Snellville, Monroe, Walton County, Oconee County, and beyond.
We can customize your t-shirt however you would like, and we're always excited to get to design something special for you, your class, or your school. It's important to us to help you with your order and ensure it goes as smoothly as possible, which is why if you place an order online, we'll call to confirm all the details with you one more time. We won't move forward until you're completely satisfied with your screen printed to order, because getting it right and ensuring customer satisfaction is just second nature for us.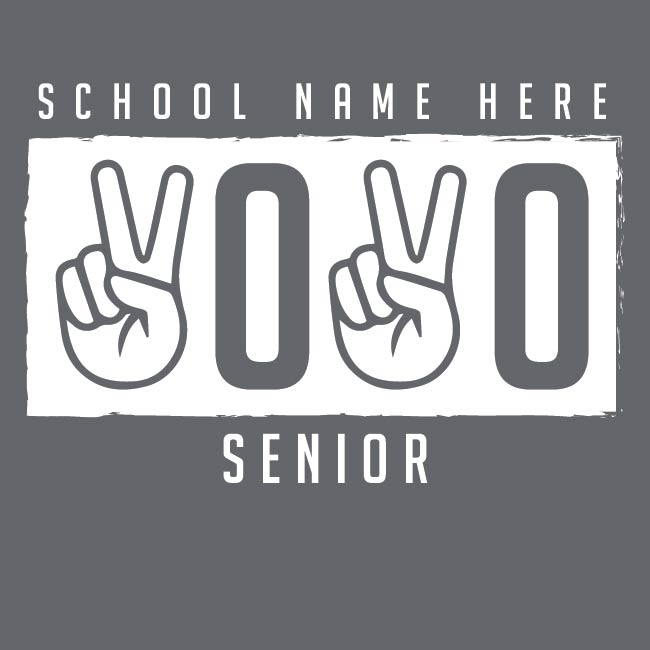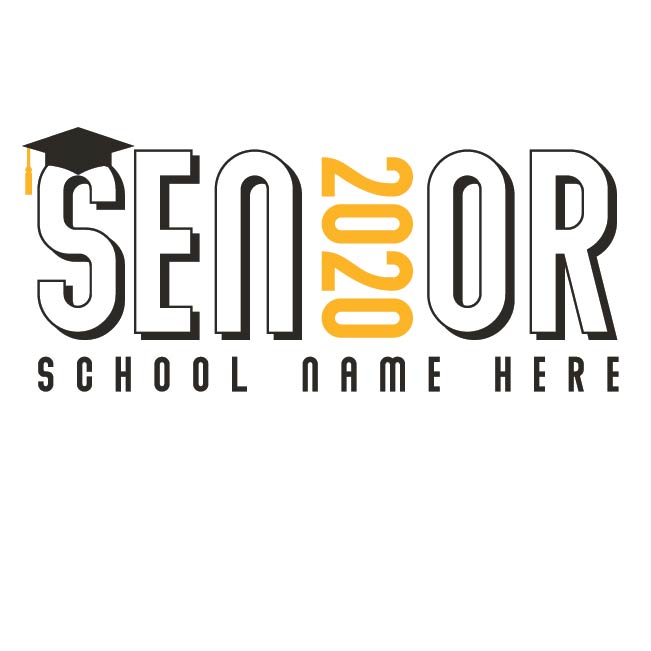 We aim to provide 100% customer satisfaction, so if there's any way we can make your order with us go smoother, let us know! We are the premier screen printing shop in Walton County, Georgia, and we love serving our clients throughout the Snellville, Winder, Monroe, and Loganville areas.
We love getting to work with students and teachers at our local high schools and create t-shirt designs to commemorate special events like graduation. It's important to have mementos from once-in-a-lifetime events like these, and we're so glad to be here to celebrate with you. Contact our team today to learn more!