Mon-Fri 9:30 - 5:30pm, Sat & Sun Appt. Only
Screen Printing Florida: Bringing Your Ideas to Life
At Scotteez, we're more than just a family-run business; we're your neighbors with a knack for screen printing. From the shores of Miami to the bustling streets of Jacksonville, we've been delivering stellar screen printing in Florida for over two decades. Be it band merch, school uniforms, or company apparel, we've got the skill and passion to make your vision a reality.
Not just in Loganville, Georgia, our screen printing services stretch across the beautiful state of Florida, touching businesses, schools, and organizations alike. We bring to the table our wealth of experience, a commitment to quality, and an unwavering focus on customer satisfaction. At Scotteez, you'll get nothing but the best.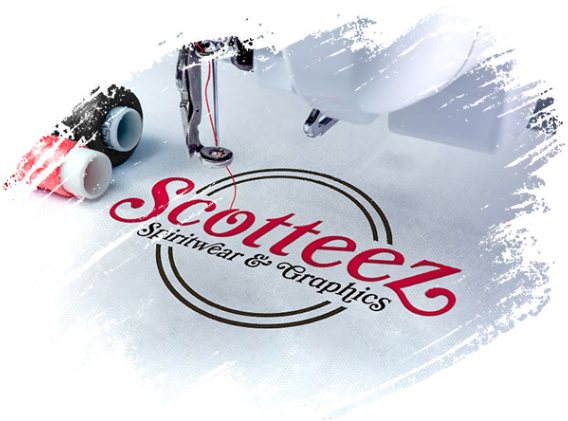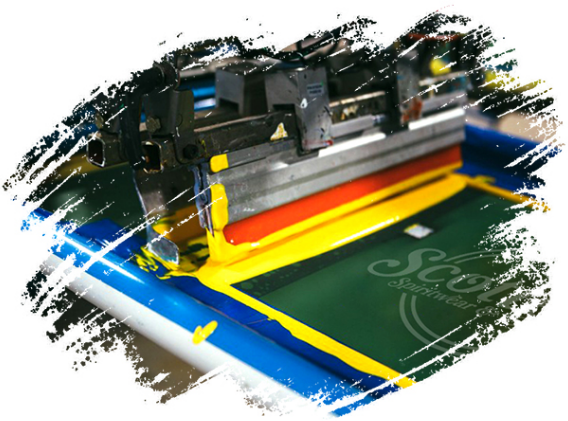 Custom t-shirt design is one of our favorite tasks. The joy we get from helping clients bring their design to life on a t-shirt is unmatched. Our custom screen printing processes are flexible, tailored to meet your unique needs, and carried out with attention to detail that reflects in every print.
From local businesses to schools and events, our imprint can be seen across the state – from central Florida to the Everglades. Whether you need a small batch of tees for a family reunion or a large order of promotional shirts for a corporate event, Scotteez has you covered.

Large Quantity Bulk Shipping
We offer bulk shipping options so you can get your items quickly and easily.

Lightning Fast Delivery
Need your order fast? We make sure it gets to you as soon as possible.

Fully Customizable
Our products are fully customizable so you can get the perfect look!

High-Quality Materials
Our high-quality materials look great and stand out from the competition.
From the initial design phase to the finished product, we take great pride in every step of the process. We're not just about print shirts; we're about creating lasting impressions. Whether you're in the heart of Loganville or spread out across Florida, Scotteez aims to make the process of getting custom apparel easy, enjoyable, and exceptional.
We take your ideas, weave them into our expert designs, and produce print shirts that help you stand out. Each shirt we create is a testament to our dedication and commitment to delivering only the best. Experience the Scotteez difference, and let us turn your ideas into stunning, wearable designs today.