Mon-Fri 9:30 - 5:30pm, Sat & Sun Appt. Only
Custom Embroidered Polo Shirts in Loganville, GA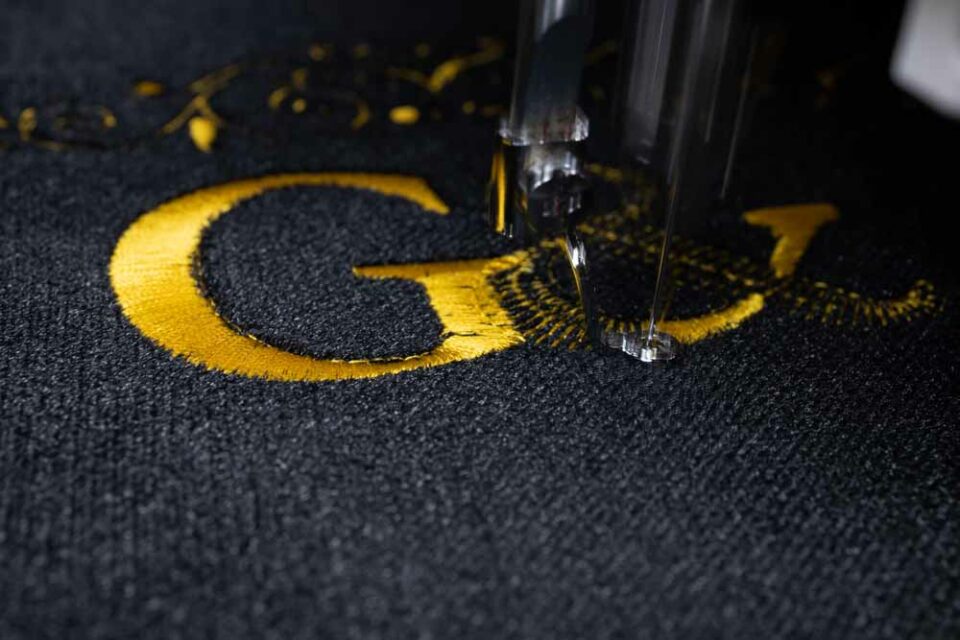 At Scotteez we offer a wide range of polos from a basic cotton polo to a performance fabric Under Armour golf shirt, we have a polo to meet your needs and price. We offer outstanding embroidery service and value As a locally owned Loganville business, it's important to us to exceed our customer's expectations when it comes to the quality of polo shirts and embroidery; Our team is friendly, and we are committed to doing the best work for every one of our clients.
We've got the embroidery design process down to a science, so we're effective and efficient at filling custom polo shirt orders with logos perfectly placed over the left chest. However, that doesn't mean we don't take the time to ensure every order is done right, so our customers are 100% satisfied.
It is our goal to make screen printing a custom t-shirt or placing an embroidered performance polo order the easiest part of your day. We've streamlined our process to make it as simple and efficient as possible for a teacher, educator, or volunteer to select their favorite t-shirt, confirm their details, and be on their way.
At Scotteez, we specialize in screen printing, embroidery, custom t-shirts, and creating the most high-quality promotional products and apparel in the Loganville area. We'd be happy to work with you on a custom t-shirt design, or have you choose from our selection of pre-designed options, and place your order online.
Our staff is incredible at what we do, so no matter what you choose, you can be confident in the quality and efficiency of our team at Scotteez. We offer all sizes and styles including men's, women's, children's, long sleeve, and short sleeve options. We've been working with our community on screen printing, t-shirts, and custom embroidery since 2000, and part of the reason we've lasted so long is our commitment to detail, customer care, and quality production.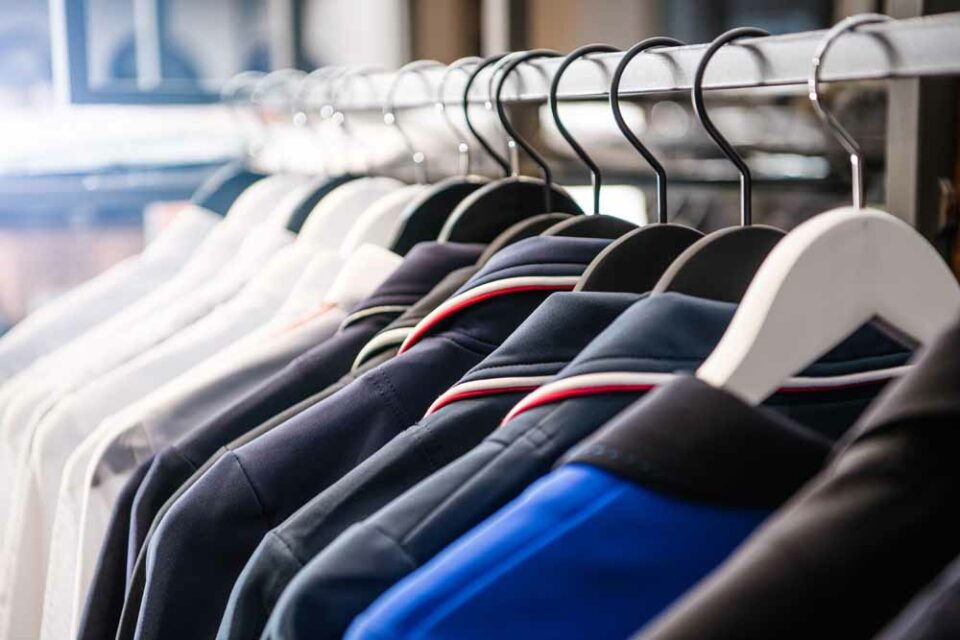 We've been serving our customers from our Loganville screen printing shop since 2000, and since then we've made it our mission to provide the best experience for our customers, and make it as easy and efficient as possible for them to place their custom polo shirt orders with us, and trust us to handle the rest.
Our customers are loyal to us and come back year after year for new embroidered designs, school event t-shirts, and more because we make sure every customer is 100% satisfied with their order. When your logo is being printed or embroidered on a physical item, it's important that it represents your business well.
Branded products are one of the best ways to advertise your business when out and about, but it's important that they're done well. At our business, our promise to you is 100% customer satisfaction. Our attention to detail and the precise process has led to our success as the leading printing and embroidery shop in the greater Walton County GA area, and we're only getting better each year.