Mon-Fri 9:30 - 5:30pm, Sat & Sun Appt. Only
Screen Printing in Grayson, GA
At Scotteez, we take immense pride in offering top-notch screen printing services in Grayson, GA. Our dedication to quality, attention to detail, and customer satisfaction sets us apart as the premier choice for all your screen printing needs. 
With our local expertise and personalized approach, we strive to understand your unique requirements and deliver customized solutions that exceed your expectations.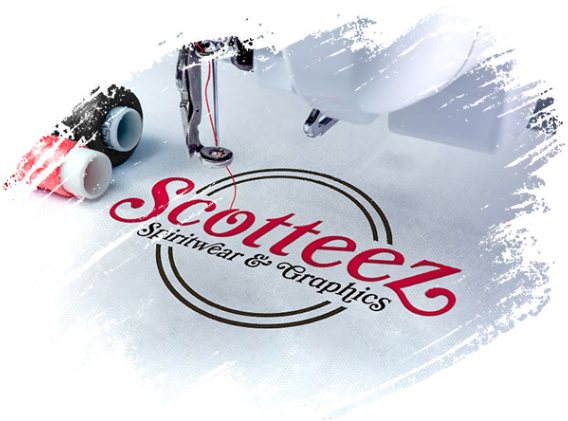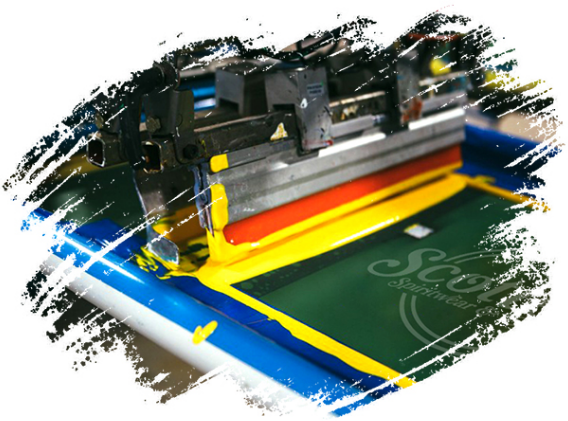 At Scotteez, we specialize in turning your creative visions into tangible masterpieces through our exceptional screen printing services. Whether you're looking to showcase your logo on custom t-shirts or convey a powerful message on banners, we ensure that your brand stands out in Grayson and beyond.
But our expertise extends beyond screen printing alone. In addition to our unparalleled printing services, we also offer a wide range of customization options, including custom embroidery and product branding. With our seasoned professionals under one roof, Scotteez becomes your comprehensive solution for all your branding needs in Grayson, GA.

Large Quantity Bulk Shipping
We offer bulk shipping options so you can get your items quickly and easily.

Lightning Fast Delivery
Need your order fast? We make sure it gets to you as soon as possible.

Fully Customizable
Our products are fully customizable so you can get the perfect look!

High-Quality Materials
Our high-quality materials look great and stand out from the competition.
A custom t-shirt is more than just a piece of clothing; it's a statement, a reflection of your identity. At Scotteez, we understand the significance of a well-designed and flawlessly printed custom t-shirt. Our state-of-the-art screen printing technology and high-quality materials ensure that your logo or artwork shines vibrantly and stands the test of time.
Whether you're a small business, a school, or a sports team, our screen printing services give your logo the visibility and recognition it deserves. Join hands with Scotteez, and let us help you make a lasting impression in Grayson, GA.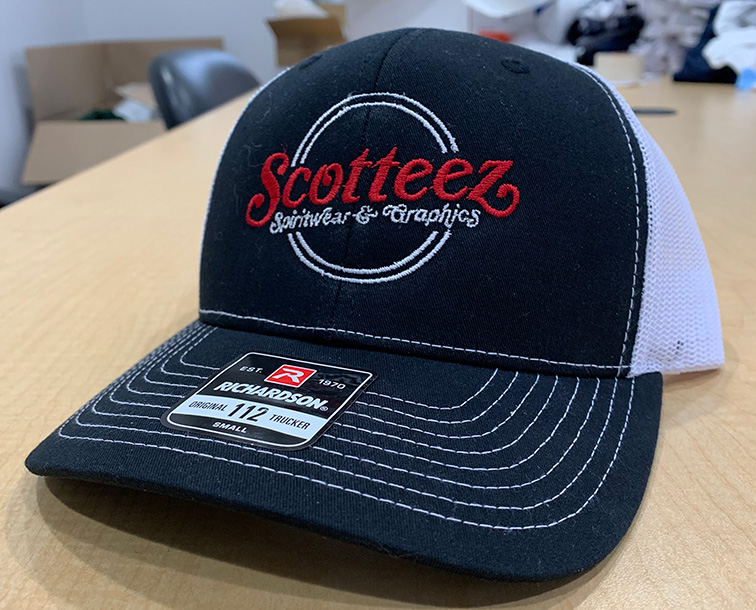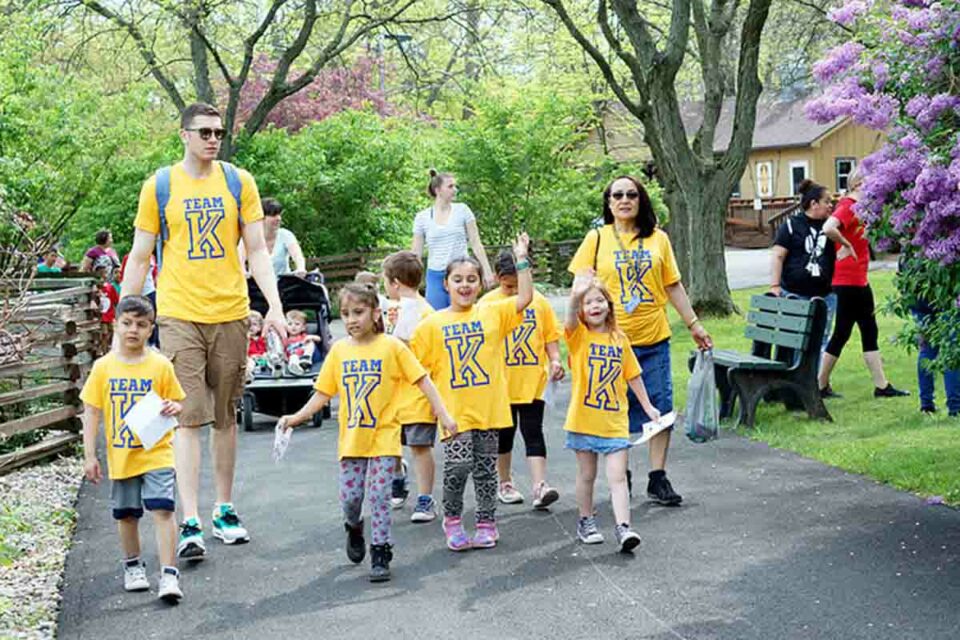 At Scotteez, community lies at the heart of everything we do. We understand the importance of supporting school events and fundraisers in Grayson, GA. That's why we provide customized products that not only raise funds but also infuse vibrant energy into these special occasions.
Our school spirit wear is a popular choice among schools in Grayson, bringing students, parents, and staff closer together as they rally behind a common cause. Beyond simply supplying products, Scotteez is committed to boosting morale, fostering unity, and showing unwavering support for the education sector. From school festivals to sports events, we take pride in playing a significant role in strengthening the Grayson community.
There's no denying the power of matching custom apparel in creating a sense of team unity and identity. Scotteez offers high-quality custom apparel that not only strengthens the bond within your team but also ensures you look the part.
Whether it's for a sports team, a corporate group, or a club, our custom apparel can be tailored to your exact specifications. Not only is our apparel comfortable and stylish, but it's also designed to make your team stand out. With Scotteez, your team won't just feel united; they'll make a lasting impression in Grayson, GA.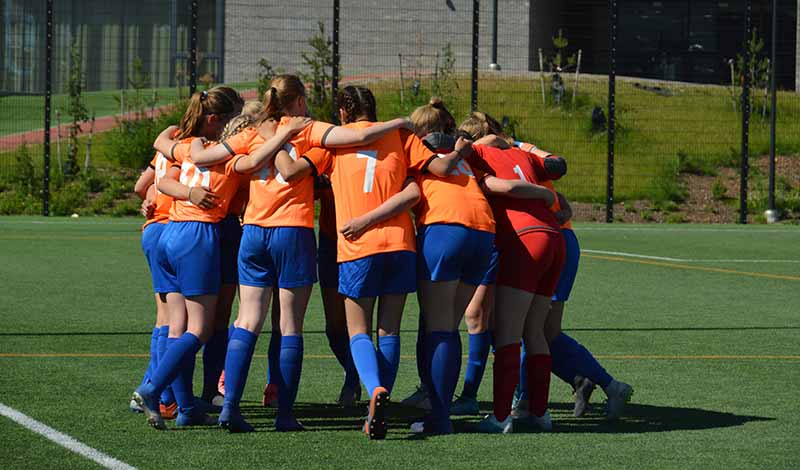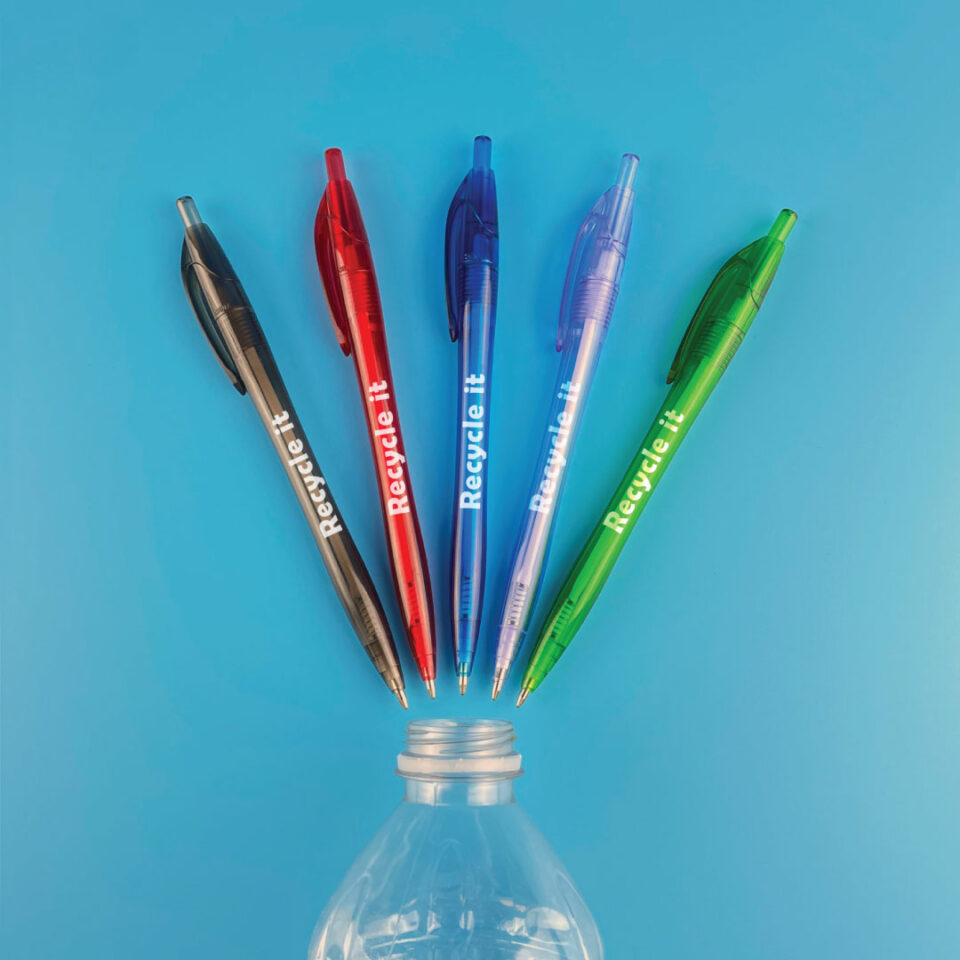 Your brand is your story, and at Scotteez, we are here to help you tell it in Grayson, GA. In addition to our exceptional screen printing services, we offer comprehensive solutions that go beyond the ordinary. Our custom spirit wear and unique graphics capture the essence of your brand and leave a lasting impression on your audience.
Taking a client-centric approach, our dedicated team takes the time to understand your brand, vision, and needs before crafting products that authentically reflect your identity. From the initial design to the final print, every step is carried out with your brand at the forefront of our minds.
When it comes to screen printing and custom apparel, Scotteez is your ultimate partner in Grayson, GA. Our unwavering commitment to quality, unparalleled expertise, and extensive range of services have helped numerous organizations, from schools to sports teams to businesses, shine brightly in the Grayson community.
Trust us to make your brand stand out and reach new heights. Let Scotteez be the driving force behind your organization's success, one remarkable print at a time.