Mon-Fri 9:30 - 5:30pm, Sat & Sun Appt. Only
Screen Printing in Covington, GA
Hey there, Covington! We're Scotteez, and we're thrilled to bring you top-tier screen printing services right here in your neighborhood. Known for our quality and creativity, we've built a reputation for being more than just a print shop; we're a hub of creative solutions. Blending artistic flair with technical precision, our team delivers screen printing that truly stands out.
At Scotteez, we understand that each print is a reflection of your vision, whether it's for a business event, a school project, or a personal endeavor. That's why we offer an extensive range of services, from custom shirt printing to large-scale promotional items. 
Each service is carefully tailored to meet the diverse needs of our Covington community, ensuring that your ideas are not just printed, but brought to life with vibrancy and precision. 
With our commitment to convenience and fast turnarounds, you can rest assured that each project is completed in the most efficient way possible. So contact us today to see how we can help bring your vision to life!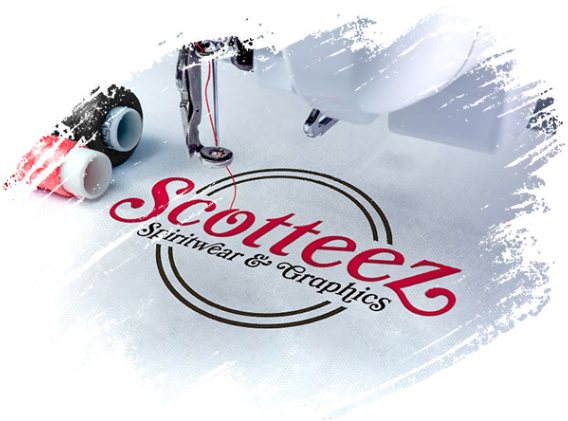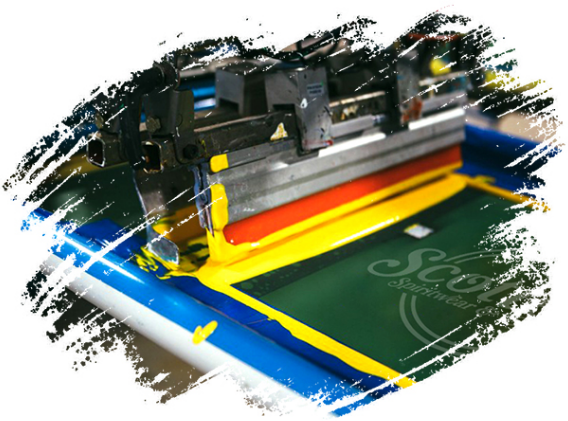 Custom shirt printing is where your ideas take flight, and here at Scotteez, we're all about making that happen. Every client in Covington has a unique story and vision, and we're here to ensure that each custom shirt reflects just that. With a wide array of customization options at your fingertips, the sky's the limit.
We've had the pleasure of working on a variety of projects right here in Covington. From outfitting local sports teams with dynamic uniforms to helping businesses stand out with promotional wear, our portfolio is a testament to our versatility. 
Our process is collaborative from start to finish. We begin with a one-on-one design consultation, ensuring we fully understand your vision. Then, our team works diligently to turn that vision into a beautifully printed reality, keeping you involved every step of the way.
When it comes to screen printing in Covington, GA, at Scotteez, it's all about quality that you can see and feel. We choose only the best materials for every project – be it inks, fabrics, or other mediums. 
Our goal? To ensure each product is not just visually stunning but also built to last. Vibrant colors that don't fade and fabrics that withstand the test of time are what set our prints apart. But it's not just about the materials; it's also about how we use them. We employ state-of-the-art screen printing techniques, a blend of traditional craftsmanship and modern technology. 
This approach allows us to produce superior results – sharp, clear, and consistent prints for all your projects. We understand that your time is valuable, which is why we strive to keep turnaround times as quick as possible while still maintaining the highest standards of quality.
No matter the project, we are here to help you bring it to life. So if you're looking for a reliable partner to help you craft something stunning, look no further than us. Let's create something beautiful together.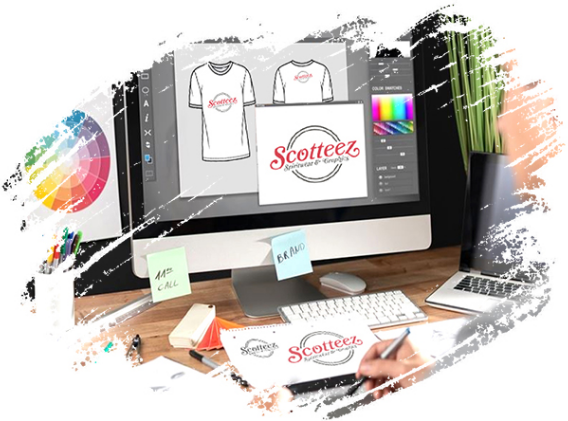 Large Quantity Bulk Shipping
We offer bulk shipping options so you can get your items quickly and easily.

Lightning Fast Delivery
Need your order fast? We make sure it gets to you as soon as possible.

Fully Customizable
Our products are fully customizable so you can get the perfect look!

High-Quality Materials
Our high-quality materials look great and stand out from the competition.
Looking for screen printing services in Covington, GA? Look no further than Scotteez! We're not just a printing service; we're your partners in bringing creative visions to life. Choosing us means opting for a team that's committed to your satisfaction. We understand that every screen printing project is unique, and we treat it that way, with personalized care and attention to detail.
Starting a project with Scotteez is as simple as it gets. Reach out, and we'll set up a consultation to discuss your needs and ideas. Whether you have a fully-formed design or just the seed of an idea, our team is here to help, guiding you through the design process, and customization options, and ensuring your vision is realized just the way you want it.
Partner with Scotteez for your screen printing needs in Covington, GA, and experience the difference of working with a local expert who's dedicated to excellence. We're more than just a service; we're a part of the Covington community, committed to delivering the best, every time.