Mon-Fri 9:30 - 5:30pm, Sat & Sun Appt. Only
Locations - Where We Serve
Our customer service and care are unmatched because we go the extra mile for our clients to ensure that their product is perfect and that they are 100% satisfied.
We love serving Loganville and the greater Walton County areas but we work with schools and businesses all over the Southeast for promotional products, spirit wear, t-shirts, signs, and letter jacket orders. We would love to work with you or your organization to create a product that you love.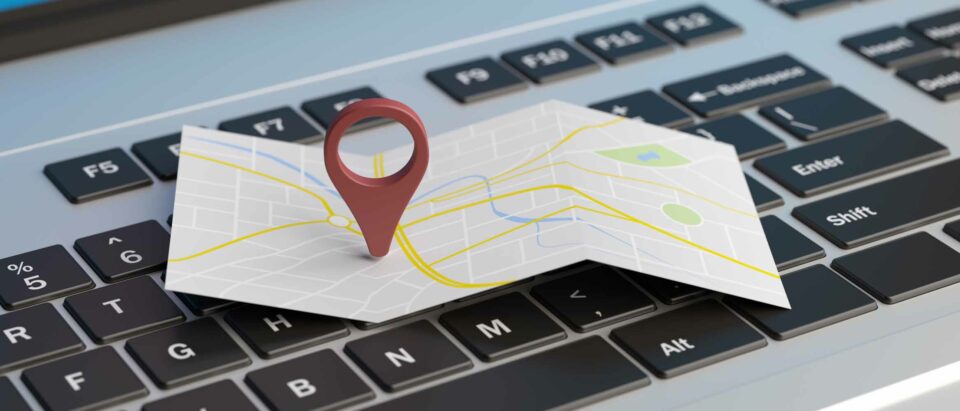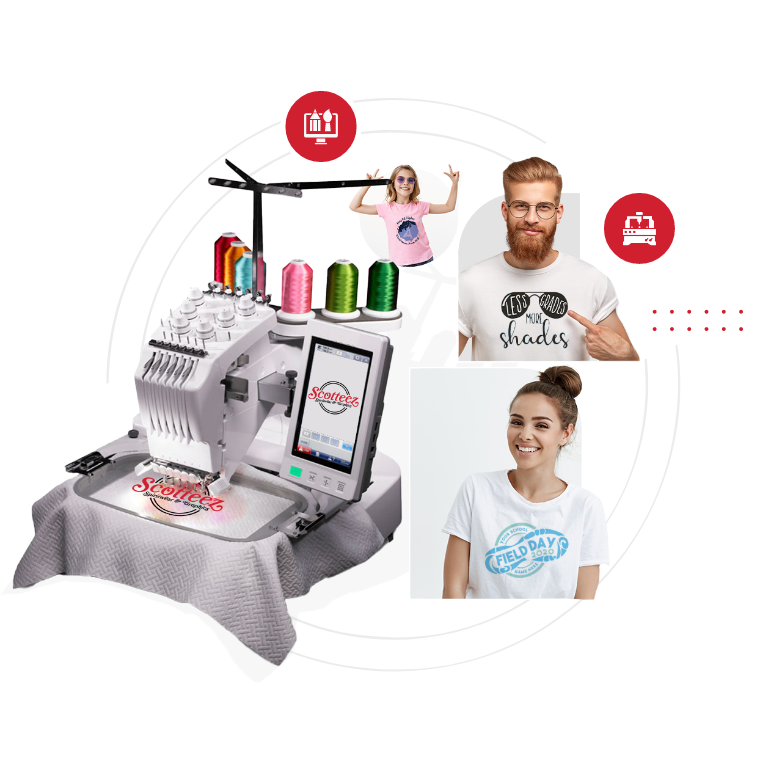 It matters to us that we remain the premier promotional products distributor of the Loganville, Monroe, Snellville, and Walton County areas, and we'll continue to provide our clients with the highest quality printing and embroidery services possible while maintaining our affordable pricing and commitment to customer satisfaction. This is a product our clients will cherish forever, so we'll always go the extra mile to ensure that it's perfect for all of our customers in
We'd love to work with you on your screen printing order and get your logo or event artwork printed on a t-shirt or sweatshirt. Whether you are looking to commemorate an event or promote your business, our team is here for you, to produce a high-quality product, at an affordable price. We're proud of what we do, and we'll always do our best to print your orders as quickly as possible.
For quality, efficiency, and affordability on your custom t-shirt or apparel orders, call Scotteez. If you have any questions about our custom t-shirts, signs & banners, larger orders, you name it, we would love to speak to you!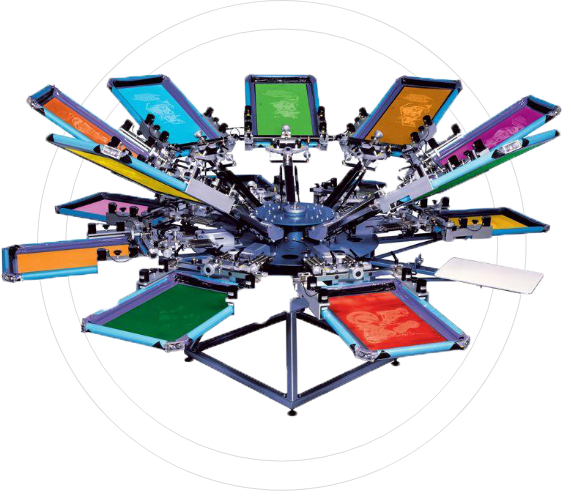 Our team is friendly, knowledgeable, and ready to help you advertise your organization or business. We'll explain our process for custom design, screen printing, and shipping your order, so all you have to do is submit our form, and be on your way.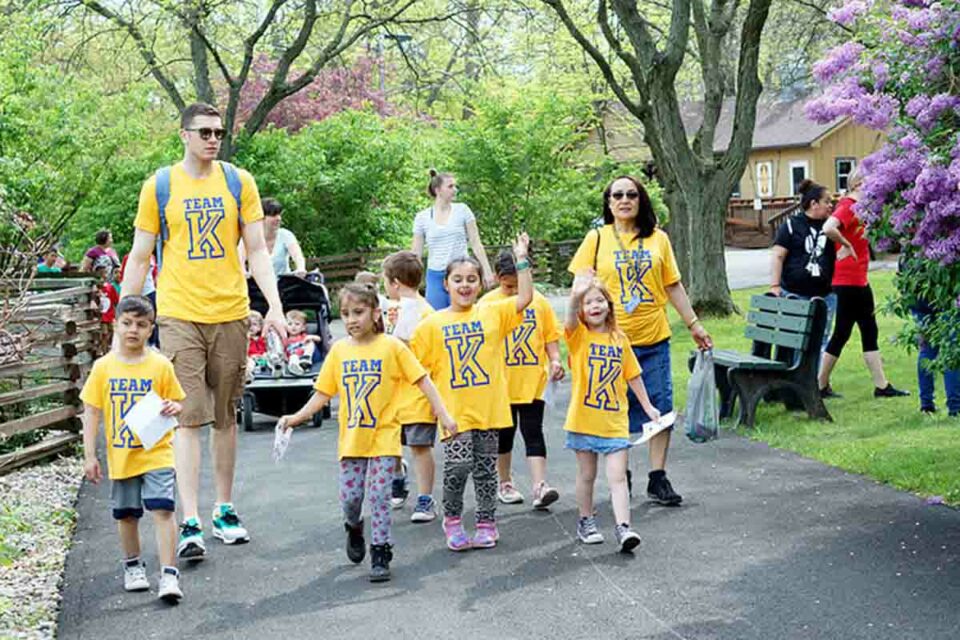 We've made the process as easy as possible so we can take the stress off you, and get your order printed as smoothly and efficiently as possible. We love designing promotional products, screen printing custom t-shirts, and helping our clients year after year.
It means so much to have so much repeat business, and we hope that once you work with us at Scotteez, you won't ever have to look for another screen printer or promotional product distributor. Come see us at our Loganville office, submit our form, or give us a call to get started!