Mon-Fri 9:30 - 5:30pm, Sat & Sun Appt. Only
Custom Screenprinted Softball Tshirt Designs
As softball season approaches, now is the perfect time to get your custom softball shirt. Show your team spirit with a unique shirt design that will set you apart from the opposition. With our wide selection of softball t shirt styles and sizes, we have something to fit everyone's needs and budget.
Get ahead of the game and create custom softball shirts that are sure to leave an impression – something special just for your team! Whether you pick a funny quote, inspirational logo, or matching number for each player, there are endless possibilities when creating your own custom t shirts. Join the crowd, step up your game – purchase a softball t-shirt today!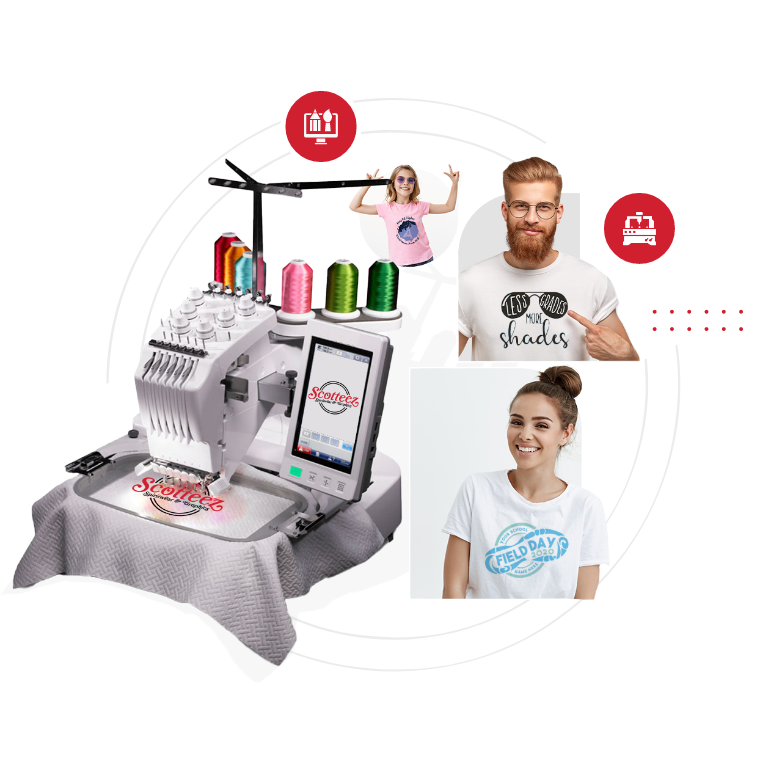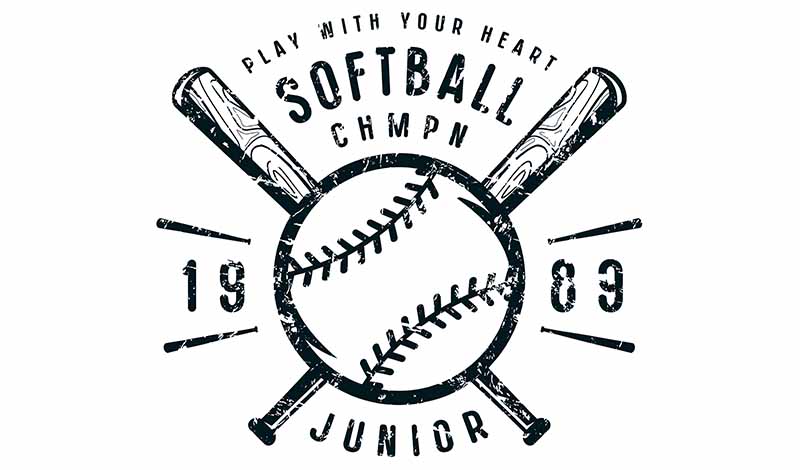 Create a custom softball t-shirt design to show your team spirit. Whether you're part of a little league, school team, or adult league, you can customize your team's shirts with slogans, logos, players' names and numbers. Keep the game exciting when you walk on the field wearing custom softball t-shirts.
Get ready for Softball Season – purchase a custom shirt today! Be proud of your team and let everyone know who you are by wearing a personalized softball t-shirt. Whether it's for practice or an upcoming tournament, make sure every single one of your players looks their best on the field!
Design a shirt today and have it ready for the start of softball season. It's always important to make sure you stand out from the rest – create something unique and special just for your team. Customize each player's shirt with matching logos, quotes, numbers, or even personalized names. Show everyone who you are and what you represent by wearing a custom softball tshirt design!
Don't wait until it's too late – order your custom softball shirts today and be game-ready when Softball Season starts! With our selection of sizes and styles, you can find something perfect for everyone on your team. Plus, we offer fast shipping so that all of your shirts arrive right on time.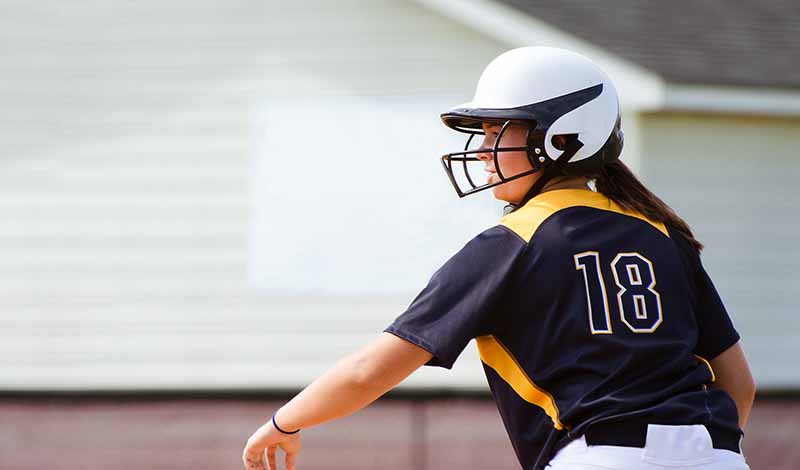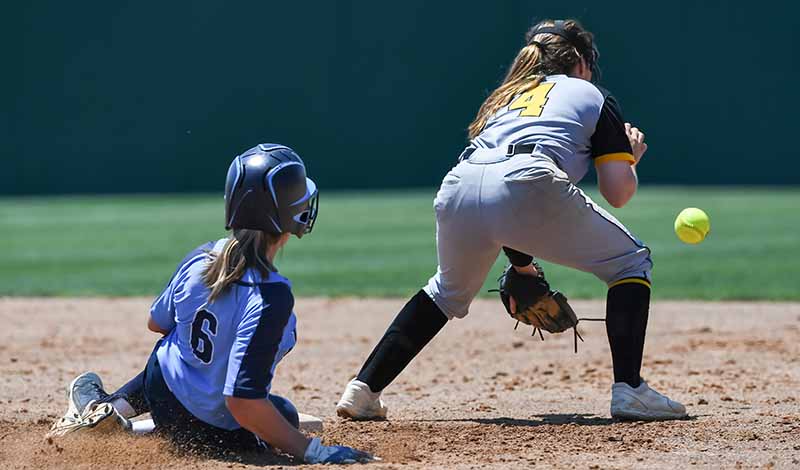 Show off your team spirit with custom softball t-shirt designs and give yourself a competitive edge. Choose from our selection of sizes, styles, and colors to find something that's perfect for everyone on your team. Plus we have plenty of templated and custom designs to choose from, so you can create something truly unique and special.
Show off your athleticism by sporting custom softball shirts that prove you mean business. From the little league squad all the way up to the varsity team, getting decked out in personalized apparel is the perfect way to get pumped for the upcoming season. With a wide selection of styles and fits available, you'll find one that looks great on everyone. Show your support and express your pride – order your custom softball shirts today and start making memories!