Mon-Fri 9:30 - 5:30pm, Sat & Sun Appt. Only
Custom Screen Printed Elementary School Shirt
We understand the need for elementary schools to have uniforms and spirit wear that are both practical and stylish. That is why we offer custom screen printed shirts specifically designed with young children in mind. Our shirts are made from high-quality materials and feature bright, vibrant colors that will make your students stand out from the crowd.
Our shirts come in a variety of styles, including t-shirts, polo shirts, athletic tanks, hoodies and more. We can even customize each shirt with your school's name or logo! We also provide easy online ordering so you can get exactly what you need quickly and conveniently.
Our commitment to quality means that every shirt we produce is strong enough to withstand everyday wear without fading or shrinking. With our custom screen printing, you can be sure that your students will be dressed in the latest fashion and look their best for school. Whether it's a special event or a regular school day, you can trust that our shirts will keep your students looking their best.
Let us help you create the perfect spirit wear for your elementary school, middle school, or high school! Contact us today to get started. We look forward to helping you create the perfect uniform and spirit wear that will make your students look their best!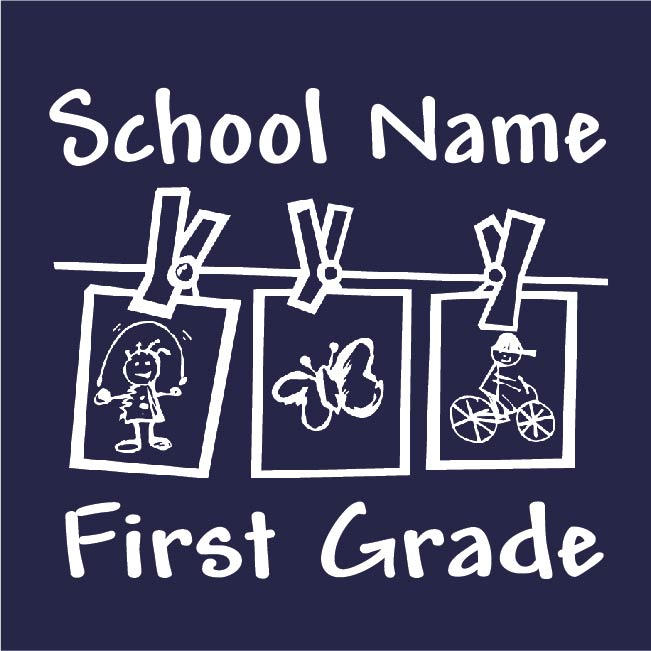 Spiritwear – Show Your School Spirit with Custom Screen Printed T-shirts and Sweatshirts from Scotteez. Screen Printed and embroidered items, we also offer online school stores. (Link to designs)
Staffwear – Screen Printed and embroidered items, via online stores (link to designs)
Field Day T-shirts – Screen printed, individually bagged, sorted by teacher and grade for easy distribution. Our online stores make this an easy fundraiser for many PE departments in GA, AL, NC, SC, TN, FL and schools all over the southeastern US. (link to designs)
Field Trip and Class T-shirts – Screen printed T-shirts to help you keep track of your class so you don't feel like you are herding cats on a field trip. (link to designs)
This is where it all began, when we first started Scotteez in July of 2000 we started by contacting PTA leadership and schools across Rockdale and Gwinnett counties. We were able to work with many of these schools to help them with their spirit wear.
Due to this success, we exhibited in the GA PTA Vendor exhibit the next year. Our big seller that year was Tie Dyed t-shirts. After 20-plus years we are still working with elementary schools for their spirit wear needs.
We understand the importance of showing your school spirit and how important it is for students to have a sense of belonging. We offer custom screen-printed shirts, tanks, hoodies, shorts, and sweatpants with your school's mascot on them.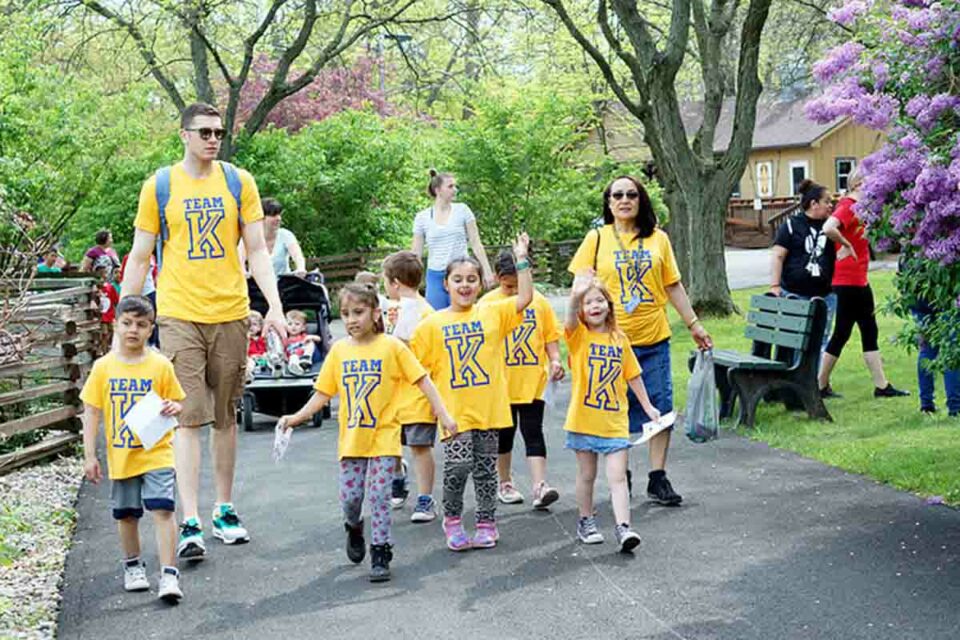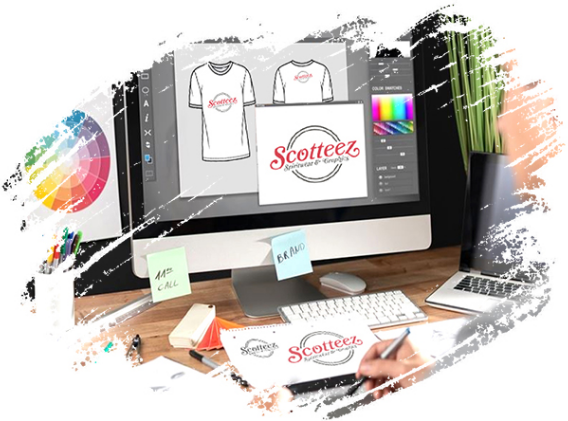 We take pride in our screen printing work, and we love getting to work with all of our clients to create these semi-custom t-shirt orders. We have a graphic designer on staff with us at Scotteez, and we're always coming up with new designs and concepts to add to the templates.
If none of the existing elementary school templates are exactly what you're looking for, never fear. Give us a call or visit us at our Loganville, GA storefront, and we'd be more than happy to hear about what you're looking for, and design you something completely custom for your event.
Customer satisfaction is key at Scotteez, so when we're not going above and beyond for our clients, we're not doing it right. It's important to us to get your order ready ASAP while maintaining the high-quality products our customers have come to expect from us.
When it comes to screen printing, we've pretty much got the process down to a fine science. We've been located in Loganville, serving the Walton County GA area with custom t-shirts, screen printing, signs, and banners for over 20 years, and we're glad to have made the order process easier and easier over the years.
We take pride in creating fun and exciting custom t-shirts in Loganville for schools, teachers, and other organizations year in and year out. Nothing beats printing those fun, festive designs for school events, and getting to make our teacher's lives a little easier!
Our team is here to help you place your order as easily as possible, whether you're looking for a completely new design, or you'd prefer to choose one from our gallery. We're here to walk with you through the order process, to ensure everyone is on the same page, and you're not worried about a thing. Our staff has worked with quite a few schools in Loganville, Monroe, Snellville, Grayson, Winder, Conyers and beyond, so we've got you covered.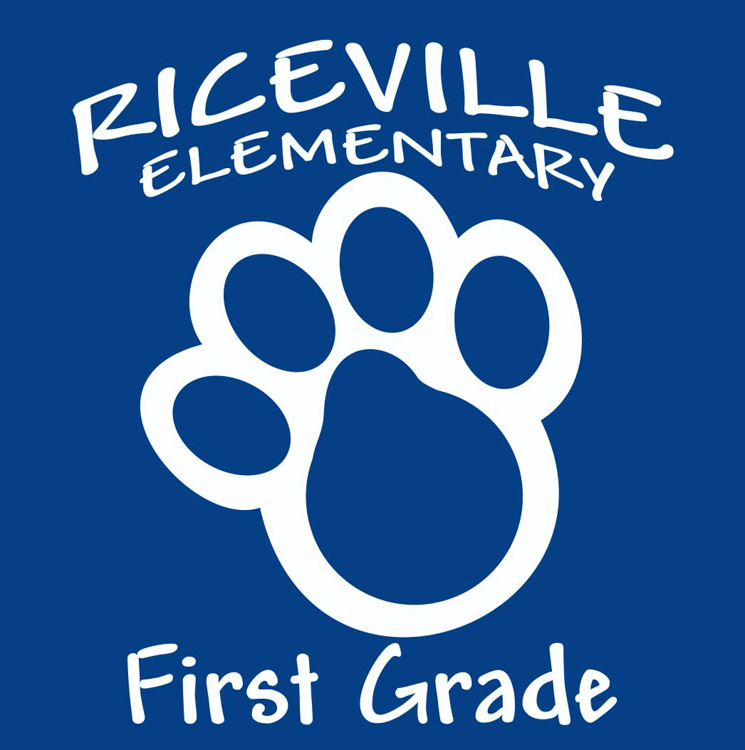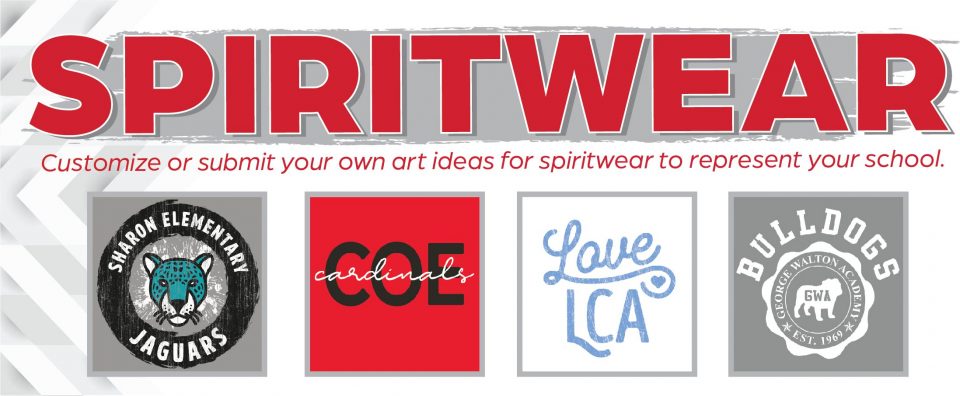 We love our elementary school teachers and students, and we think they deserve high-quality, screen-printed t-shirts for every occasion. No matter what we're celebrating, Scotteez is here for custom embroidery, printing, and design. You're welcome to come to us with a design ready to be printed, or with ideas, you'd like help fleshing out.
Our design team is ready to help with the creative process, and our in-house screen printing team is on standby to begin production whenever you're ready. We're fast, efficient, and affordable, and we have been known to work with almost any deadline, so if you're running short on time, chances are we'll be able to get your order printed and out the door whenever you need it.
We've built up our reputation as the go-to printing shop for t-shirt orders both big and small, and we stand by that. Quality and care are at the core of everything we do at Scotteez, so reach out to our team of experts to learn more!