Mon-Fri 9:30 - 5:30pm, Sat & Sun Appt. Only
Custom T-Shirts with Company Logo Printed in Loganville, GA
We love what we do, and we're excited to help you grow your business with custom printing. If you can put a logo on it we do it. t-shirts, jackets, paper products, signs, banners, pens mugs you name it. Having your company products and employee uniforms personalized to your business provides a sense of professionalism, uniformity, and cleanlinessness, which helps your business stand out from the competition.
At Scotteez, we're passionate about the creative process and working with companies, teams, and organizations to bring their vision to life. With over 20 years of experience, we've discovered that our core mission is helping people.
We pride ourselves on providing an easy and enjoyable experience, with the goal of earning the opportunity to serve our clients for years to come. Our team is dedicated to delivering the perfect design or idea to meet your needs. Let us bring our passion and expertise to your next project!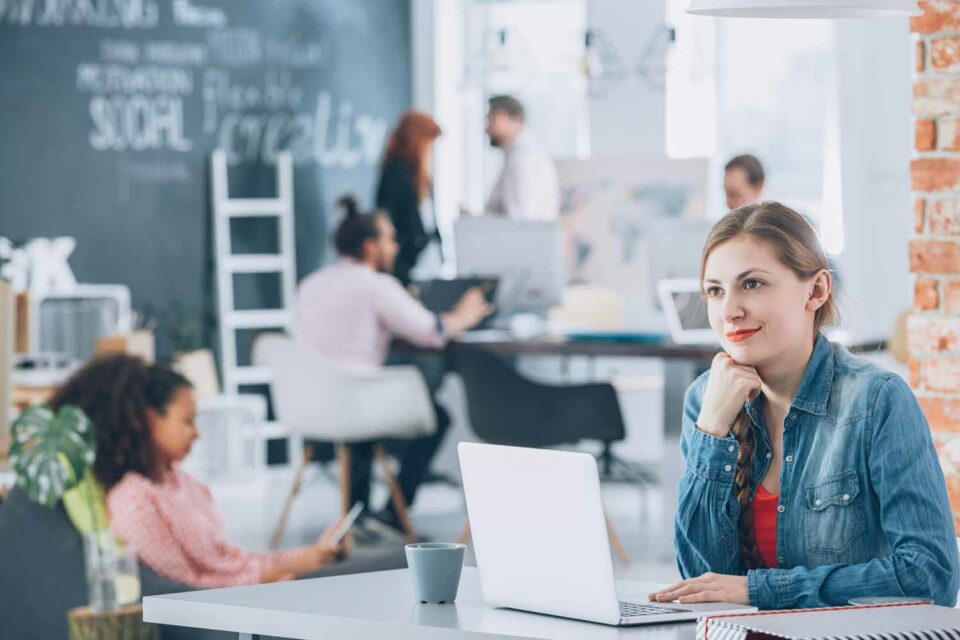 We're really excited to work alongside you and help expand your business, commemorate those big events, and bring people together. Whether you're looking to advertise a sale, promote an event or anything in between, we've got you covered with our selection of custom banners! Our team is dedicated to crafting the perfect design for your needs so that your message is conveyed in the most impactful way possible. 
Do you need tote bags for a trade show? We have those too. How about a variety of t-shirts, polos, wicking style t-shirts? With options including long sleeve cotton t-shirts, short sleeve shirts, polo shirts, tote bags, moisture-wicking apparel, and more, our team of customer service experts is by your side.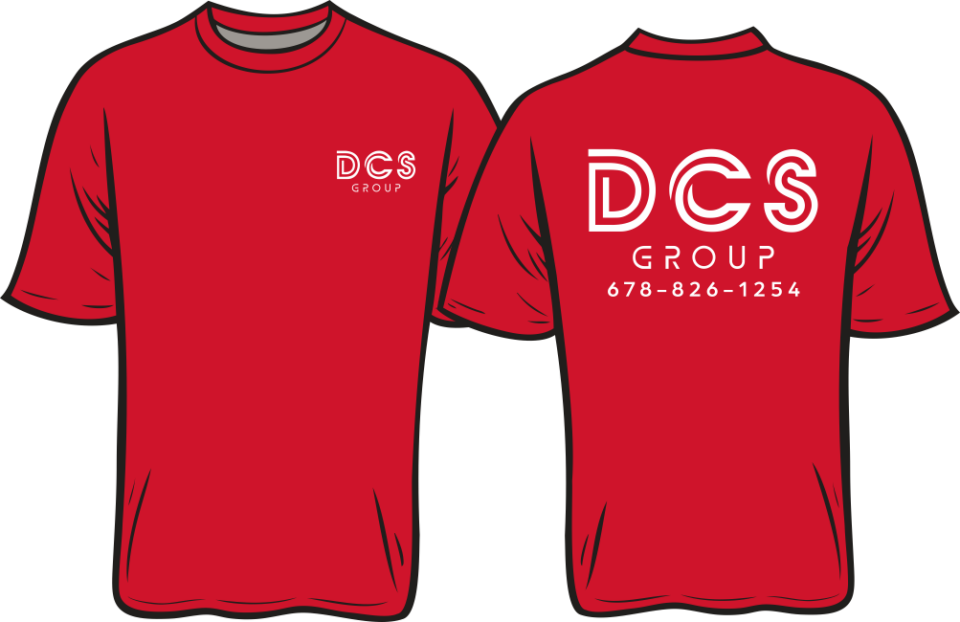 We're located in Loganville, GA, and have been screen printing and creating custom t-shirts in our Walton County design studio for over 20 years. We've refined our process, and developed the most efficient, high-quality way to produce our orders in a timely manner, without sacrificing any quality. With events like homecoming, prom, and field day, it's important that all of the pieces come together to create an unforgettable occasion, and the t-shirt is one piece of that puzzle.
With so many moving parts, it can be difficult to find the time to come up with a concept for a custom design, and our designer on staff is more than happy to work with you on some graphic ideas to make your t-shirts really pop. However, if you'd prefer to look at some of our templated t-shirt designs, that's typically the easiest option.
Welcome to our t-shirt designing hub- your perfect destination for creating custom pieces. Our platform offers you the flexibility of choosing between a unique design that comes straight from your mind, or opting for a semi-custom one with our templated t-shirts. We are committed to providing you with the smoothest possible experience, which is why we have refined our processes to minimize any possible hassle. Rest easy knowing that each order is executed meticulously and with strict attention to detail.
Here at Scotteez screen printing, we've made it as easy as possible to select a design from our selection, customize your order, and have your shirts ready in a matter of days. We'll give you a call to confirm the details, and the rest will be handled by us!
Showcasing pride in your company is essential, especially when it comes to your employees' morale and public perception. What better way to celebrate your company's success than by creating custom t-shirts featuring your logo? With the option to select sleeve length and upload your logo, you can easily create t-shirts that accurately represent your brand's image and values.
Whether you're looking for t-shirts for personal use or for group orders, the process is simple and efficient. And if you have any questions or concerns, there's a frequently asked questions section available to guide you through every step of the way. With logo t-shirts, you can build a sense of unity within your team and proudly display your company's identity to the public.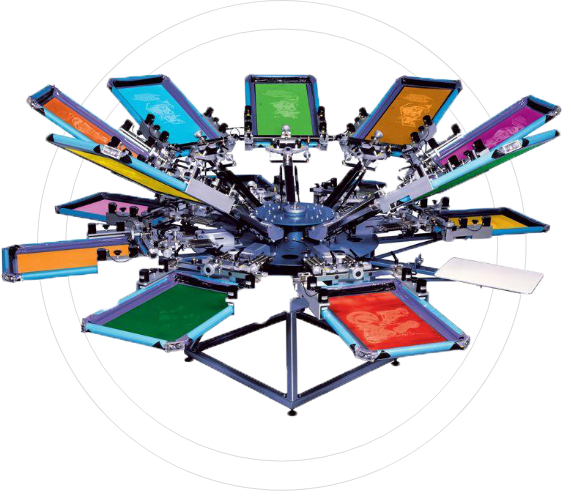 Our company has a fabulous range of pre-made designs for t-shirts that you'll absolutely love! Order online, customize with your info, and celebrate your company pride! We're passionate about working with businesses in our community and throughout Walton County – let's create something great together!
We look forward to continuing to serve our local businesses and organizations with screen printing, custom t-shirts, and printing of all kinds. Our shirts are always printed using high-quality apparel, we use Gildan, Hanes, Next Level, Comfort Colors, and Bella Canvas as our primary vendors so you can be sure that at Scotteez, you're getting the most consistent quality at the most affordable price.
For more than 20 years, Scotteez has been pursuing excellence, refining our product and service every year to better meet our customer's needs. We're proud of the reputation we've built as a top screen printing service, and we work tirelessly to maintain that trust with each and every project we take on.
Our commitment to quality and customer satisfaction is second to none. From design to delivery, we'll work with you every step of the way to ensure that your vision is brought to life exactly as you envision it. So why settle for anything less? Contact us today to learn more about what Scotteez can do for you!