Mon-Fri 9:30 - 5:30pm, Sat & Sun Appt. Only
Shirt Designs for Schools in Walton, Gwinnett, Hall, Oconee, Barrow, Rockdale and Newton Counties
If you're a school and you're looking for t-shirts, athletic uniforms or class uniforms, or letter jackets, Scotteez is the place to call. We specialize in all manners of printing for schools in the area, and we also work with many schools nationwide, so if you're not local, don't hesitate to reach out or browse our designs.
If you're an elementary school teacher and the school spirit week is coming up, custom t-shirts are a fun way to get your class involved and participate together. There are endless ways we get to help businesses, organizations, and schools and that's what we love to do.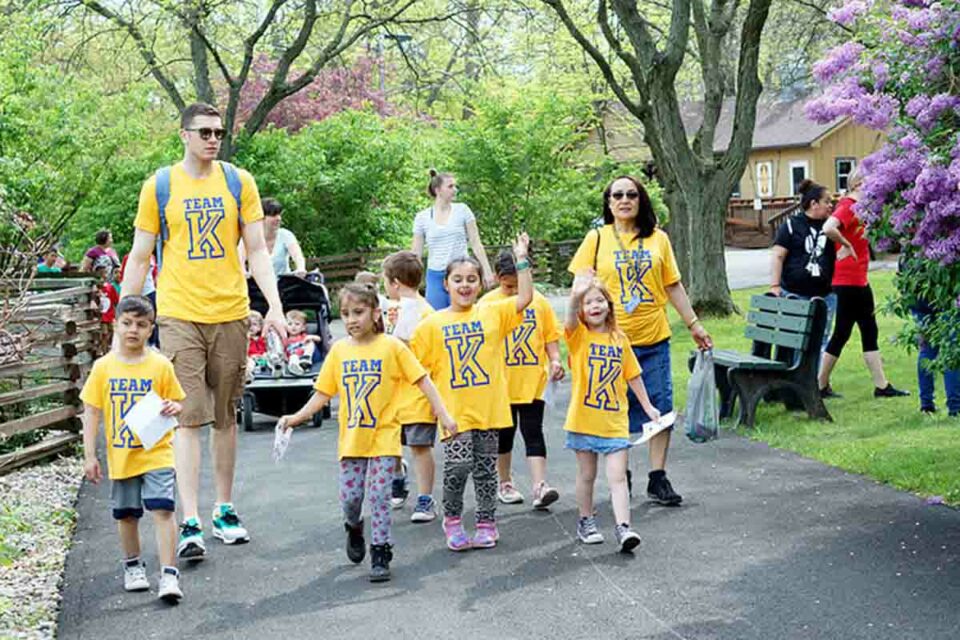 These customized shirts are a great way to increase school spirit and are a fun way for students to represent their class everywhere from sporting events to extracurricular events, and more. With so many goings-on throughout the school year, there are any number of occasions to be commemorated, which is why we created our t-shirt galleries for our clients to choose from when they need to place an order ASAP.