Mon-Fri 9:30 - 5:30pm, Sat & Sun Appt. Only
Screen Printing in Conyers, GA
Welcome to Scotteez, where we proudly stand as Conyers, GA's premier provider of screen printing services. Our deep-rooted understanding of the Conyers community and its unique preferences sets us apart in delivering personalized screen printing solutions.
We're not just a business; we're a part of Conyers, dedicated to serving its diverse needs with a wide range of screen printing services. From local businesses to schools and sports teams, we tailor our services to suit every unique requirement, ensuring that our prints perfectly capture the spirit of Conyers.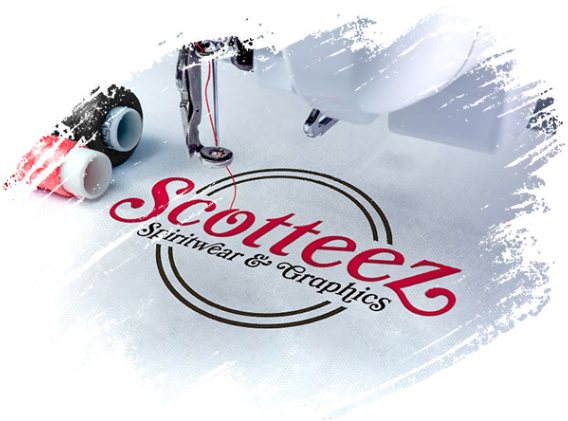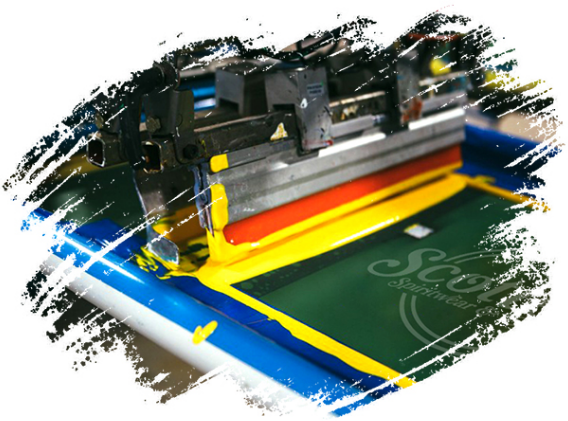 Screen printing is an art, and at Scotteez, we're the artists Conyers trusts. Whether it's a local festival, a school event, or a business promotion, we offer versatile screen printing options to make every occasion special.
Our portfolio in Conyers is a testament to our versatility – we've collaborated with businesses for promotional items, helped schools showcase their spirit through apparel, and supported sports teams with vibrant team gear. Our creative process is a collaborative journey: we work closely with you to understand your vision and bring it to life with precision and flair.

Large Quantity Bulk Shipping
We offer bulk shipping options so you can get your items quickly and easily.

Lightning Fast Delivery
Need your order fast? We make sure it gets to you as soon as possible.

Fully Customizable
Our products are fully customizable so you can get the perfect look!

High-Quality Materials
Our high-quality materials look great and stand out from the competition.
Ready to make a splash with custom screen printing in Conyers? Scotteez is here to transform your ideas into stunning prints. Whether you represent a business, a school, or simply have a personal project, we're ready to guide you through the process.
Contact us today to start your screen printing journey in Conyers, GA. At Scotteez, your vision, combined with our expertise, results in prints that not only meet but exceed your expectations. Let's create something incredible together for the Conyers community!