LETTER JACKETS
We allow you to fully customize your jacket to make it a one of kind WOW jacket.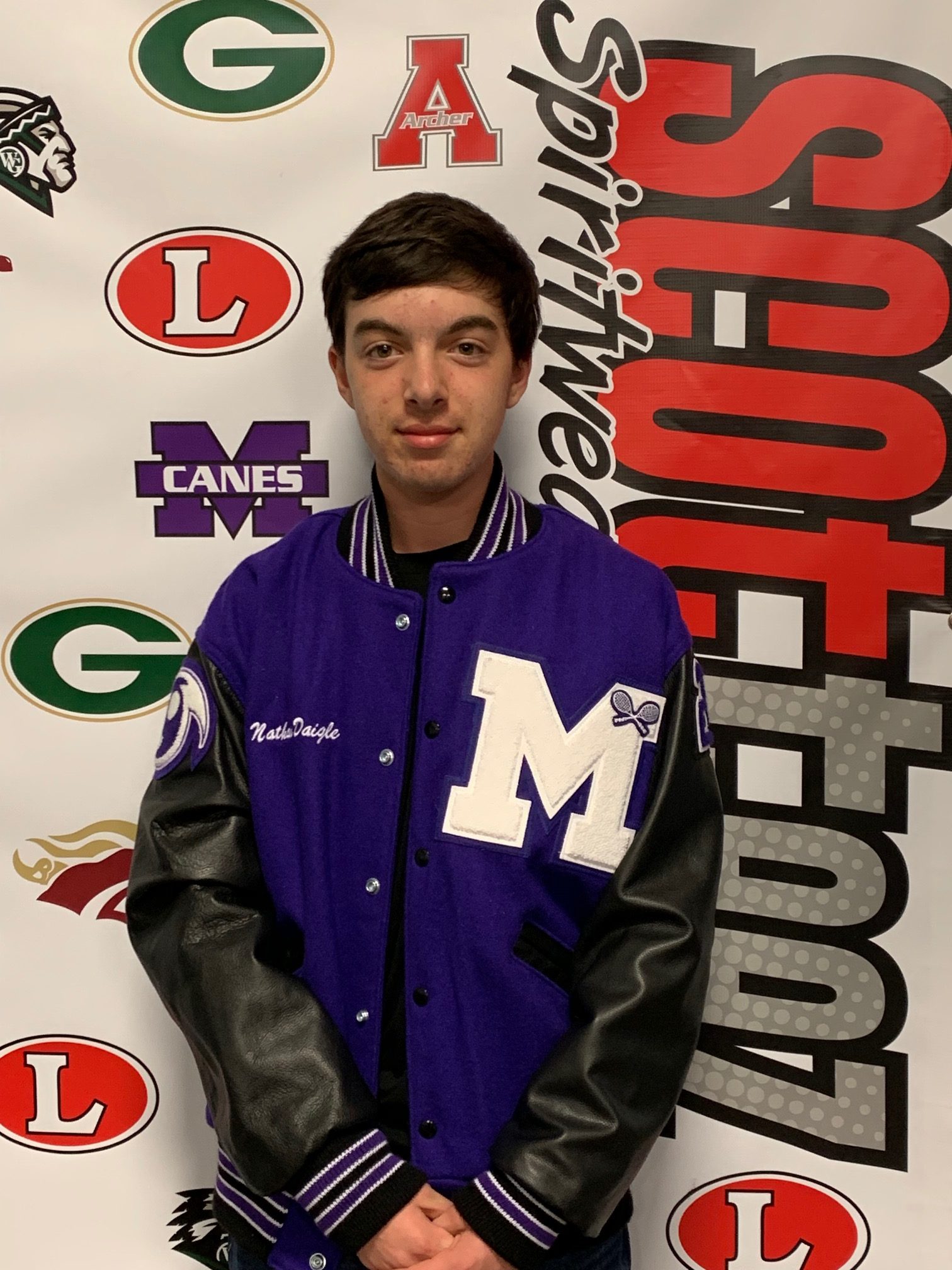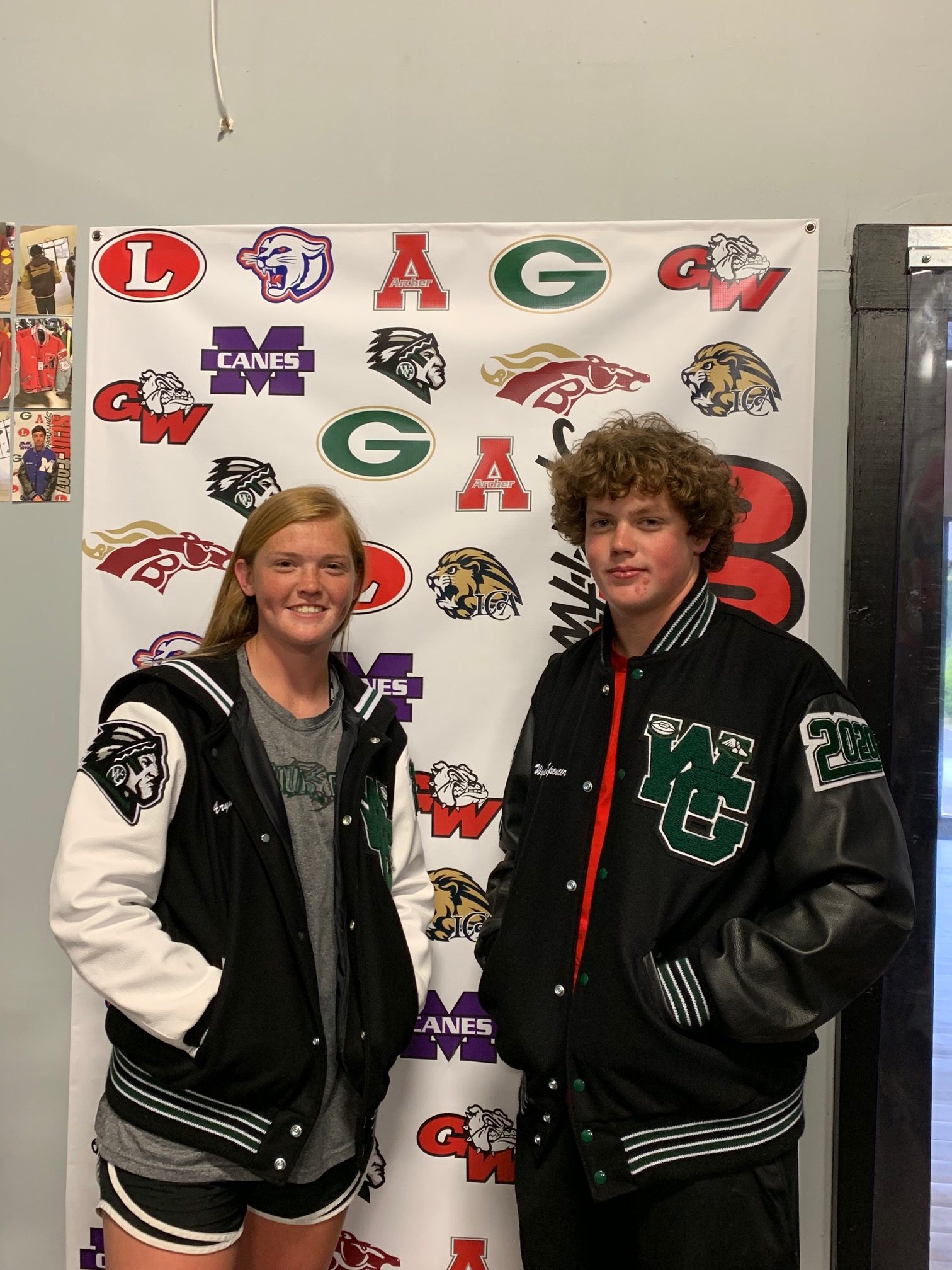 We here at Scotteez understand the significance of  buying a Letter Jacket. Here is a list of the things that we do differently from our competitors to ensure that each jacket is made specifically for you.
♦ Zip out lining

– This allows additional patches to be sewn on without sewing through the lining.
♦ Totally Customizable

– Create that one of a kind WOW jacket.
♦ Quality materials

– We provide the finest quality leather and wool that will provide a lifetime of memories.
♦ Sew additional patches on after date of sale

– As you acquire additional patches for team and personal achievements, we can sew them on any of the jackets we have sold.
The letter that is earned by the student is a symbol of so much for both the parents and themselves. It is a symbol of the hard work and determination it takes to achieve a goal. It is a symbol of the countless hours spent in preparation and in practice. Finally, it is the symbol of teamwork and what it means to be a team player. We believe that a Letter Jacket should be worn with pride for years to come in honor of these achievements.
Call today or drop by M-F, 9am-5pm, to start customizing your Letter Jacket!